Located at 251 West 100th Street between West End and Broadway, Yaldaynu Preschool is a warm and nurturing learning environment where teachers value each individual student for his or her strengths and interests.
Yaldaynu is currently open for September enrollment – and for its six week summer camp. This is a great way to introduce your child to the Yaldaynu family, as most campers are also full-time students. The school is very excited to offer extended hours Monday-Thursday until 5:30pm, starting in September.
Yaldaynu is a small and tight-knit school which has also created a community of families, where many have met their best friends and remain close, long after their children graduate. Because of the intimate setting, staff members really get to know their students – as well as their immediate and extended families.
"Yaldaynu is a wonderful environment for children. We have been particularly impressed with its commitment to encouraging learning, creativity and growth and creating a positive community for everyone involved. Watching our child grow in leaps in bounds, make new friends and come home everyday excited to share it all is a joy, highly recommended!"


– Google User (read more 5-star write-ups here)

As an independent school, Yaldaynu occupies the second and third floors of Ansche Chesed Synagogue and has a wonderful relationship with the other tenants in the building. The Hebrew word Yaldaynu ('our children') reflects the school's philosophy; to cultivate a Jewish identity and Jewish values in a supportive, developmentally appropriate way. Children are introduced to Shabbat, the Jewish holidays and Israel through art, music, cooking and stories.
Yaldaynu's approach to learning is child-centered; teachers create hands-on activities and units of study, often guided by the interests of their students. During their time at Yaldaynu, children develop foundational skills that support future academic learning, enhance positive social interactions, develop problem-solving skills, encourage creativity and a sense of self, as well as gain an appreciation and curiosity about the world around them. This learning happens throughout the day, as children learn about insects and watch caterpillars metamorphosize into butterflies, pretend to be a doctor to the teacher, build blocks independently and then collaboratively with a peer, and even ask, "Are you okay?" to a friend who looks sad. These core skills support children's academic, emotional, and physical growth and sets the tone for becoming active community members.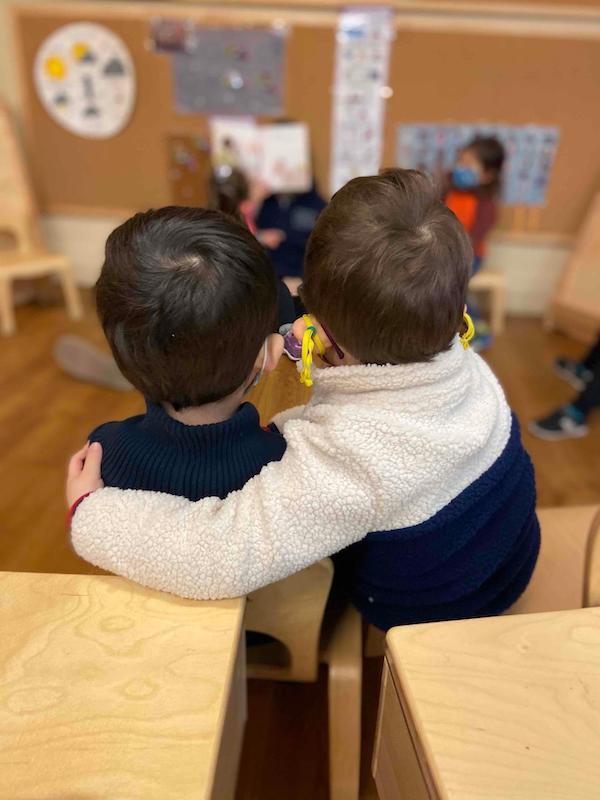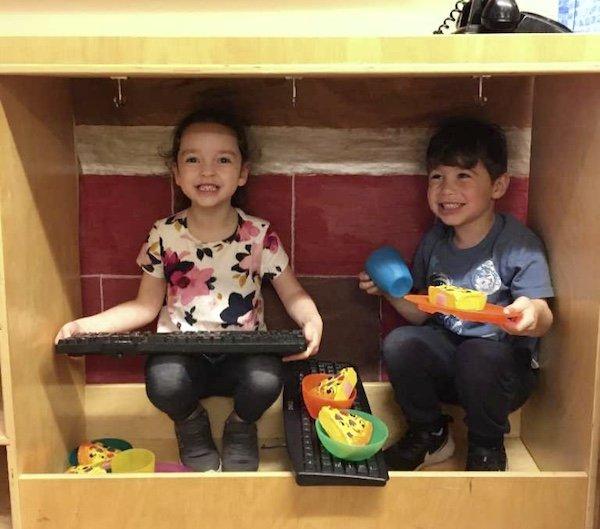 "Our neighborhood preschool is an absolute gem and we couldn't be happier with it! My second child presently attends and I have an older child that graduated. What impresses me most is that everything in the classroom and every daily activity is thoughtfully considered to help a child's development and inspire a sense of wonder for learning."


– Yelp User (read the full review and more 5-star write-ups here)

To learn more, please visit www.yaldaynu.org or contact the school at (212) 866-4993 or office@yaldaynu.org.