Yin Beauty & Arts Spa recently reopened its doors at 103 West 86th Street, between Columbus and Amsterdam Avenues, where it has been in business for 13 years. And they're offering our readers some special deals!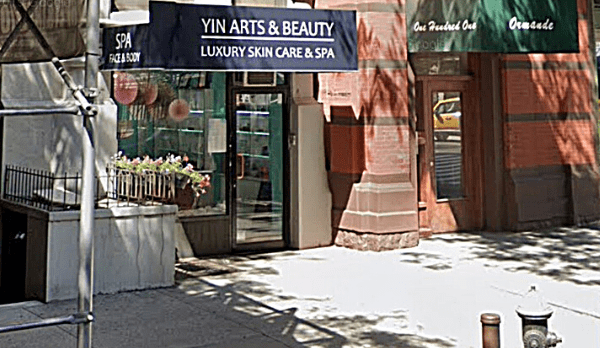 While all services are now available (facial & skincare treatments, body treatments, waxing and more), precautions are being taken to ensure all customers and employees stay safe during the pandemic. All city and state regulations and guidelines are being followed, with some measures including:
UV sterilizing all rooms, and wiping them down with disinfectants.
Allowing only two clients inside at a time.
Requiring estheticians to check their temperature every morning.
Requiring all employees to wear masks, face shields and gloves at all times.
Read more about the precautions Yin Beauty & Arts Spa has taken here.

The many services and treatments offered at Yin Beauty & Arts Spa have kept happy customers coming back for years.
"This is my third time coming to Yin beauty arts spa and my experience gets better and better. Not only i leave feeling relaxed i also feel my body, mind and soul healing. Kathrine is very knowledgeable i really feel comfortable with the staff they take their time and really focus on the areas that need extra attention."

"I walked in to find out about a massage and walked out a totally different person! Beautiful service & treatments for facial & massage. Five Stars!!"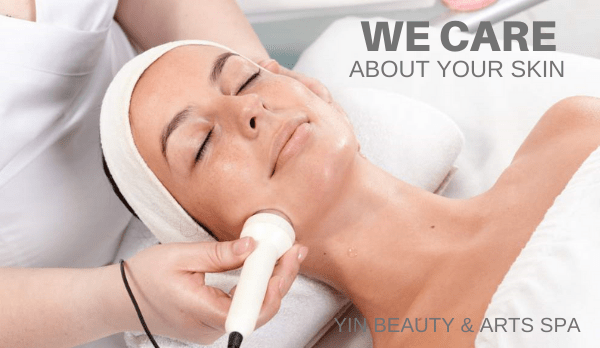 Treatments include (but are not limited to):
Facials & Skincare
standard facials
anti-aging facials
facial peels
radio frequency skin tightening
ultrasound treatments
micro lifting, micro needling treatments
"gentle wave led"
photo rejuvenating facials
microdermabrasion and Hydrafacials
Body Treatments
aromatherapy, acupressure, Lymphatic drainage, aromatic stone therapy
slimming treatments
body wraps
detox treatments
radio frequency body contouring / skin tightening
stretch mark reduction treatments
Waxing
Eyelash extensions + lifts
hair removal
standard waxing
Yin Beauty is currently offering our readers the following specials – just mention this article when you contact them!
A free in-person consultation, skin analysis and gentle exfoliation
Microdermabrasion for $45 (discounted from $75)
A deep cleansing facial for $105 (discounted from $150)
yinbeauty.com
103 West 86th Street
(212) 362-2626
yinbeautyarts@yahoo.com