Even though this year's marathon was virtual, meaning the miles could be racked up any time and place (starting on October 17), lots of runners ran across the finish line in Central Park on Sunday, November 1. Mayor de Blasio was among those in attendance.

Photos by contributing photographer Stephen Galiczynski: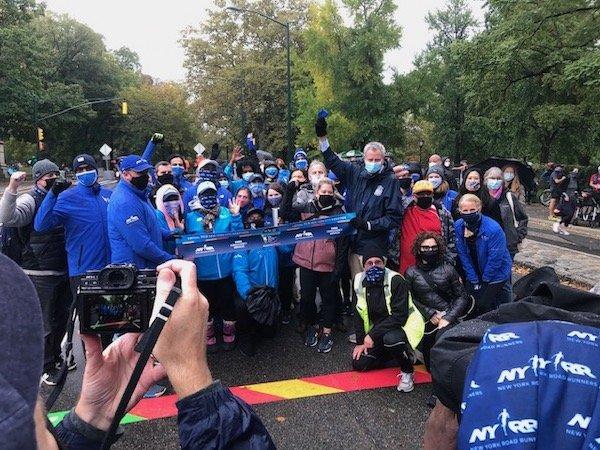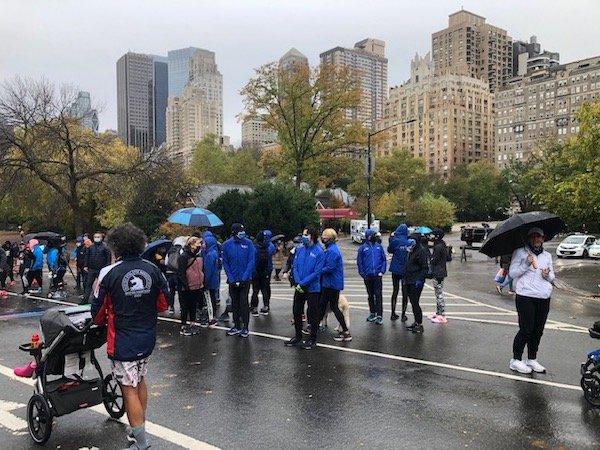 [adrotate banner="131″]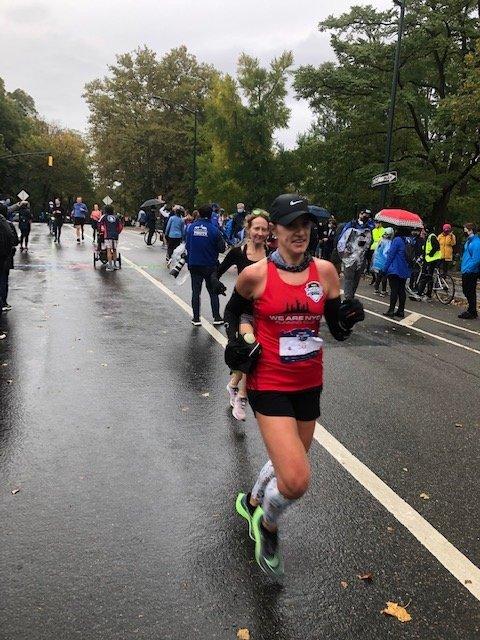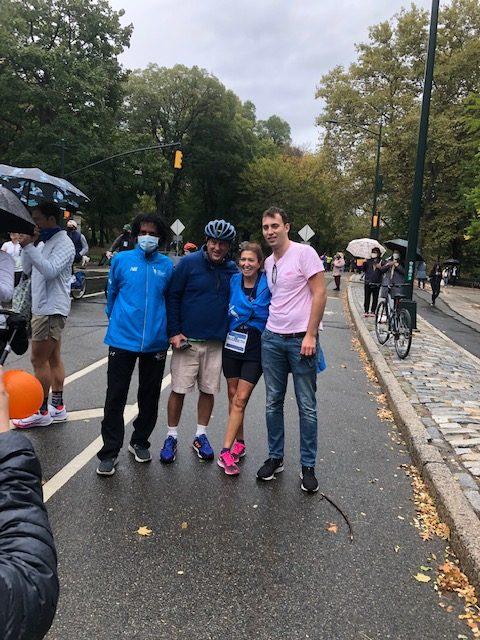 [adrotate banner="131″]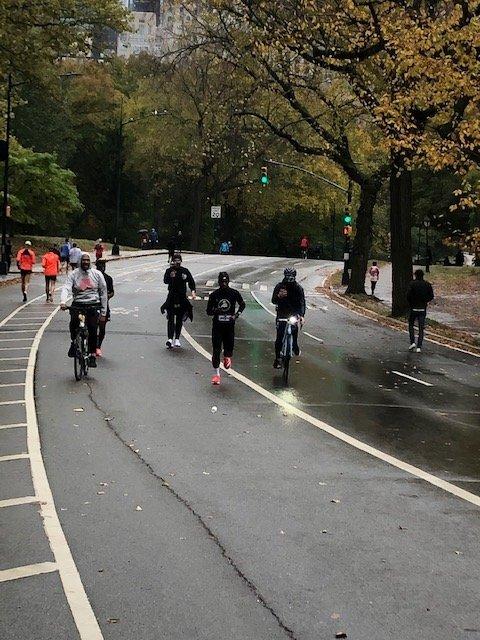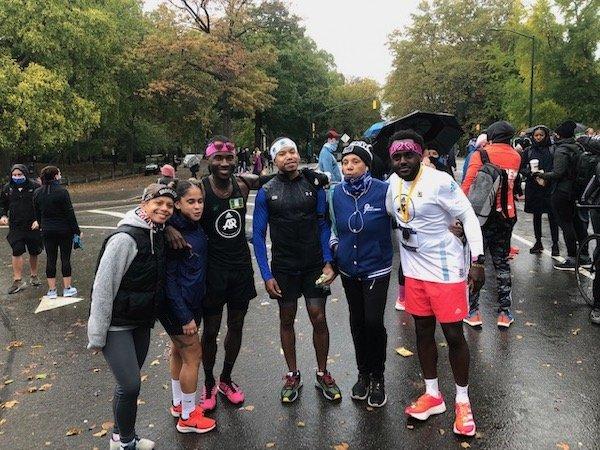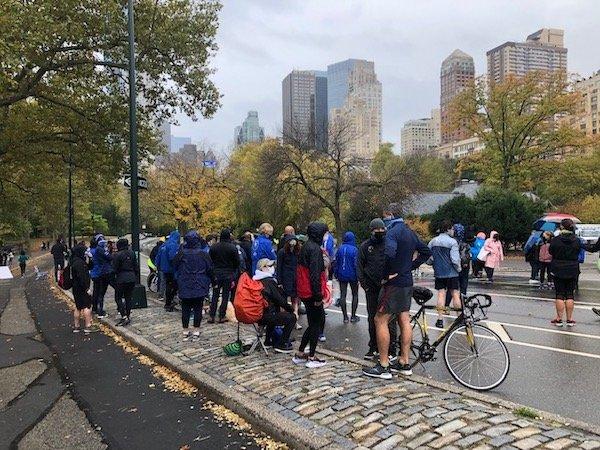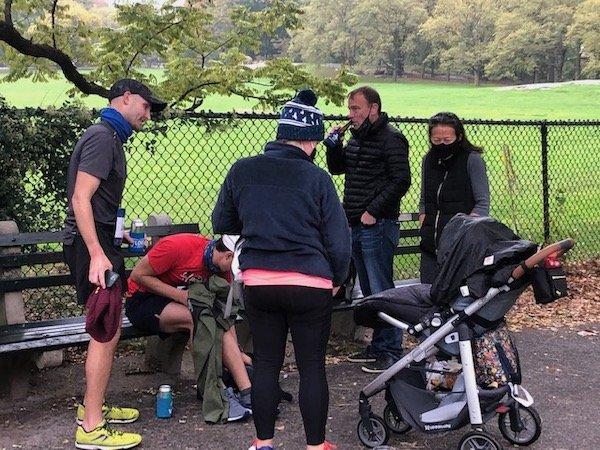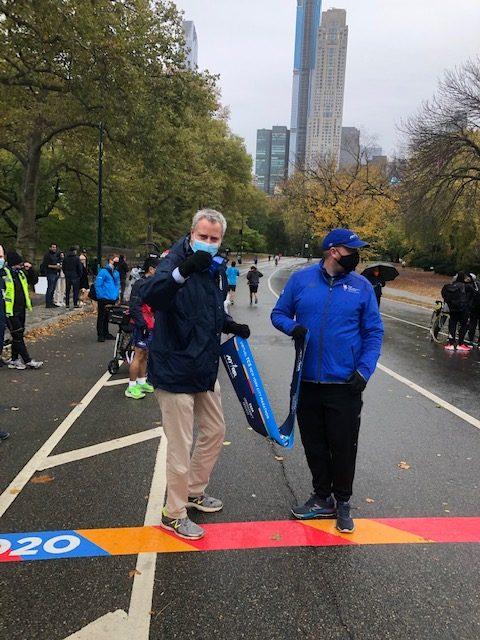 Over 28,000 runners from 130 countries signed up for the 2020 marathon. About 21% were from New York, and plenty ran their 26.2 miles separately and through other routes throughout the city.