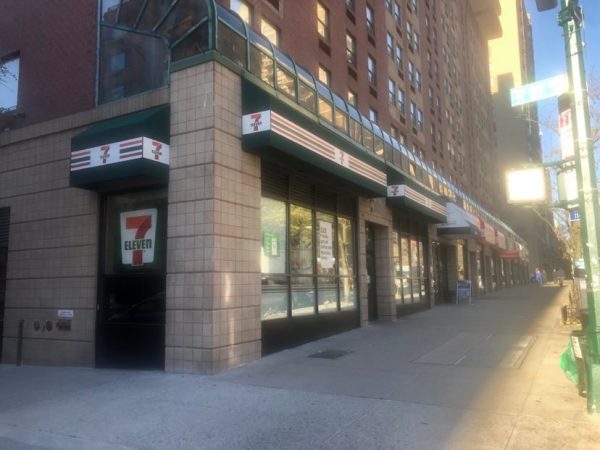 Tuesday, December 14 was the last day of operation for the 7-Eleven at 600 Columbus Avenue at 89th Street. Thanks to Vijay A. for the tip.

ILTUWS recently spoke to a store employee to confirm the closure. When asked what led to the decision, the clerk said he wasn't completely sure of all the details, but shoplifting and armed robberies were definitely contributors. "I don't always feel safe here," he told us with a grim look on his face.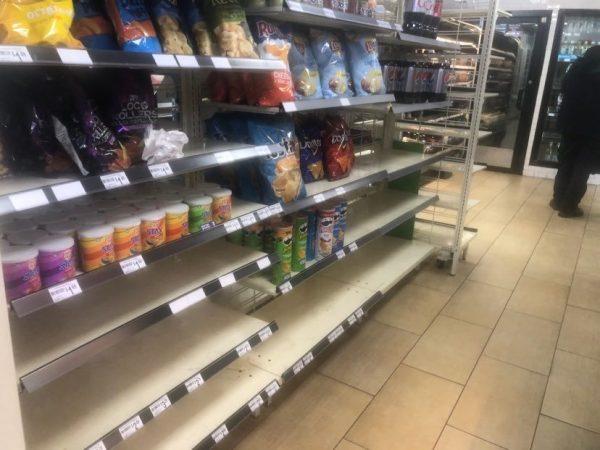 While 7-Eleven is known for operating 24 hours a day, hours at this location were restricted during the pandemic. Because of thefts, they wouldn't let people come into the store in the early morning, so you'd need to place your order through the 7-Eleven app or website and then pick it up at the door.
Advertisement



If a clerk wasn't standing at the counter, it wasn't always easy getting their attention; it became common practice to knock loudly on the glass to get someone's attention.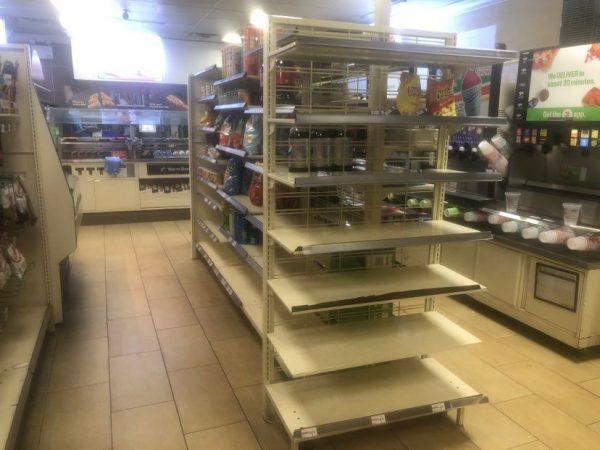 It also became a lot more difficult to customize your Slurpee with multiple flavors. Little tricks like putting the tall plastic top on and filling it to the brim became a thing of the past, or inconsistent at best (if you asked them to fill it that way).
We're down to one 7-Eleven on the Upper West Side, located at 801 Amsterdam Avenue between West 99th and 100th streets.