Upper West Siders, rejoice! The ovens are set to fire up this Friday, April 2 for the grand opening of Epices Bakery at 104 West 70th Street, between Columbus Avenue and Broadway.

"Sami Baker" is the head chef of the French inspired bakery that let ILTUWS inside for their 'soft launch' today. He spent over 20 years baking in France, is focused on crafting handmade comfort food in a warm decor. The menu will feature staple items like Pain au chocolat, cinnamon swirl bread, an array of fruit tarts, classic French bread, and a puff pastry with Béchamel sauce, pesto and tomato, amongst other items. Everything is baked fresh on premises. Assorted homemade jams will be available beginning Saturday as well.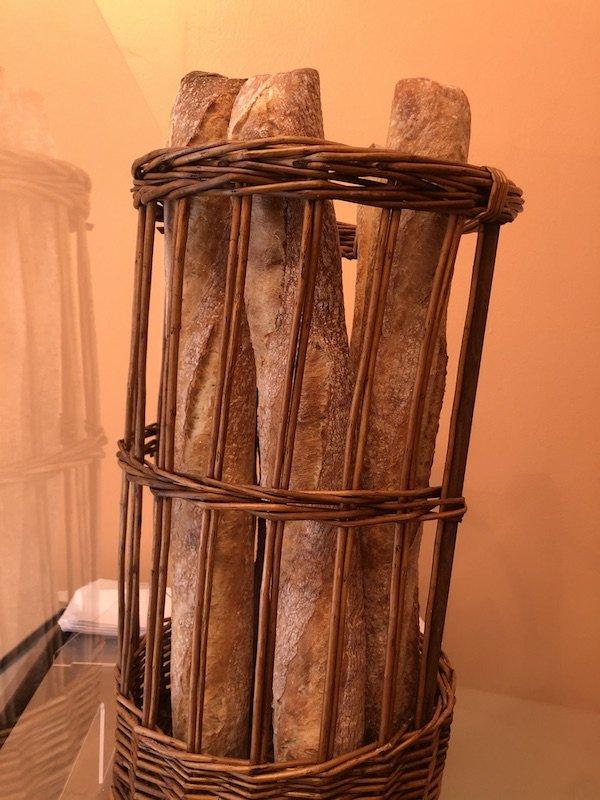 Advertisement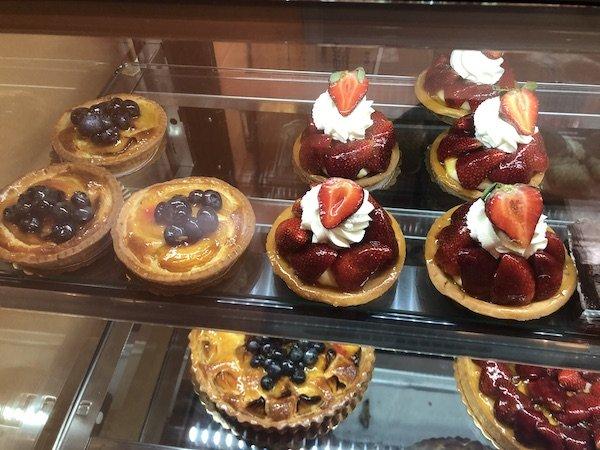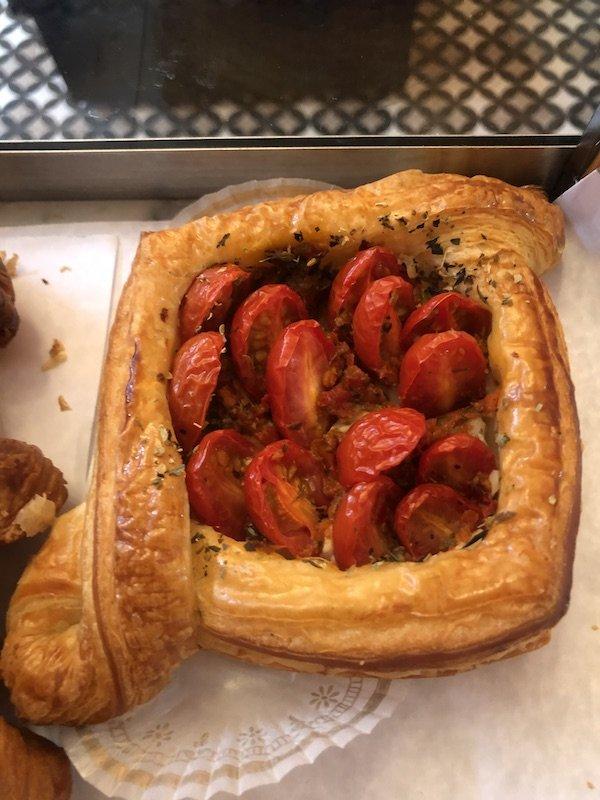 Epices Bakery will also be creating regular 'specials' to keep the menu fresh and exciting.
Get The Upper West Side Newsletter
They're currently featuring chocolate chip brownies filled with homemade whip cream and carrot cake with either cream cheese frosting or banana chocolate chip cream cheese frosting.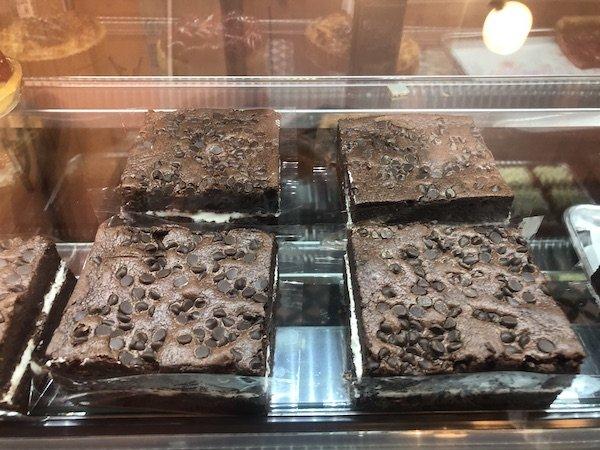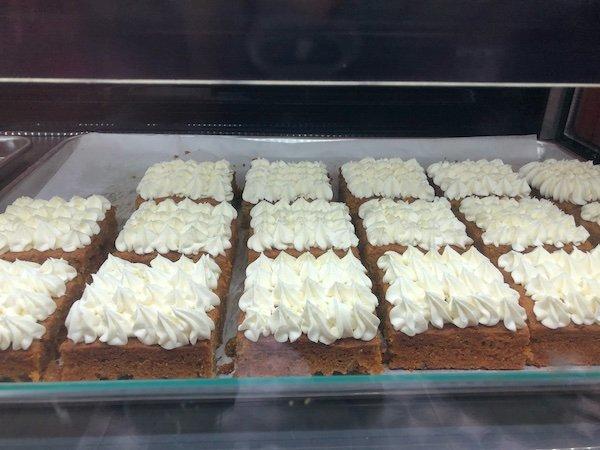 Advertisement
The retail space at 104 West 70th has seen several bakeries try the space without a ton of long-term success recently. After opening in August 2019, Le Gourmand was closed by February 2020. Previously, the space had been occupied for about three years by Pain D'Epice, and before that, the beloved Soutine Bakery stood the post for over 30 years.
You might have noticed that Epices Bakery looks similar to Pain D'Epice. Indeed, while the team working the day to day at Epices is completely new, but it's the same owners, who also run Muffins Café at 222 Columbus Avenue.
To learn more and for updates, follow Epices Bakery on Instagram.