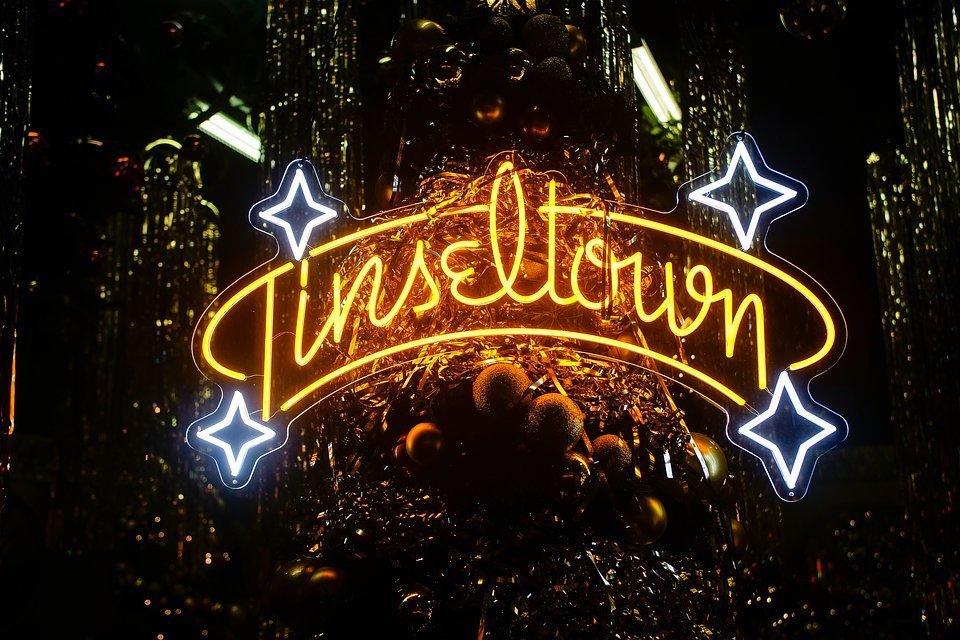 'Tis the season to be jolly, and you can indulge in some festive fun thanks to "Tinseltown: Where Everyday Is Christmas," a merry-looking pop-up bar landing on the Upper West Side on November 30.

Advertisement
The "all-encompassing Christmas experience" will be taking place at Pekarna, a Slovenian-American restaurant and cocktail bar located at 594 Amsterdam Avenue (on the corner of 89th street).
The pop-up planners promise appearances from the season's usual suspects: Santa, elves, reindeer, and an obscene amount of tinsel. Meanwhile, the playlist will highlight all of the holiday standards; you can surely expect to hear Mariah Carey's classic Christmas crooning over the sound system.
Tinseltown will be held in the event space on the lower level of the multi-level establishment, and is set to feature a robust Noel-themed cocktail menu. If you want the kids to get in on the action, there are a few family-friendly sessions which exclusively serve mocktails. The one rule, according to Pekarna? No grinches allowed — which seems completely fair, if you ask us.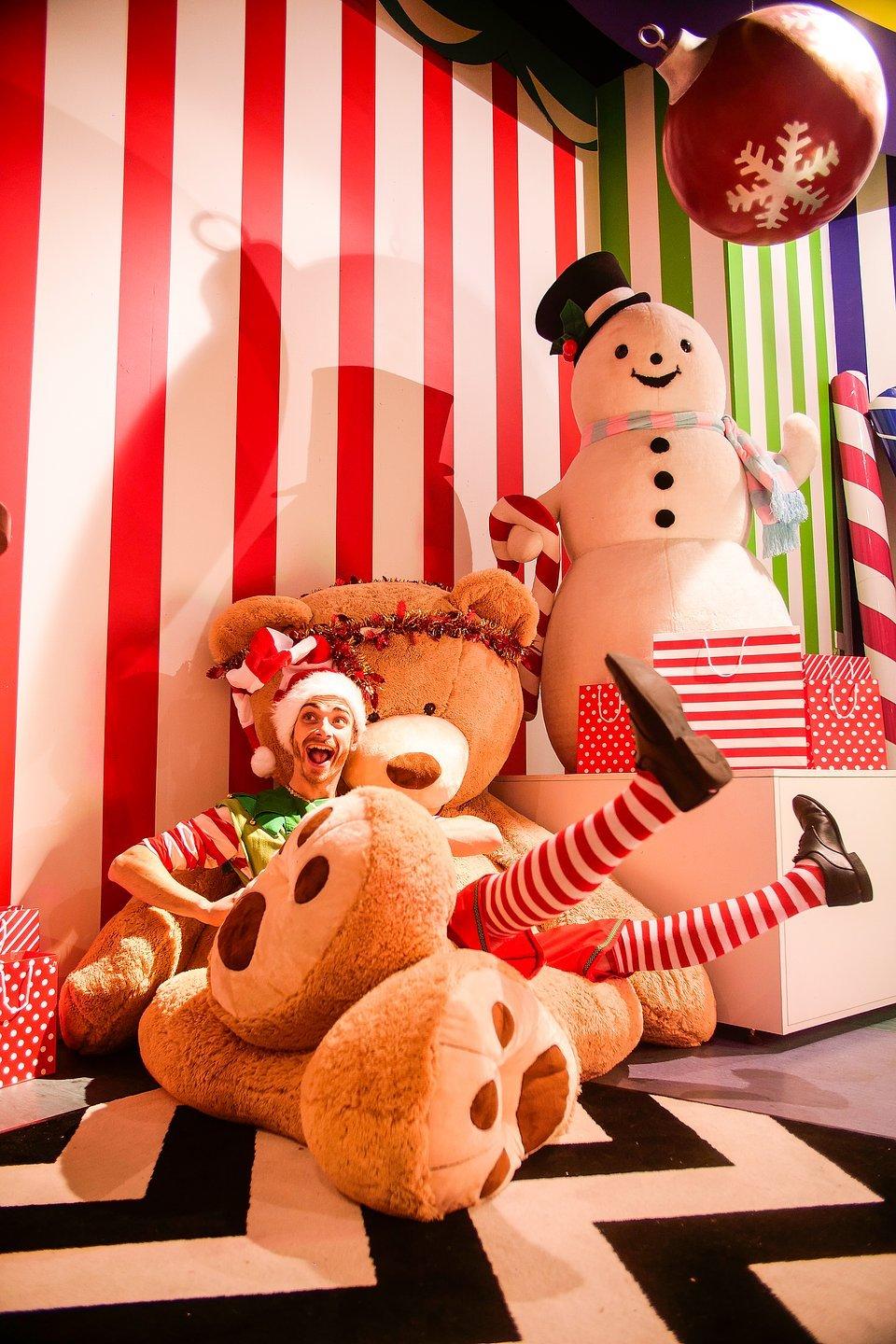 This is the latest pop-up offering from Pekarna, which previously hosted the "Beauty and the Beast Experience" and "The Alice: An Immersive Cocktail Experience" (a celebration of all things Alice in Wonderland). Considering holiday decor is a major draw for both tourists and neighborhood residents (there's a reason why Rolf's in Gramercy Park boasts massive crowds after decades in business), it's no surprise that the eatery wants a piece of the pie — or Yule Log.
Advertisement



If the Xmas elixirs leave you peckish, you can pop upstairs and try a dish from Pekarna's eclectic menu, which includes chicken schnitzel sliders, wagyu beef burgers, fried chicken and empanadas. There's also a nightly happy hour, promising discounts on signature drinks as well as light bites.
Tickets are available here, and clock in at $22 each — including one beverage and 90 minutes to deck the halls. The pop-up runs until January 14.