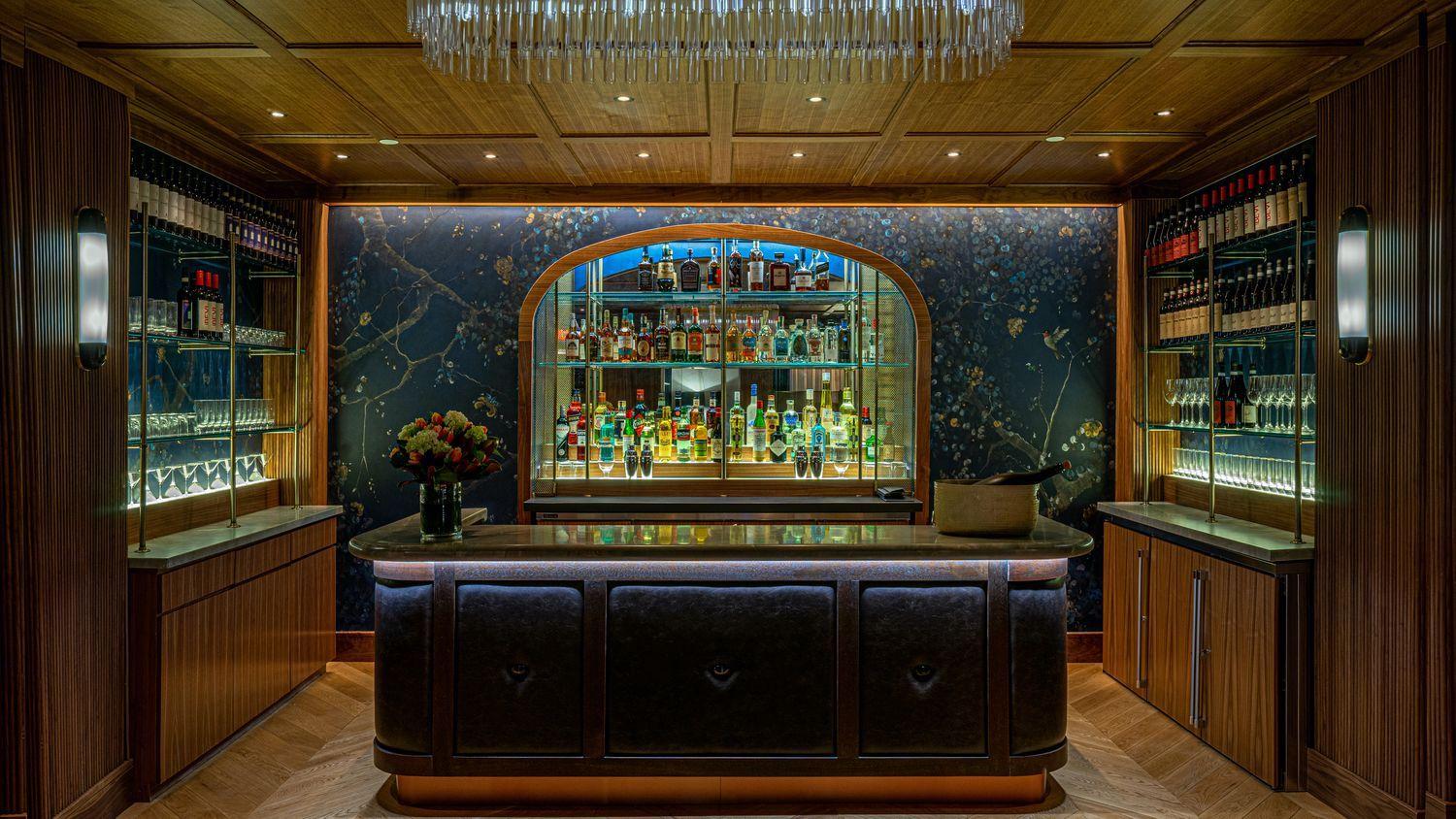 Start spreading the news! Upper West Side residents who are in the mood for a melody no longer have to cross the park or go below 14th Street, as a new piano bar and cocktail lounge has set up shop at the Wallace Hotel (at 242 West 76th Street between Broadway and West End Avenue).

Advertisement



Known as The Wallace Lounge, we're told its official opening date will be Wednesday, March 1, but the team is currently in the midst of a soft-opening to work out any pre-show jitters (it's primarily catering to hotel guests so far). If you would like to get in on the action early, reservations are already up for grabs on Resy.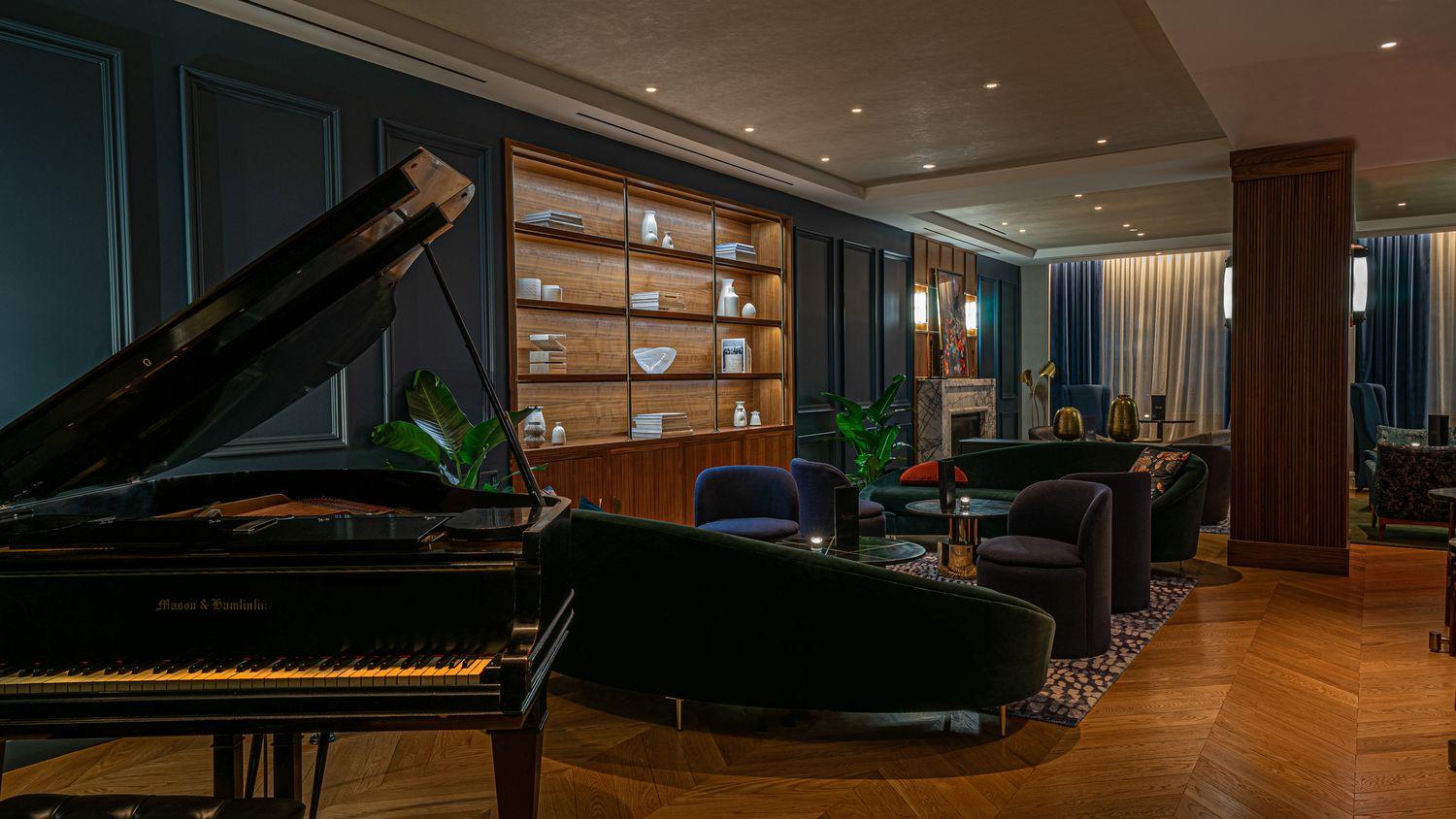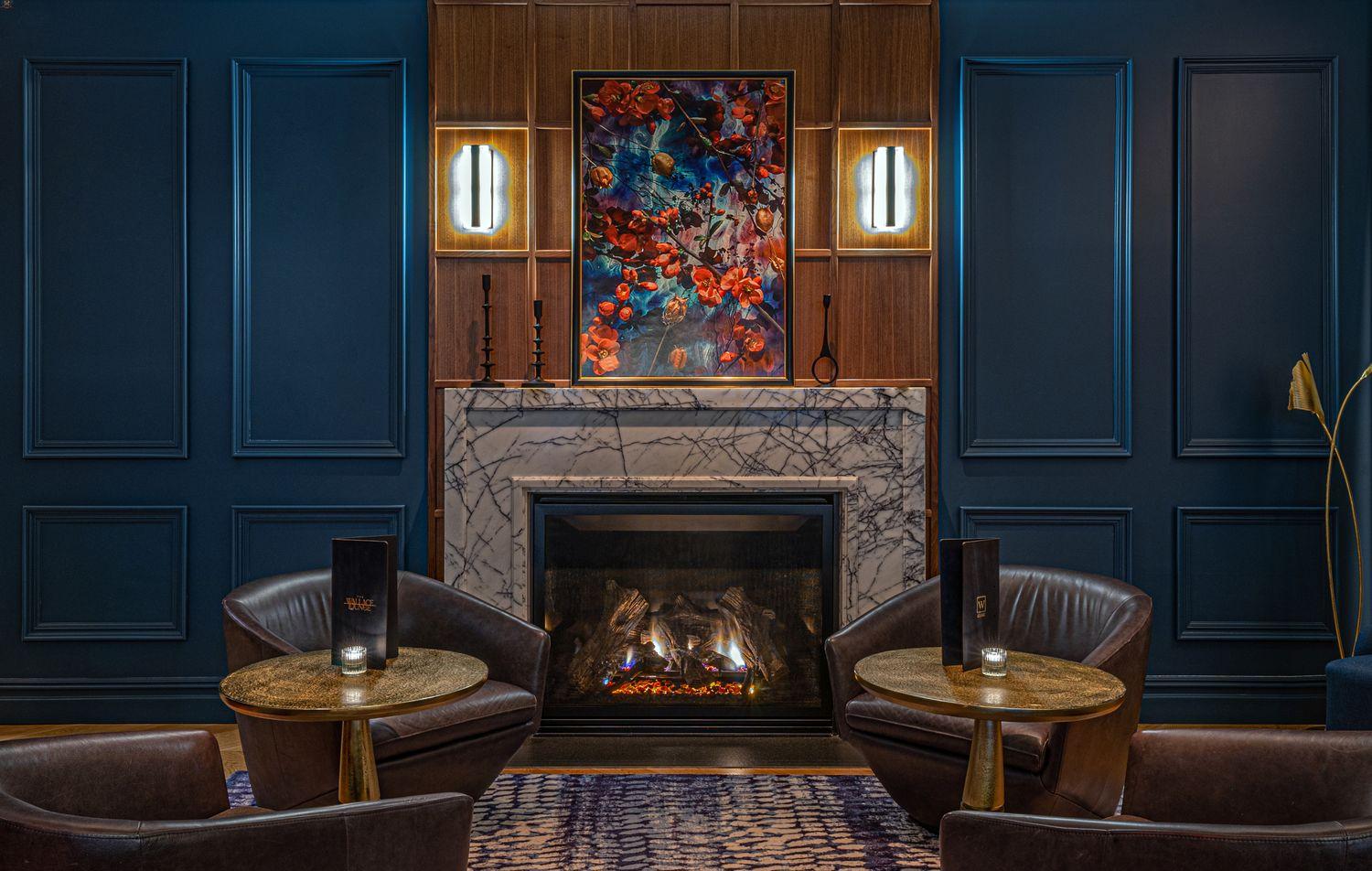 In addition to live music and entertainment, the lounge – operated by D&S Dining Group, which also owns the perennially popular Salumeria Rosi just a few blocks away – promises classic mixology with a twist, dynamic wines, light bites and sweets.
See What Else Just Opened on the Upper West Side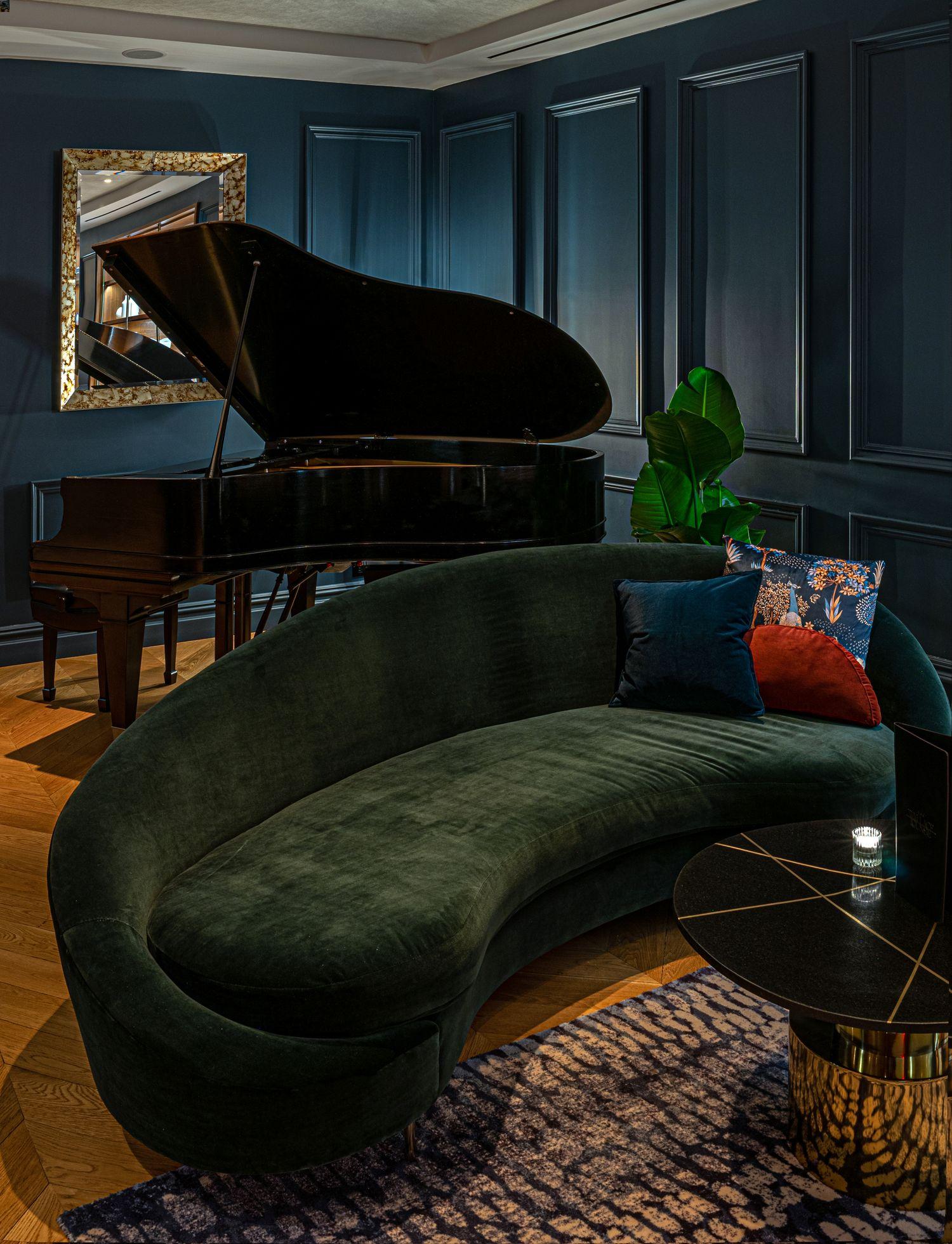 The cocktail menu so far features your standard fare, including a signature dry martini, a festive spritz drink and a $35 dirty martini topped with olive brine and caviar (the priciest of the pack). The wine list comes with a wide range of offerings including coveted California vineyard Schramberg's brut rosé, other Napa Valley staples like Opus One, and a bottle of 2014 Cristal priced at $525. Don't worry, there are plenty more affordable glass and bottle options to choose from, and a selection of Kosher wines.
Advertisement
As for grub, there's a slew of charcuterie, appetizers like smoked beef tartare and crispy tuna tartare, bigger bites like wagyu beef sliders, a traditional club sandwich and a full caviar service menu. Supplied by famed fish egg family Petrossian, trays start at $240, while Baïka caviar and proper accoutrement will run you a whopping $830.
The Wallace Hotel, which was previously known as The Milburn when it was purchased in 2018, was remodeled and opened to the public back in October 2020. They received their liquor license in 2022, so naturally, a luxe lounge and lobby bar makes sense as the next step. Though there's relatively low foot traffic in this part of the neighborhood, hopefully New York's current appetite for piano bars will help steer patrons west. In any case, a new addition to the relatively desolate Upper West Side nightlife scene is certainly welcome.
The Wallace Lounge will be open from Wednesday to Sunday, from 5 p.m. to 12 a.m.