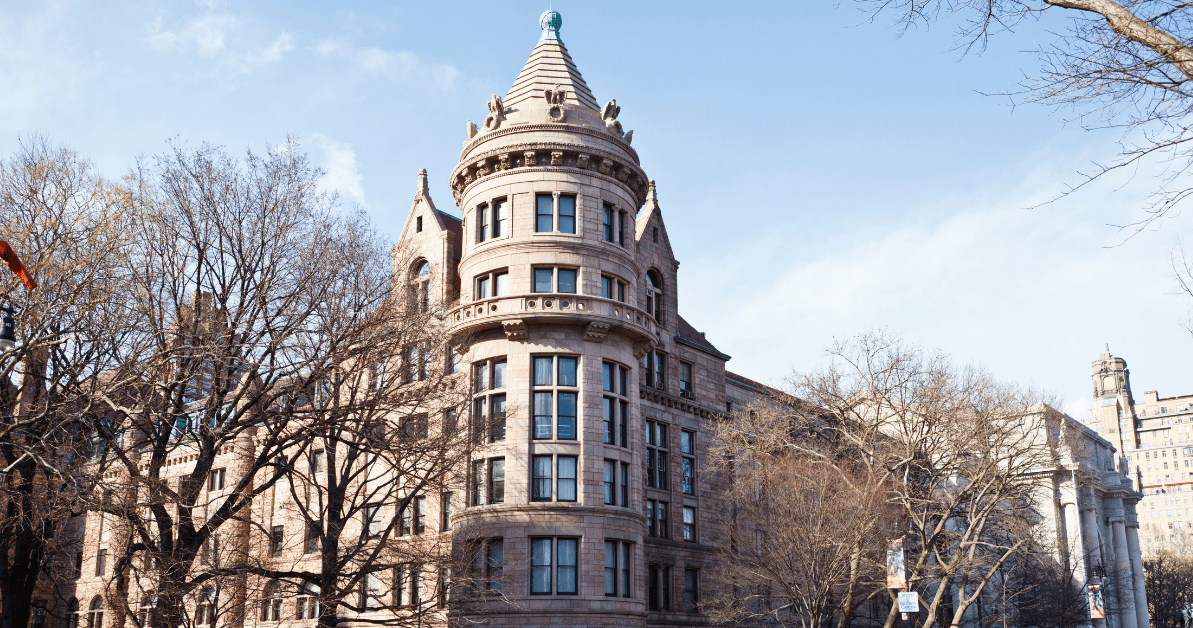 The American Museum of Natural History has announced that it will drastically change how it handles human remains that have long been part of the museum's collection, according to reports from NPR and The New York Times.
Advertisement
Over the next two months or so, the museum will move all bones and bone-related objects into storage as museum officials meet with affected communities. The museum's collection includes the bones of Native Americans and enslaved Black people. The move comes after museums have widely faced scrutiny for tactics used in building such collections.
Erin Thompson, a professor at John Jay College, recently conducted a thorough investigation into the American Museum of Natural History following a tip from an anonymous staff member.
Thompson detailed her findings in a piece for Hyperallergic entitled "A New York Museum's House of Bones." In the piece, Thompson writes, "The AMNH collected the remains of at least 12,000 individuals through 150 years of purchases, donations, and expeditions…Many of the remains in the museum came from graves dug up during AMNH expeditions."
After Thompson reached out to the museum multiple times and shared her findings, AMNH announced internally that the museum would make updates to its human remains policy.
"They were looking for physical proof of the superiority of white people and they didn't find it," Thompson told NPR, in reference to museum collecting as a whole (and not specifically AMNH). "But that means they just kept looking."
Advertisement
Sean Decatur, who became president of the museum in April of this year, told NPR: "We can't become an inclusive and just institution until we are very clear about coming to terms with our past." Decatur is AMNH's first African American president.
"Human remains collections were made possible by extreme imbalances of power," Decatur wrote in a recent letter to AMNH staff that was obtained by NPR. Decatur added that the museum would make "concrete changes" and use "a new ethical framework."