Fashion and accessories store Big Bag has reopened at a new location: 134 West 72nd Street, between Amsterdam and Columbus Avenues. The most recent tenant at this location was Zen Medica, which has since moved across the street to 137 West 72nd Street.

Big Bag is a family run business belonging to Ms. Lee along with her parents.
They are excited about their new space, which for decades was home to Gartner's Hardware (which years ago moved down to 162 West 72nd Street).
[adrotate group="3″]
Admittedly, these are hard times everywhere; and in terms of our UWS stores, many have once again been boarded up in an effort to protect from property damage. One of those is Jack Rabbit at 140 West 72nd Street, a few doors west of Big Bag's new home.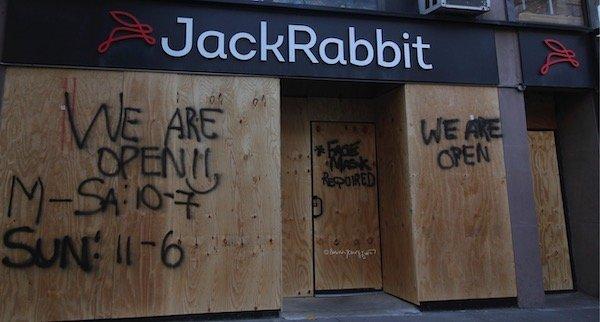 It can be discouraging to see so many places covered in plywood, but it's important to remember that shopkeepers are persevering and can serve as an inspiration to us all. Family-owned Big Bag is one of them.
Personally, I am thrilled to be a part of this announcement. I was recently walking down 72nd Street when I stopped and took notice of the storefront at 175 West 72nd Street, which was occupied by Big Bag from 2009 to 2019, before they relocated to a location on West 79th Street. This unfortunately proved to be a location they could not remain at.
Seeing Big Bag's old location got me wishing they would return to the area, and lo and behold, I looked up and saw a sign posted on the outdoor dining area of Friedman's a couple doors down!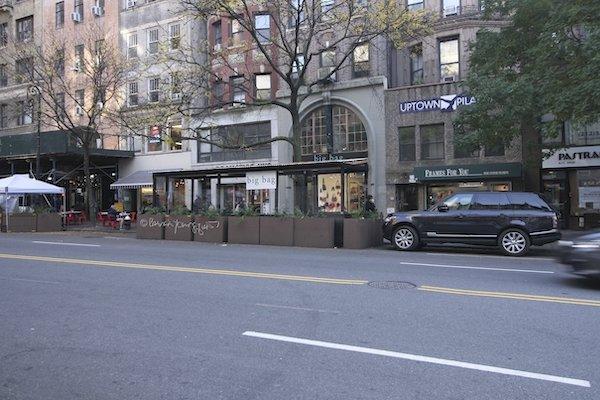 I was delighted to discover that Big Bag had reopened its doors.

Advertisement
Here's a look inside the new store: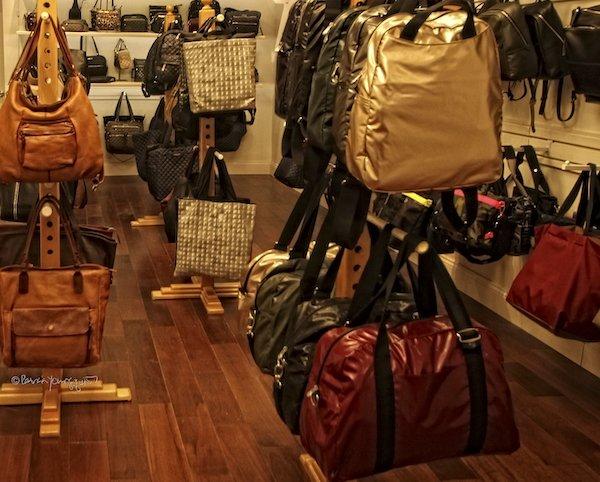 Advertisement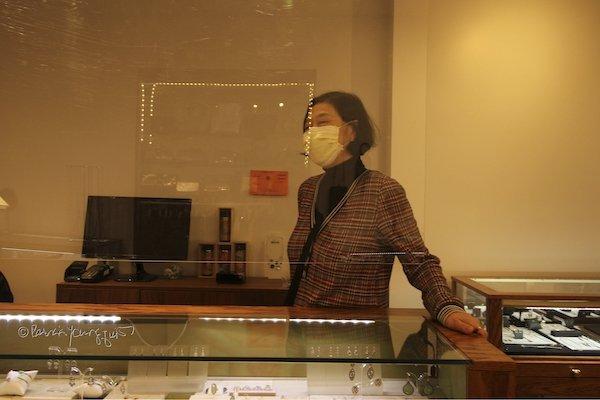 Our friends at Big Bag have expressed their gratitude to Friedman's for including their signage. They've also expressed their excitement about being neighbors with the soon-to-open Pastrami Queen!
Big Bag is currently open Monday – Saturday from 10:30am-7pm and Sunday from 10:30am-6pm. Learn more at bigbagny.com.