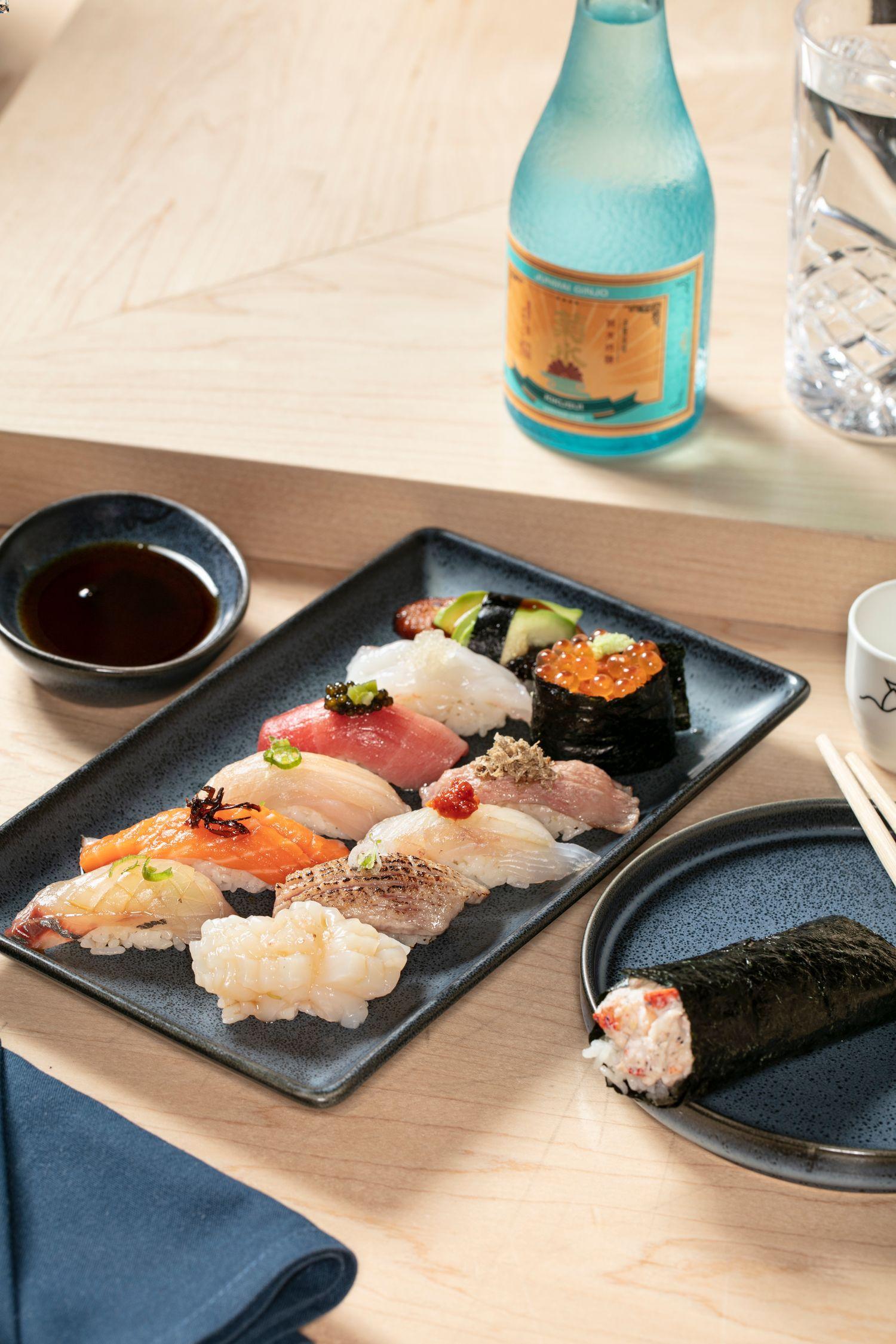 As of Tuesday, November 1 at 11 a.m., Bondi Sushi is open at 2052 Broadway, between 70th and 71st streets (previously occupied by beauty supply store Sabon).

Advertisement



The space comes equipped with a 12 seat sushi bar (currently open to walk ins only), and the restaurant is open for takeout and delivery daily from 11 a.m. to 10 p.m.
The new sushi spot is awaiting its liquor license, which a restaurant representative says should be coming any day now. At the moment, they're offering complimentary beer, wine and sake.
This week, they're also offering $5 lobster maki rolls as a takeout special.
Bondi Sushi launched in 2017; this is fifth location in Manhattan. Bondi offers nigiri and hand roll specials and a la carte options; crispy rice; appetizers including edamame and sashimi; and a variety of mochi for dessert.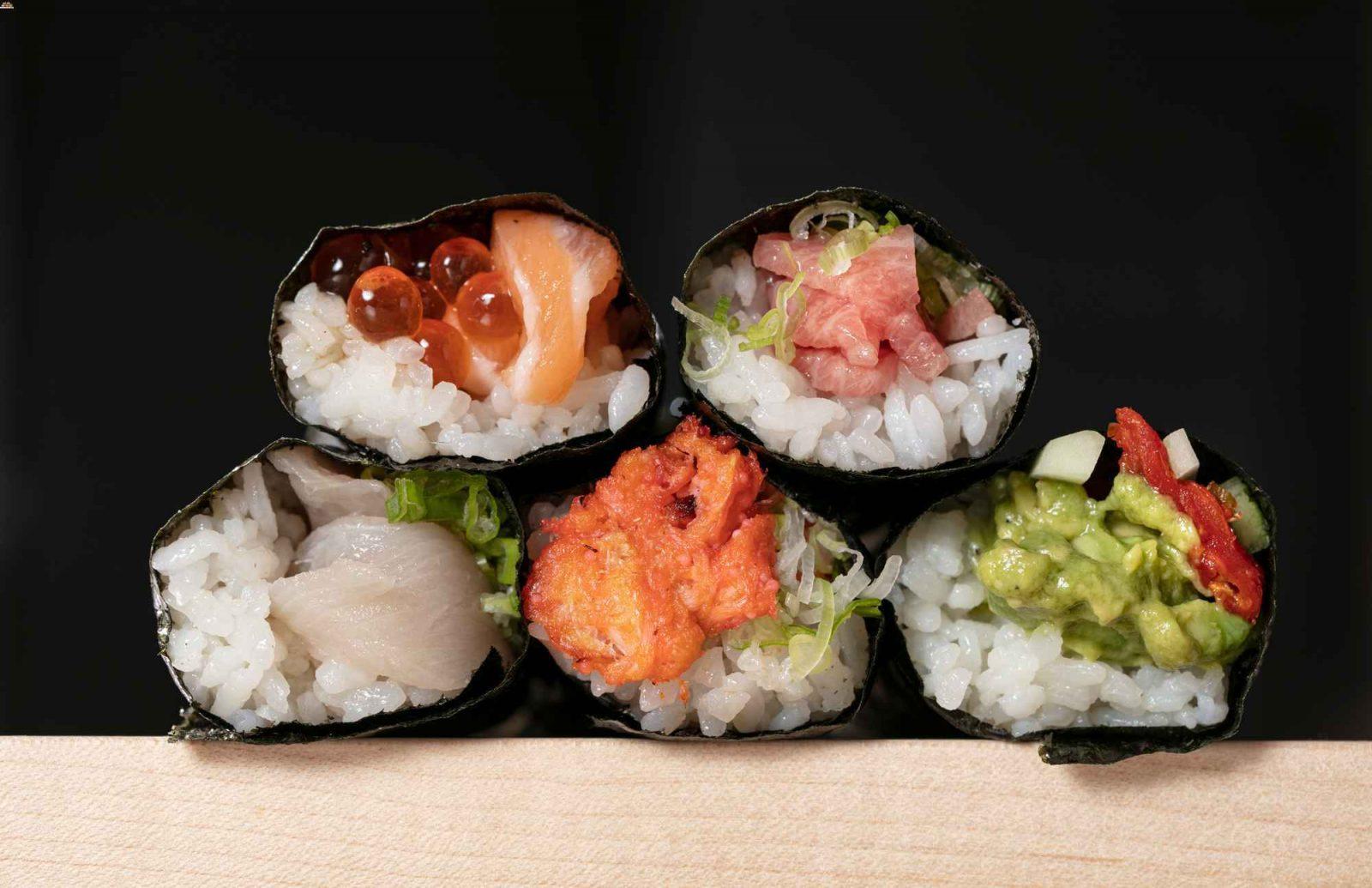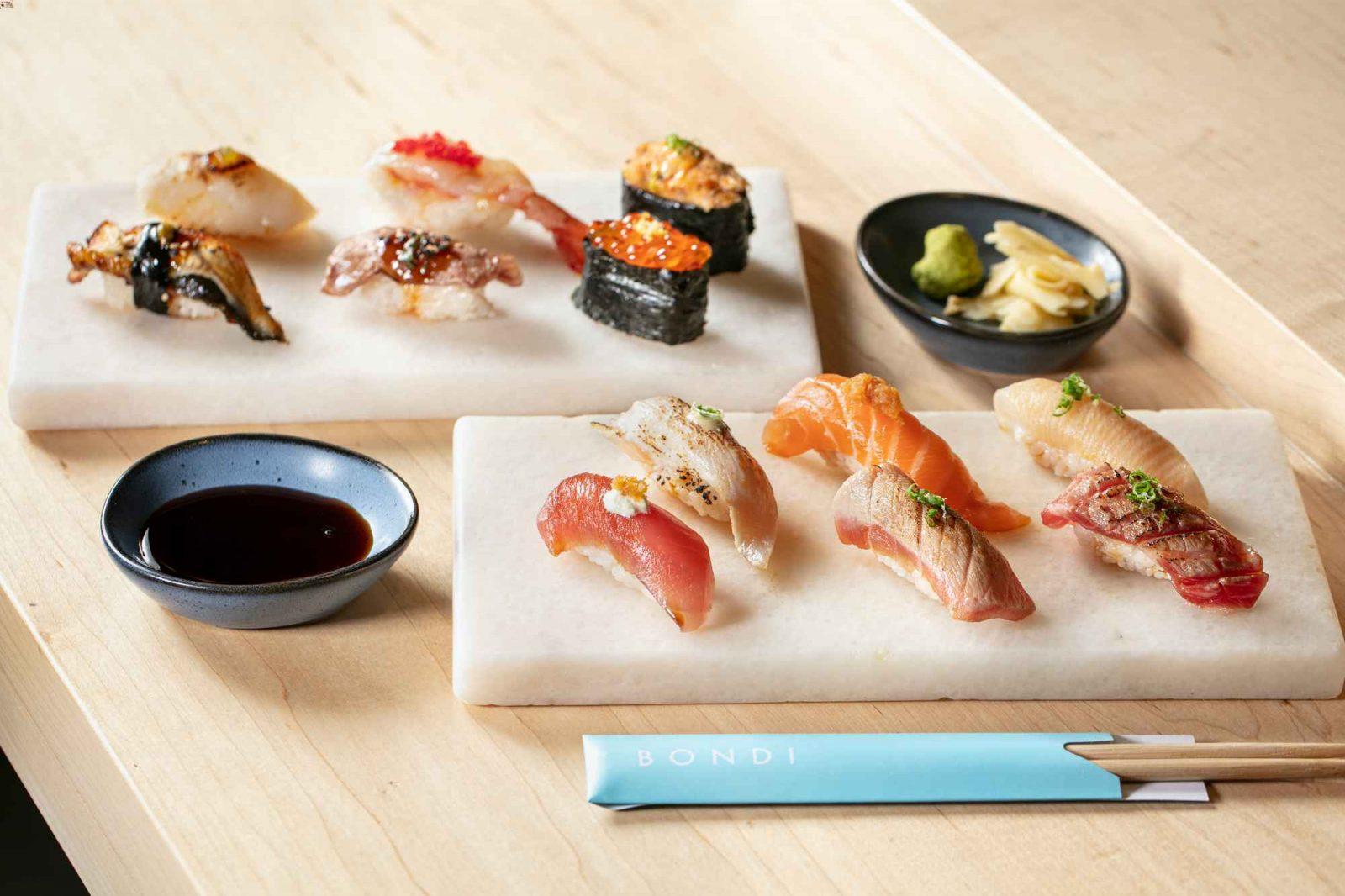 Lunch specials will run everyday until 5:30pm, and once they have their liquor license, a daily happy hour will offer $5 hand rolls and wine and beer specials (Monday-Friday from 3-6 p.m.).
Advertisement



Takeout items will include signature combo boxes and individual maki rolls and rice bowls with white, brown or cauliflower rice.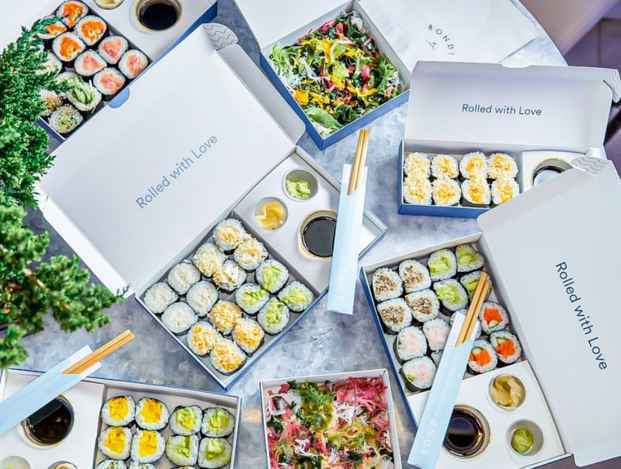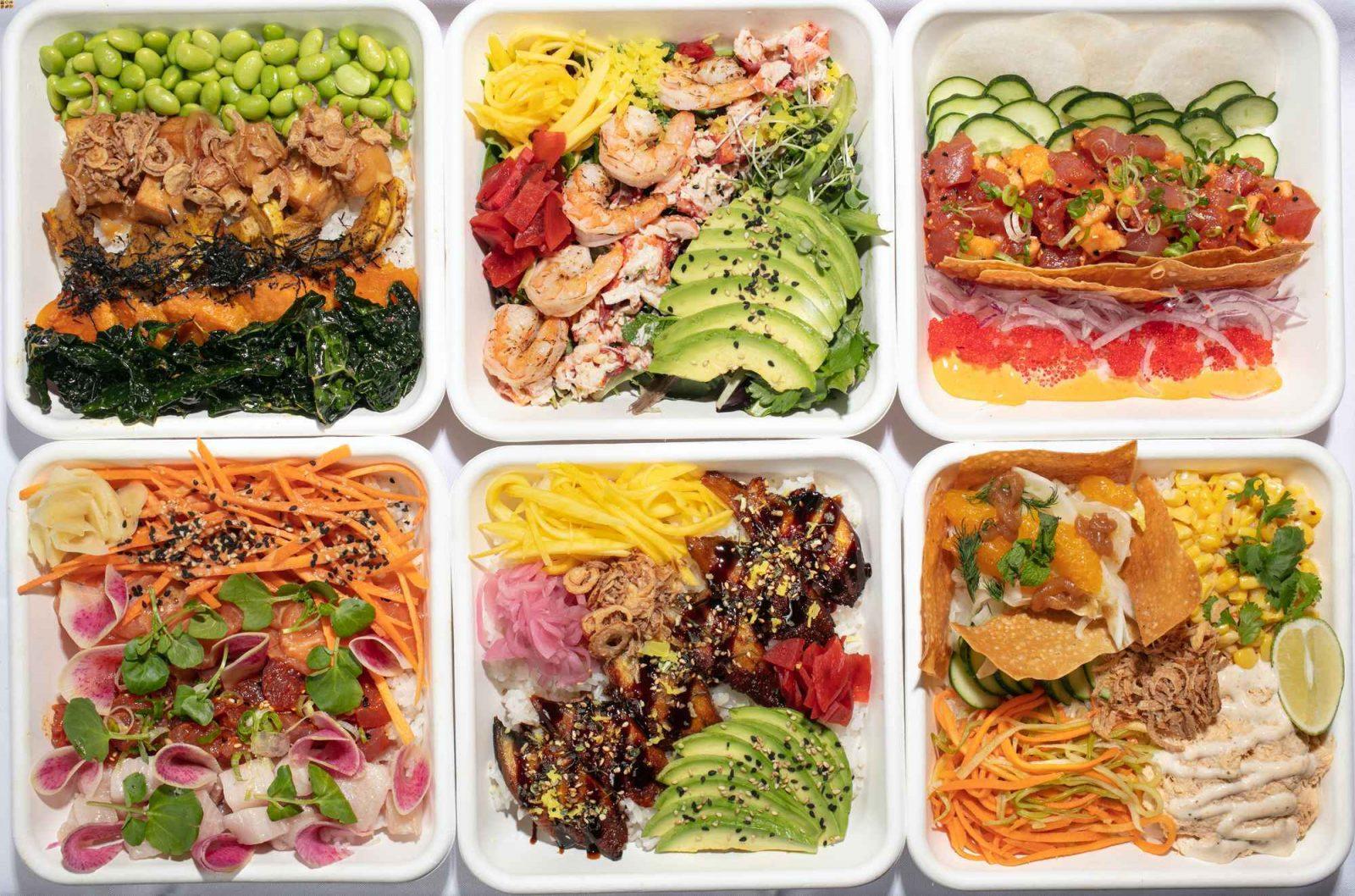 Bondi Sushi can also be found in Nomad, Nolita, the Upper East Side, and Tribeca. They are also planning to open a spot in Williamsburg. To learn more and view the full menu, please visit bondisushi.com
Opening less than a block away is dessert spot Patisserie Chanson, which we were originally told would be opening in September.