With the many boarded up stores lining the streets of Broadway, some have taken the opportunity to treat the wooden planks as canvasses, on which they've engraved messages seeking justice.

Walking from north to south, the photos below start on 88th Street and end on 70th.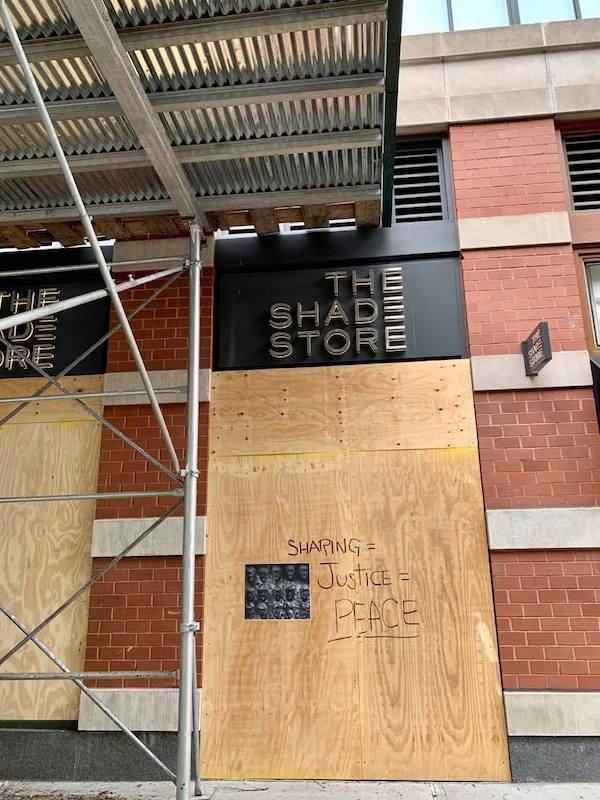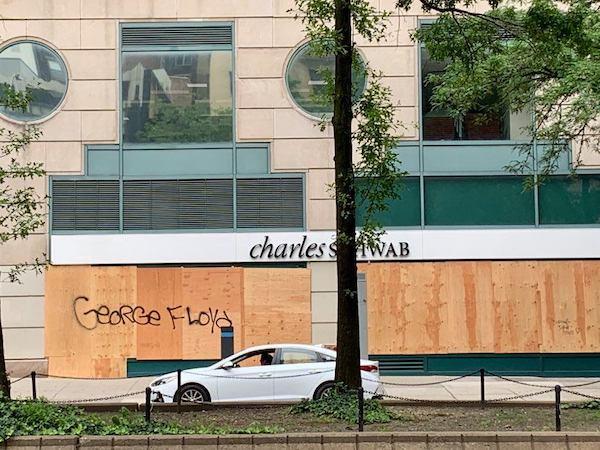 Advertisement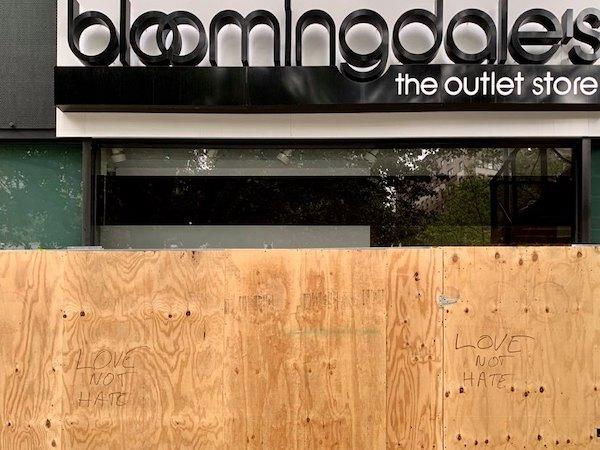 Figured a little last minute levity could do no harm.