If you're preparing to host a Super Bowl soiree or Valentine's Day love display — or if you're just working on your night cheese — we've got the spread for you. ILTUWS caught up with Martin Johnson, 67 Gourmet's cheesemonger, to see how business was going since the store opened last month (and to pick up some choice cheeses curated by the man himself).

As Duke Ellington played over the speakers, a customer came through the door and proclaimed, "that's pungent!" Indeed, it's chock full of cheesy aromas at 67 Gourmet, located at 194 Columbus Avenue between 68th and 69th streets (from the owners of 67 Wine). They've also got a variety of crackers, meats, mousses and pâtés.
Advertisement
ILTUWS asked Martin Johnson, who's been featured in the New York Times, for his expertise in setting up a tip-top cheese spread. Here's his trio of varying tastes and textures.
Coastal – Rugged Mature English Cheddar
Produced at the Ford Farm Dairy located along the Jurassic Coastline of Dorset, this cheddar is true to its name as it picks up a brine flavor from the sea. Johnson describes this cheddar as "complex," with notes of horseradish.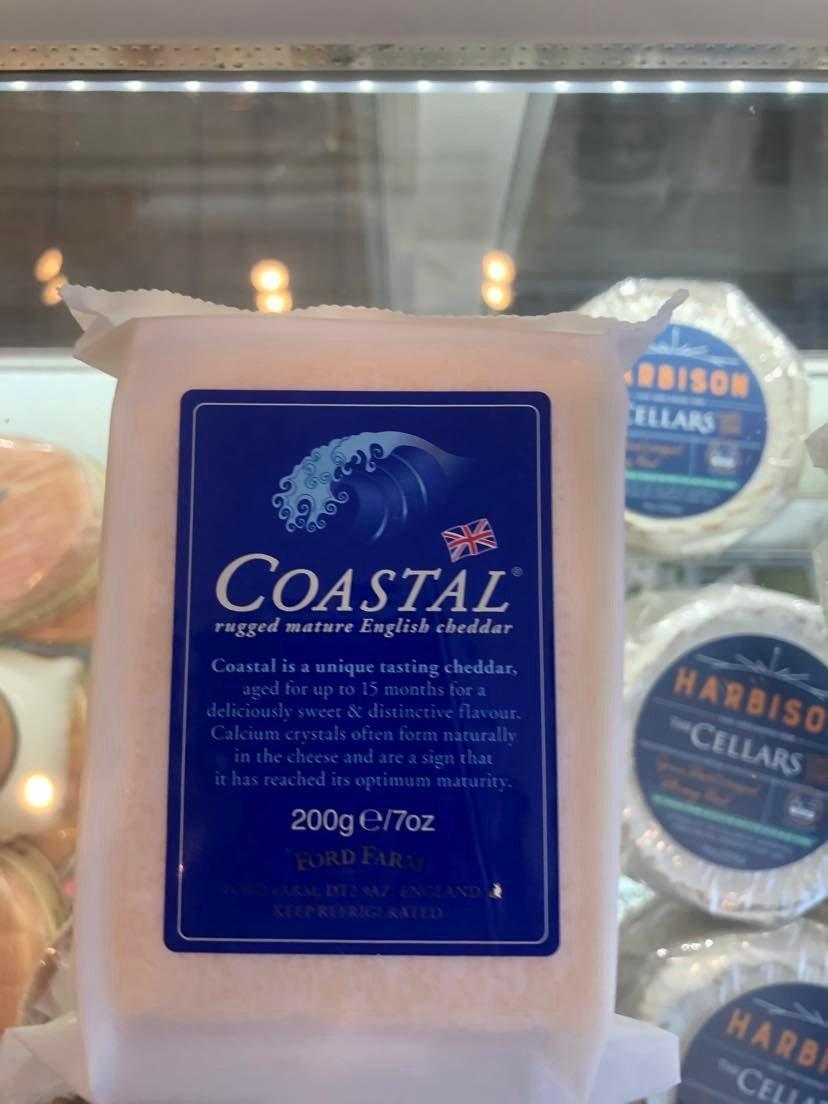 Meredith Dairy – Sheep & Goat Cheese
This cheese comes to us from Australia, right outside Melbourne in Meredith Victoria. Marinating in extra virgin olive oil, fresh herbs and peppercorns which Johnson suggests using as a drizzle on vegetables or a baguette (which they plan on carrying soon), the combo of herbal goat cheese and tangy sheep cheese deliver a rich flavor that you can use in soups and salads.
Jasper Hill – Harbison Mini Cow Milk Cheese
This brie cheese from Vermont is full of mushroom and cauliflower flavor, wrapped in spruce bark (yes, real wood). The bark delivers a woodsy campfire smoke flavor which Johnson describes as "American ingenuity" since brie originally comes northern France. Johnson pointed out that using bark is traditionally a Southern France tradition as brie is a Northern France mainstay, so we get pride of both lands in this one.
Advertisement
Some of the meats: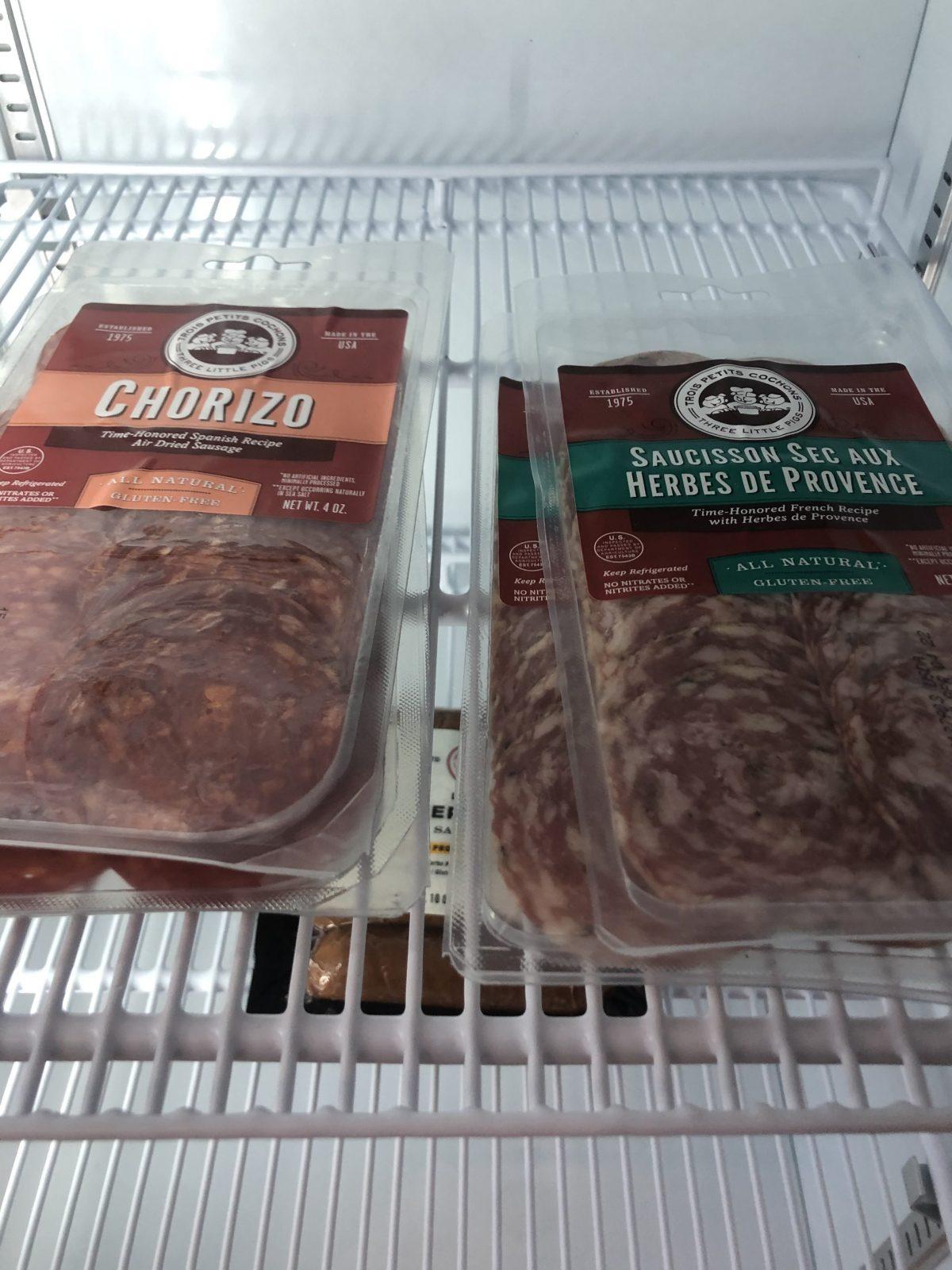 When asked how business was going Johnson told us "The neighborhood seems to love us," going on to say that sales have been "robust" thus far. He also told us they got a great deal on the lease.
67 Gourmet is open daily from 12pm-6pm. Learn more at 67gourmet.com.