Bottom line, those of us who are not sick, or are not yet sick, are very lucky. Stir crazy? Bored? Annoyed? Cooped up? Irritable? As the road sign says, "Don't even think of parking here." It is a lot worse for many others.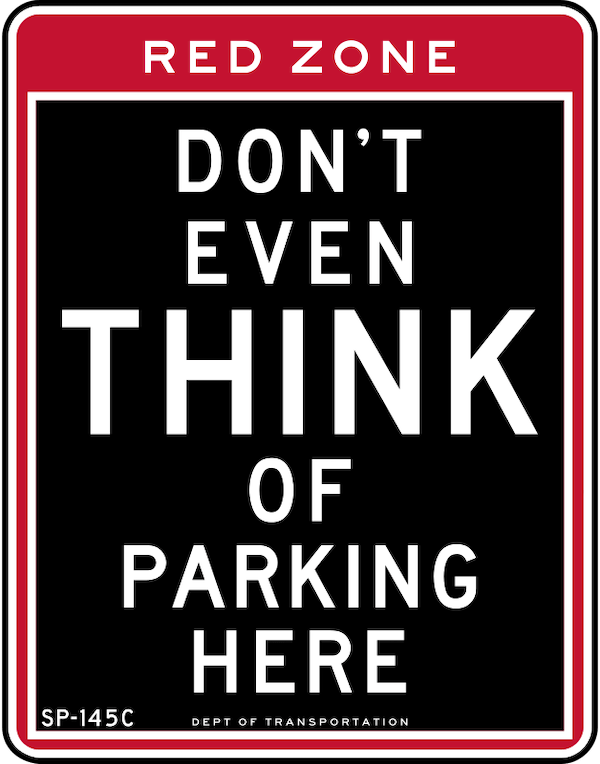 If you're not sick, you have choices.
Many years ago, when  I was 16 and on a car trip with my family, we made a daily 4pm stop. This one was at a patisserie near Tours, a few hours from Paris. As usual, we inspected the many trays of mille-feuilles, eclairs and petit fours. We asked the baker what exactly (raspberry jam, hazelnut creme de marrons, chocolate custard …) was in each. He said, "since you are so interested and appreciative of my pastries, come with me and I'll show you something." Then, in a back room, we were seated by a projector; on the screen placed in front of us we were treated to a slide show of that baker's proudest creations.

Advertisement
The image I remember most clearly was of a cake shaped and decorated like a Chinese vase filled with six long-stemmed, spun sugar roses, thorns and all. Later, after the show, we chose our petit fours and continued on our way.
The choice was an essential part of the experience. Now, under stay-at-home advisories, choice can be wise, foolish or somewhere in between. Whether conscious or not, it is necessary. If embraced, it can make what is required far more positive.
Slightly detouring from advice to eat healthy, my husband, for example, chooses to partition the large chocolate bar he has on the counter into many small segments, to spread the treat over days. By contrast, I somehow manage to finish off a container of Haagen Dazs in a day, something I know is a bad idea.
I was reading about rich people buying out hotels in the hope of escaping COVID-19 in comfort. For most of us, that's not an option. It's tempting to focus on the inequities of privilege. But, as is the case even in a less fraught period, it's ultimately self destructive to bemoan what others have that you do not. It's far better to give attention to making attractive choices on matters you can control.
The choice of what you eat and how you choose to approach this simple pleasure comes with an inexhaustible range of options. Here it's the approach, not the cost, that makes all the difference.
For example, there is choosing what's for dinner. Lots of us have stocked up on pasta and peanut butter. Put them together. Take a rest from tomato sauce. The NY Times offers a Thai Style noodle recipe that can be made with peanut butter and any kind of pasta.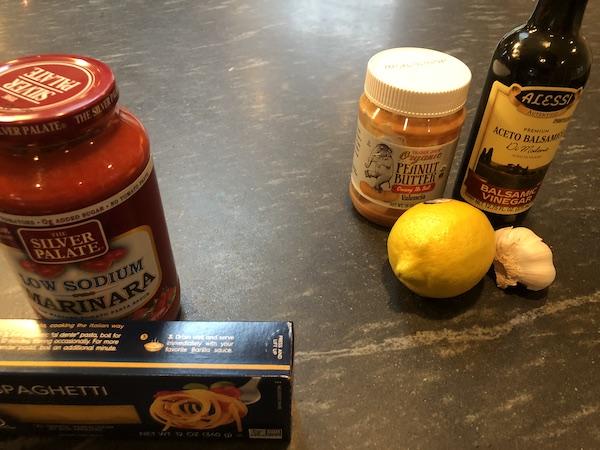 How about at breakfast? Do I make my French Press coffee with the usual tablespoon and a half to brew my daily Lavazza, or do I find the taste just fine and extend the supply by using only one tablespoon?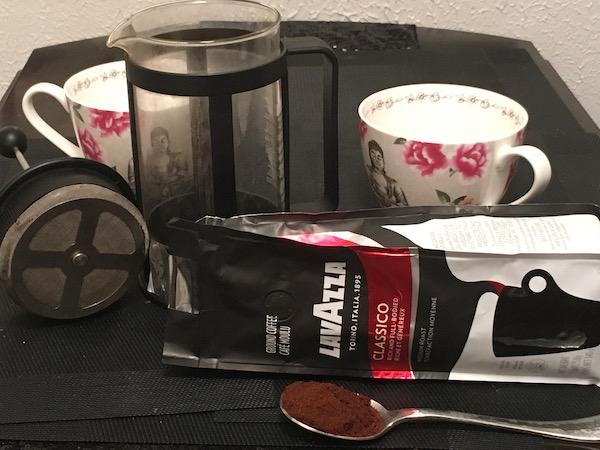 Yesterday, on the phone with my daughter, I heard her husband question whether he should make French fries as part of dinner. "You think French fries, or those sliced potatoes the kids like?" Just hearing about simple doable choices, made life seem more normal, and better.