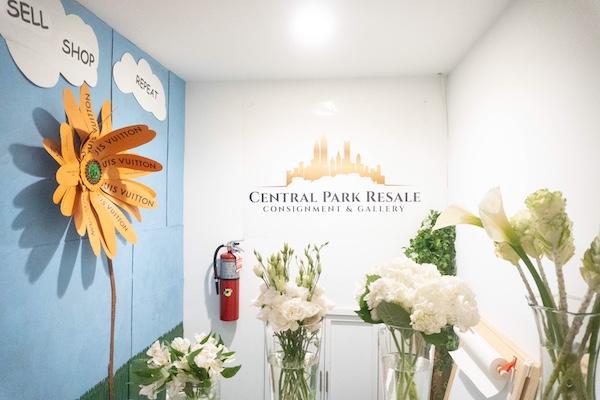 Central Park Resale – a new consignment, retail and thrift store – recently celebrated its grand opening at 22 West 66th Street, between Central Park West and Columbus Avenue.

Advertisement



Tanya Young Williams is the owner of the new shop, which also comes with an art gallery, an event space for trunk shows and pop ups, and arcade games including Pac-Man and Galaga. She has signed a long-term lease for the 1,400 square foot space.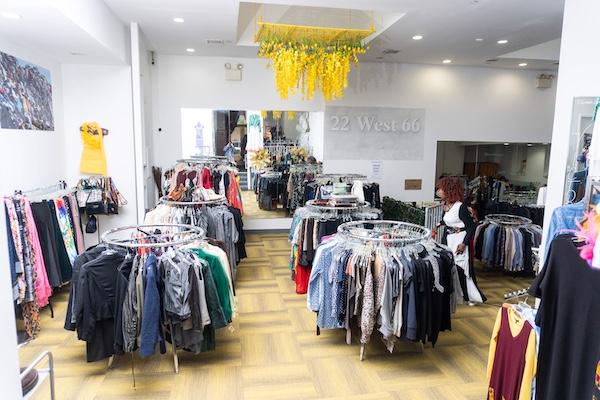 Williams is a well-known African American businesswoman, advocate against domestic violence, TV personality, and inspirational speaker. She was also a cast member on season one of "Basketball Wives," as her former husband was retired NBA player Jayson Williams, who in 2010 pleaded guilty to accidentally shooting a limo driver.
Advertisement



"Central Park Resale is meant to serve the needs of the young, trendy customer looking for unique, curated finds at an affordable price, as well as cater to the savvy and experienced New York shopper searching for high-end consignment finds, and potentially a spot to purge part of their closet," Williams says. "We are excited to say we have it all."
According to a store press representative, Central Park Resale offers "consignment of high-end luxury items; resale of stylish, gently worn fashions; sale of affordable and trendy thrift clothing (under $15); and a gallery offering exposure to independent designers, trunk shows, artists, and original art pieces."
The store has also committed to giving 40 percent of all thrift department sales back to the store's non-profit partners. They've already given to SWS for Domestic Violence Awareness Month and are currently reviewing additional partners.
The new store is open Tuesday – Saturday from 10am – 7pm and Sunday from 11am – 6pm. To learn more, please visit centralparkresale.com.