Here's one way to enjoy outdoor dining well into October, as well as on rainy nights.

A Facebook video by French restaurant Cafe du Soleil indicates that these protected domes are good for dining whether it's cold, windy or rainy.
Another video shows diners enjoying live jazz in their bubbles on a recent rainy night.
Cafe du Soleil is located at 2723 Broadway, between 104th and 105th Streets. www.cafedusoleilny.com.
Another spot to enjoy outdoor dining in the rain is Italian restaurant Trattoria Il Gusto Wine Bar, located at 625 Columbus Avenue between 90th and 91st Streets.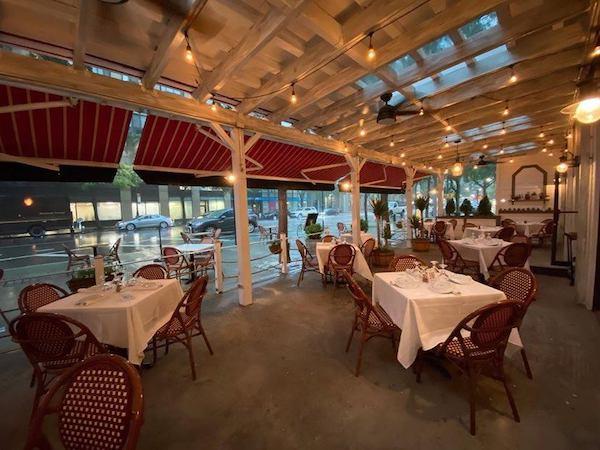 Outdoor dining is scheduled to go through October 31. In early August, Mayor de Blasio stated it would return in June 2021 (if not sooner).