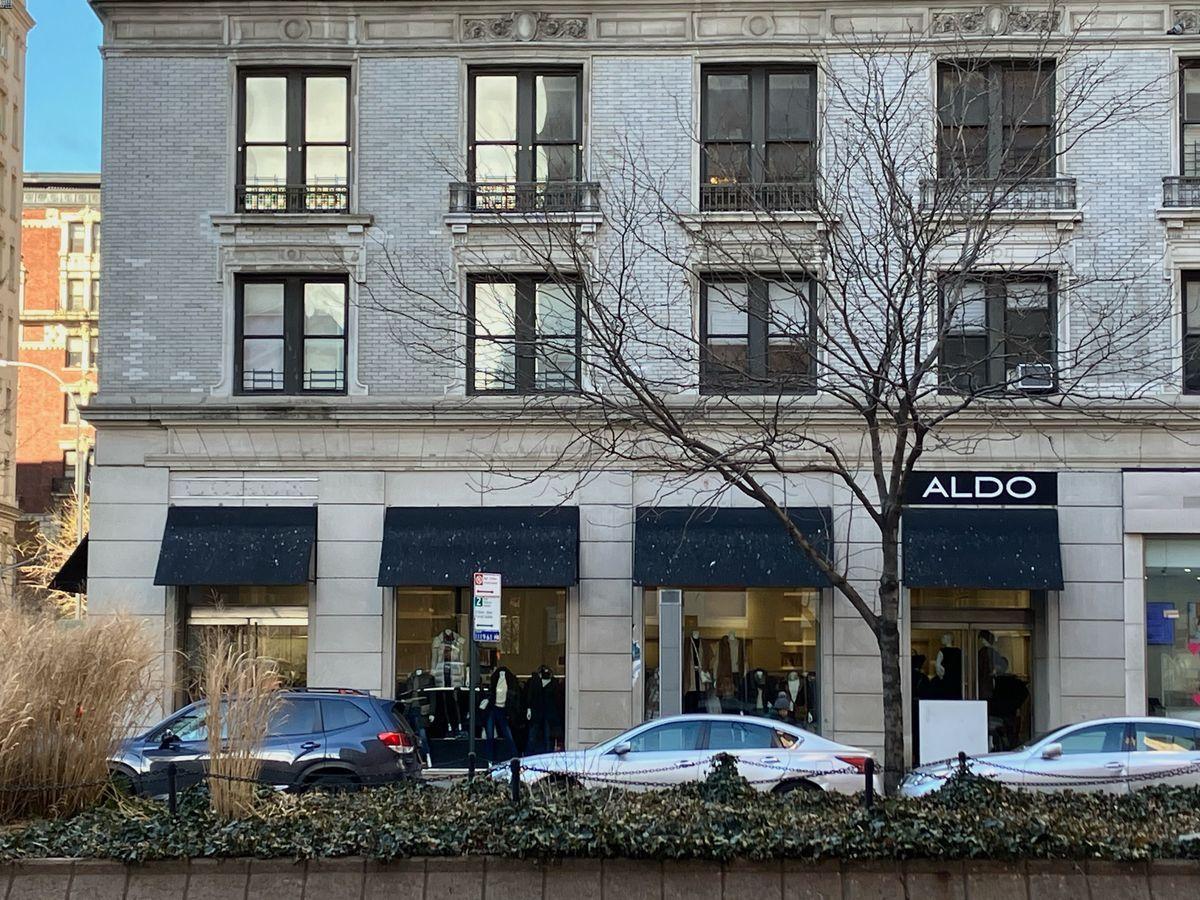 The Aldo at 84th and Broadway has sat empty for a few years now; the shelves still standing, but barren of shoes. In fact, Baked by Melissa was the only retail presence between 84th and 85th streets after Victoria's Secret closed in November 2021 – that is, until Playa Bowls opened in March 2022.
Advertisement



But in recent weeks, there have been lights on and even movement within the former shoe store, and today there is a fully stocked and open for business Variazioni at 2321 Broadway. This is the third Upper West Side outpost for the fashion retailer – or rather, the third currently open.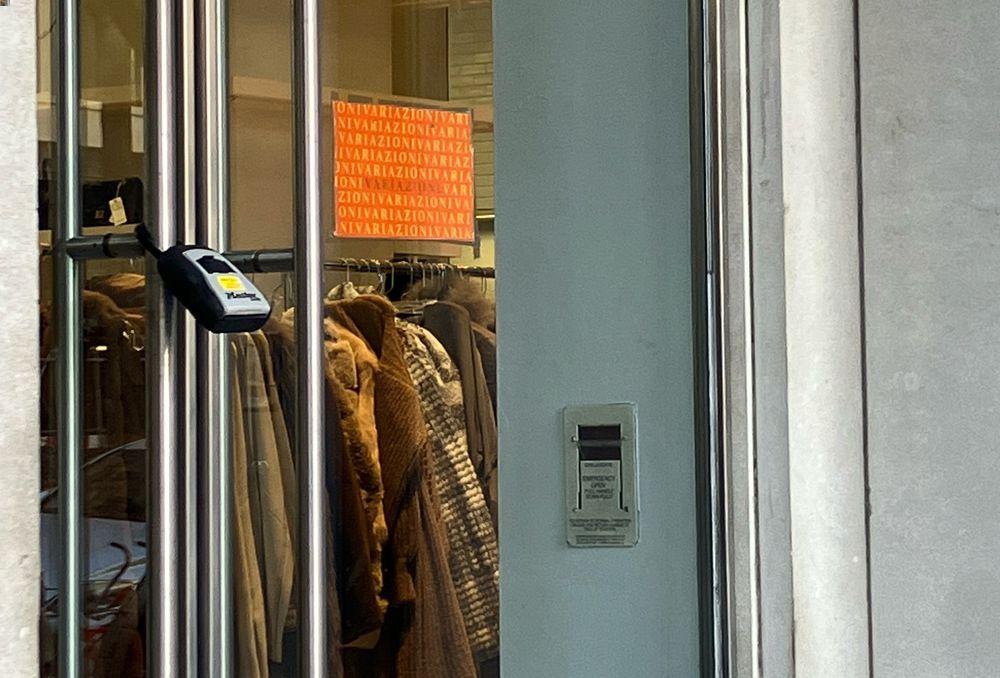 Variazioni stores may be known best for their signs touting huge discounts due to impending closures. And while their shops often seem to be caught in a perpetual state of almost-closing for years, there have been those that have actually closed. In fact, fake "going out of business" sales are illegal – so maybe they really are just taking a good while to wrap things up. (On the other hand, Variazioni is no stranger to shady operations; having been sued for knock-off Burberry products in both 2009 and 2010.)
Advertisement
For the time being, the new Variazioni has yet to erect a "now open" sign, so hopefully it will be a while before they're advertising a closing sale. As of February 13 at noon, there's still an Aldo sign hanging over one part of the building, and on the corner there's even the remnants of a Coach logo etched into stone – a relic
left over from 2013
.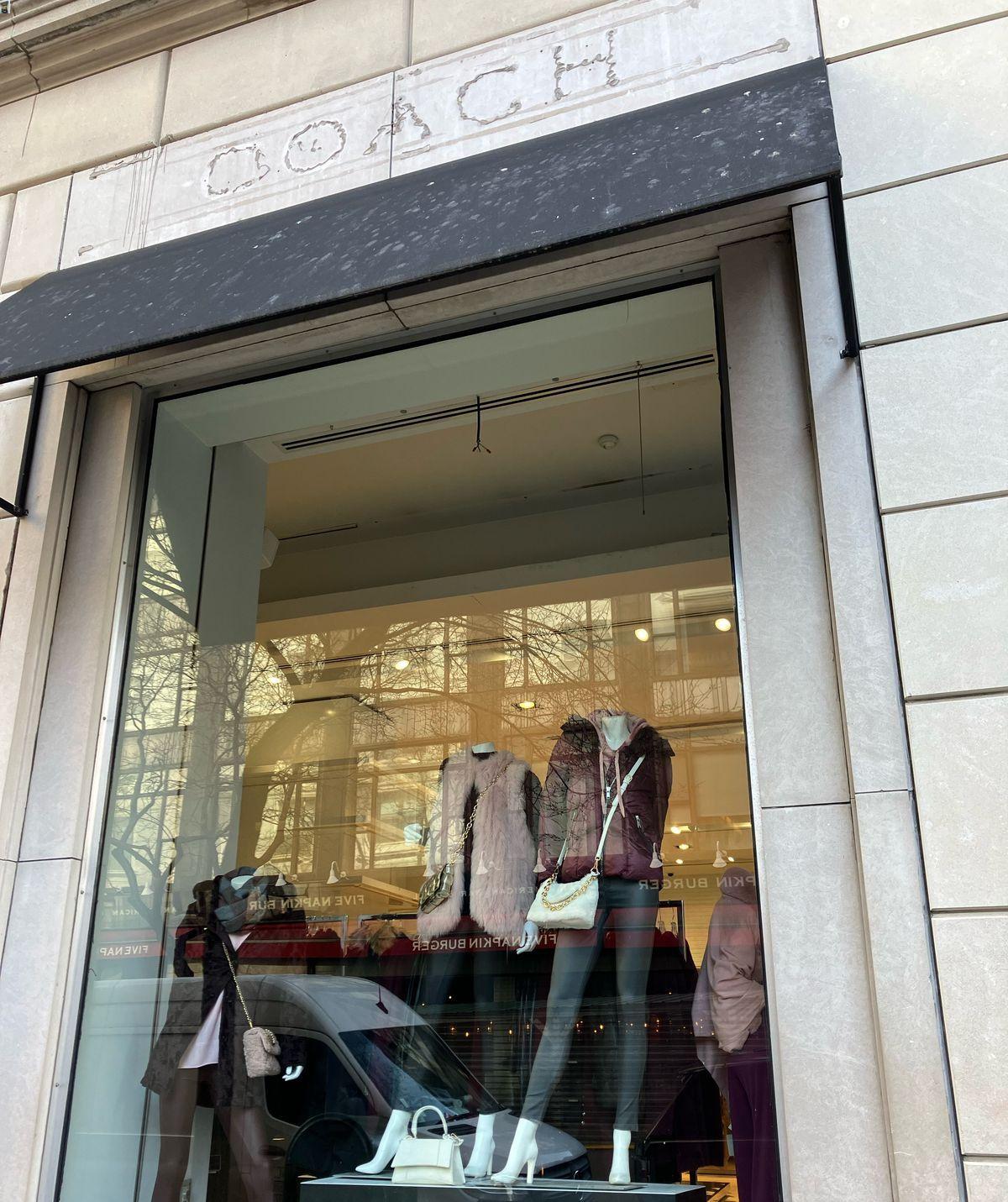 And if one were to enter the former Coach, former Aldo, now Variazioni? They would find an assortment of handbags, a variety of coats, sweaters, and other winter/spring clothing – all with tags that reflect a significantly discounted price. Now, if the fabled Panera finally opens in the empty Victoria's Secret, the stretch between 84th and 85th streets may finally be full again – at least, as long as everything stays open.