Gertrude NYC recently opened at 204 West 96th Street, between Broadway and Amsterdam. Australian owner Shweta Khare named her new business after Gertrude Street in Melbourne, a charming strip of eateries and shops.

The space is small but there are a couple of stools and they've got some nice floral vibes going on.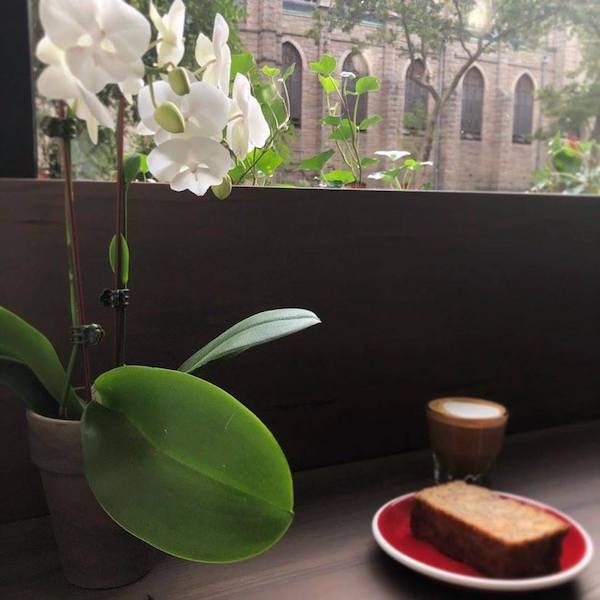 Advertisement
They've also got a small outdoor seating area set up.
The menu includes a variety of hot and cold specialty drinks like cortados, turmeric lattes, hot chocolate and all of the expected coffee varieties (cappucinos, Americanos, espressos, mochas and standard).
Their latte is delicious … and beautiful.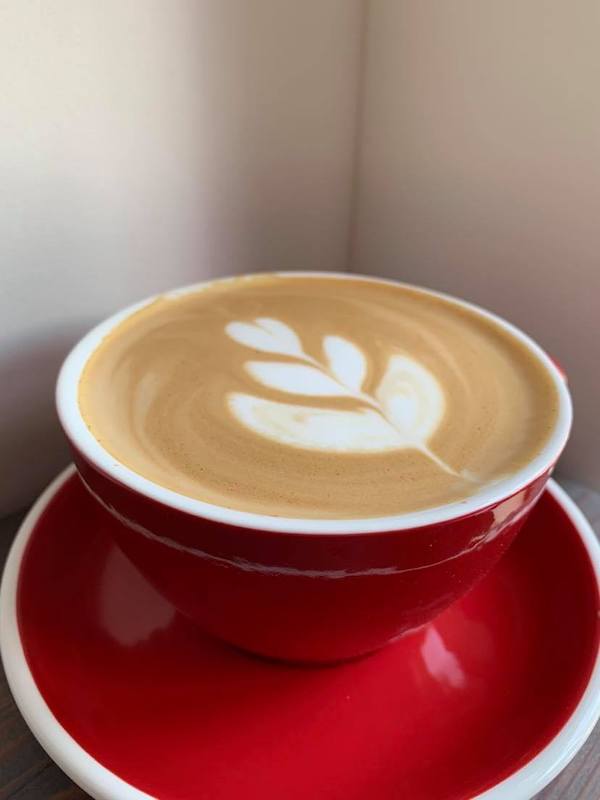 They've also got a whole bunch of sweet and savory baked goods.
Here's a look at Gertrude's savory zucchini loaf – with sharp cheddar, fresh zucchini, smoked paprika, capers and pine nuts on top.
Advertisement
Here are their vegan chocolate chip cookies with olive oil, dark chocolate chunks and a "hint of buckwheat."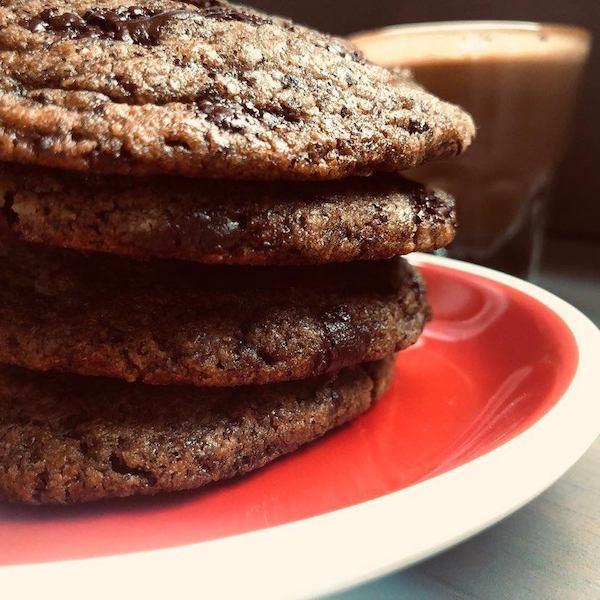 And these are gluten-free pomegranate and tahini yo-yos.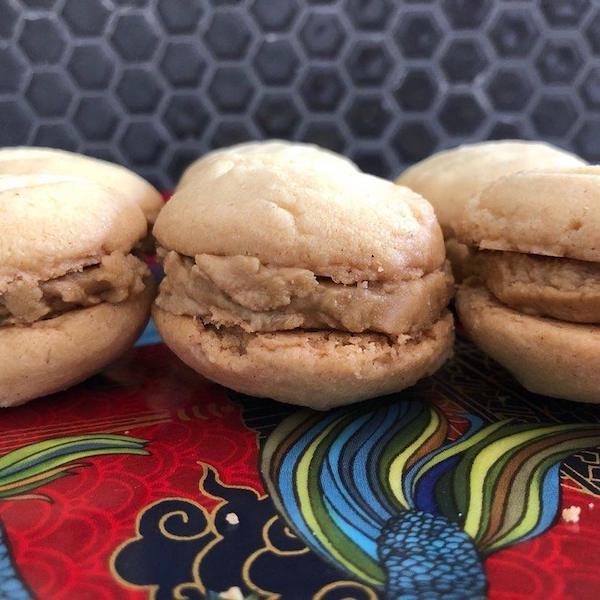 The menu is expected to change seasonally – you can check out Gertrude's current online menu here.
To learn more and for updates, please check out www.gertrudenyc.com or @gertrude_nyc on Instagram.