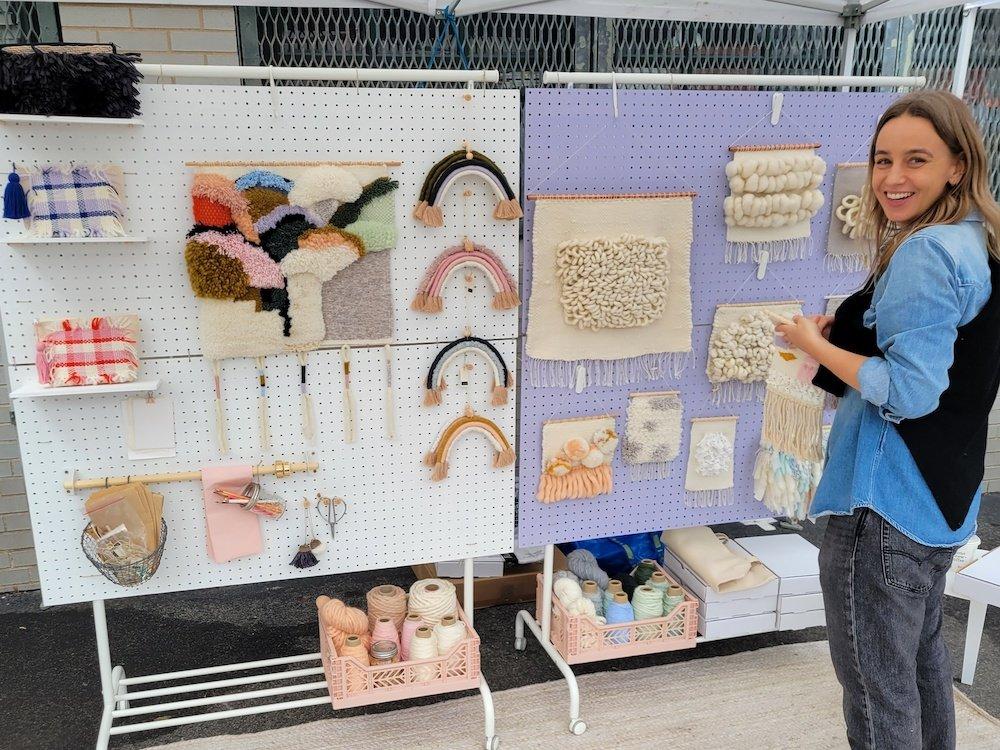 March is National Craft Month, and Grand Bazaar NYC (100 West 77th Street) is celebrating with a popup event featuring over 70 independent makers this Sunday, March 20 from 10am-5pm.

Vendors will showcase a mix of apparel, home goods, jewelry, leather goods, furniture, stationary, art and more.
Advertisement



Some popular standouts will include:
Some food court attractions will include: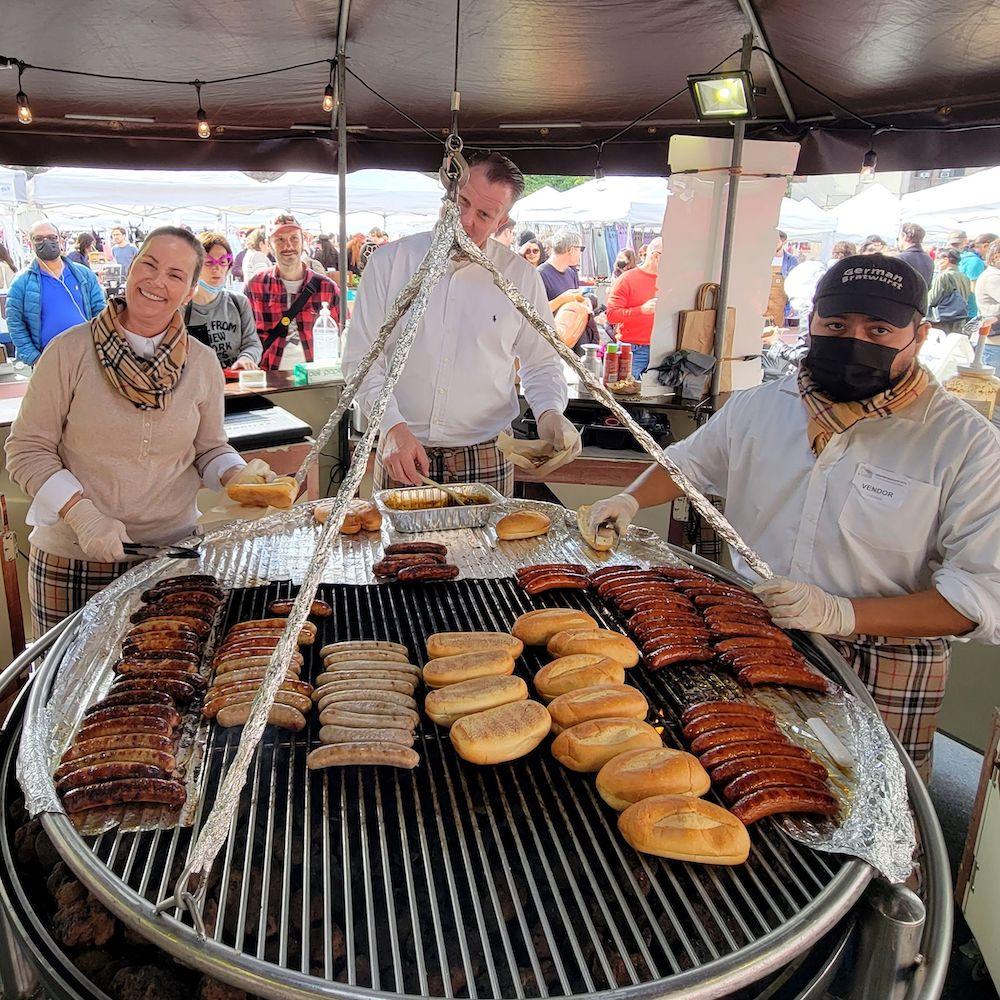 Grand Bazaar's weekly market organizes different special-themed events, highlighting both new and established independent local artists, designers, craft-makers, vintage and antique dealers, and artisanal food entrepreneurs. Annually, over 900 merchants are brought in to create unique experiences for visitors every time they stop by. The vendors are selected based upon the weekly theme, the quality of craftsmanship, and how distinctive and rare their offerings are.
Grand Bazaar NYC was created to provide funding to four Upper West Side public schools and to support small independent local merchants and entrepreneurs. Every time a vendor commits to selling their goods at the market, the schools PS 87, The Computer School, PS 334, and M.S. M247 Dual Language Middle School benefit. 100% of the net profits from the rental of a booth benefit over 2,000 public school children by providing them with much-needed school supplies, books, art enrichment, and sports programs.
Grand Bazaar NYC is located at 100 West 77th Street at Columbus Avenue. The market is open every Sunday from 10am – 5pm. For more information visit, www.GrandBazaarNYC.org.