The annual Halloween party on West 69th Street will be back in action this month, and it will be open to the public – for the first time since 2019!

Broadway legend Gwen Verdon started the event in 1971, two years before the very first Village Halloween Parade.
At the time, Verdon lived in a luxury building on 69th and Central Park West and wanted her young daughter to have a safe place to go trick-or-treating.
Advertisement
At first, there may have been twenty children from the block who attended, but that number more than doubled the following year when they invited their friends. Then it quadrupled the year after, and continued to grow rapidly when mothers from different parts of the city began bringing their children to the Upper West Side.
At one point, there were 4,000 children with their parents and friends wearing unique costumes in attendance.
In 2019, an Upper West Sider (who we'll call TT) held a party at her 69th Street residence so her guests (including me) could help her distribute candy and take photos. A woman named Maria, who was in town to run in the New York City Marathon, opted to help stand in front of the building to pass out candy to trick-or treaters.
She and TT wore "jail bird" costumes.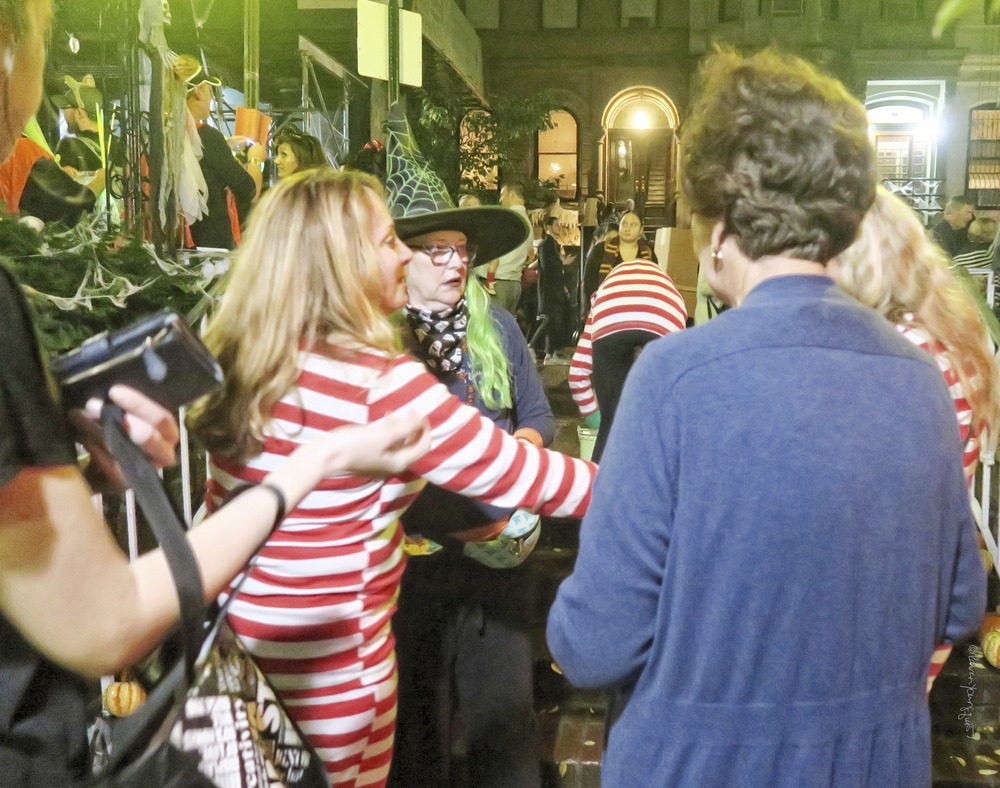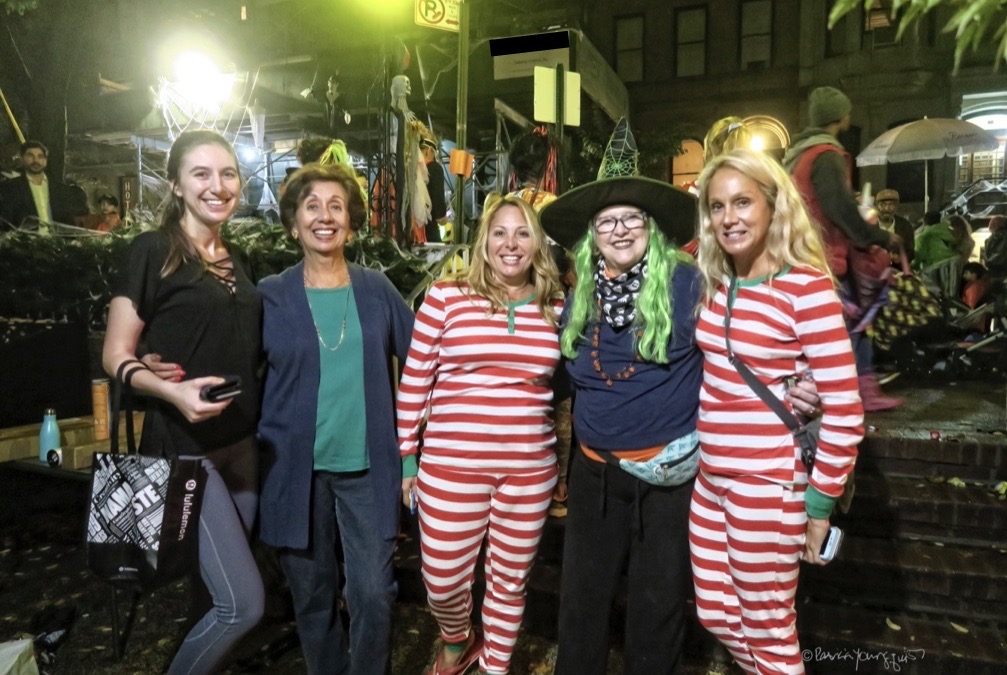 Little did anyone know that the event would be cancelled for the next two years due to a global pandemic. It did return in some form in 2022, but it was only for residents of the block. ILTWUS is thrilled to know the event is set to return in full form in just over a week!
Advertisement
…and some brownstone dwellers have started putting up decorations.
If past years are any indication of the décor to come, we'll soon be seeing amazing looking "installations" of ghosts, goblins, witches and spiders.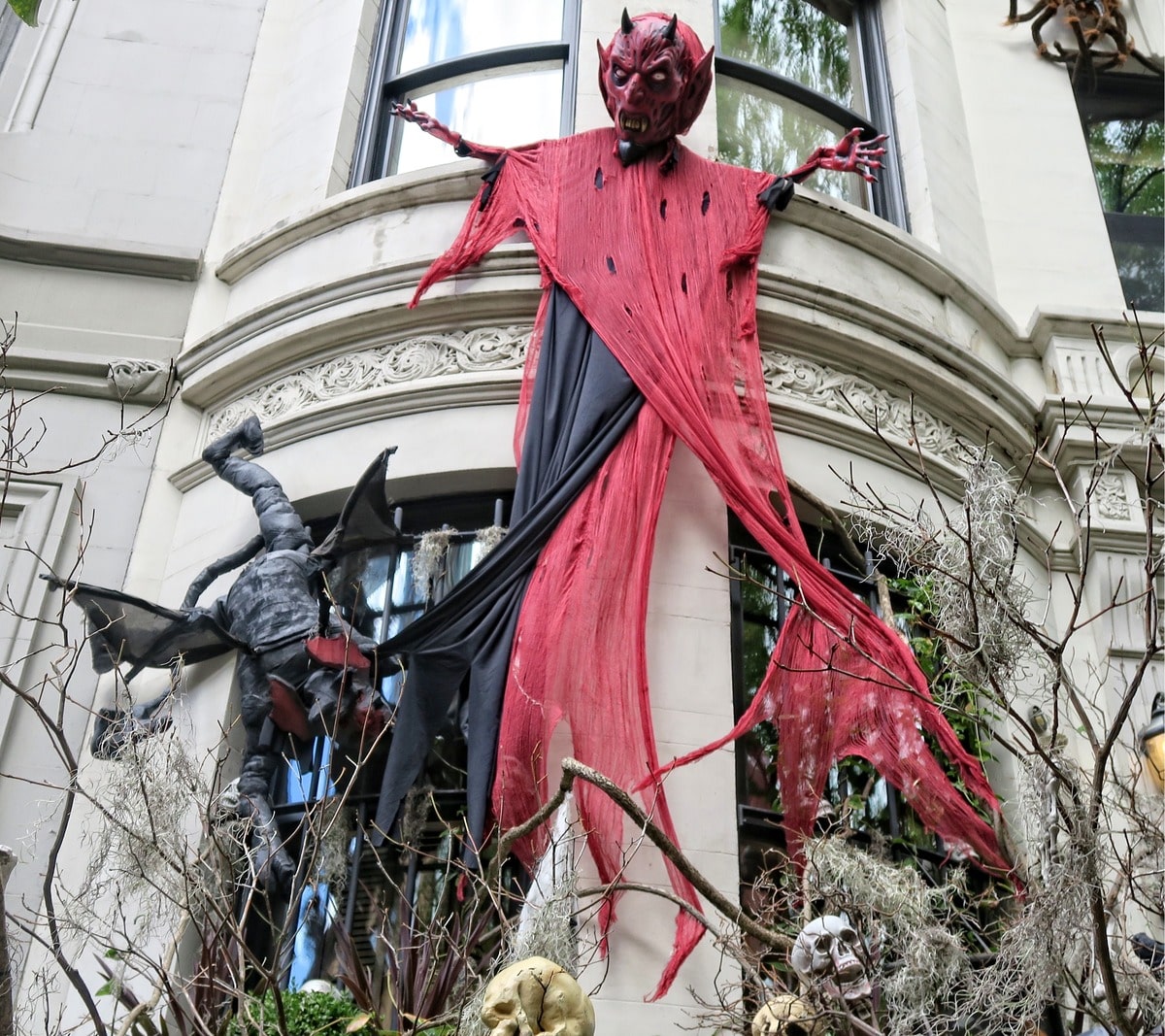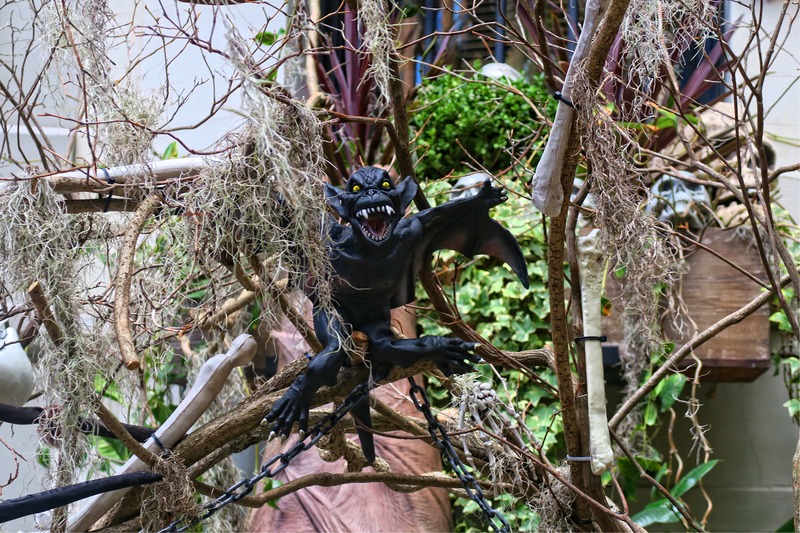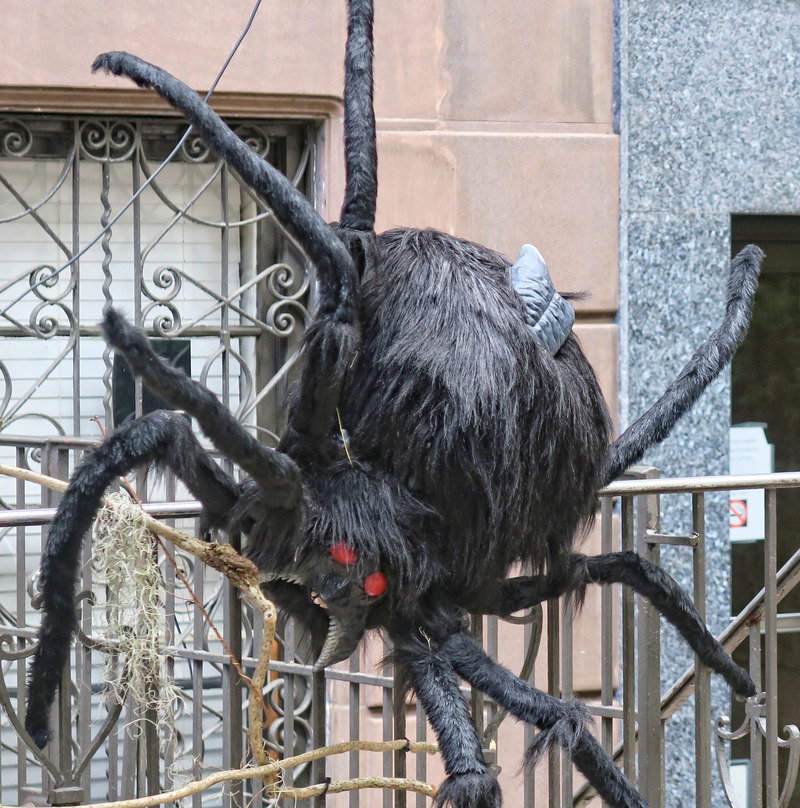 Such a treat to have this event taking place again! This year's festival will take place on Halloween from 6-8pm.