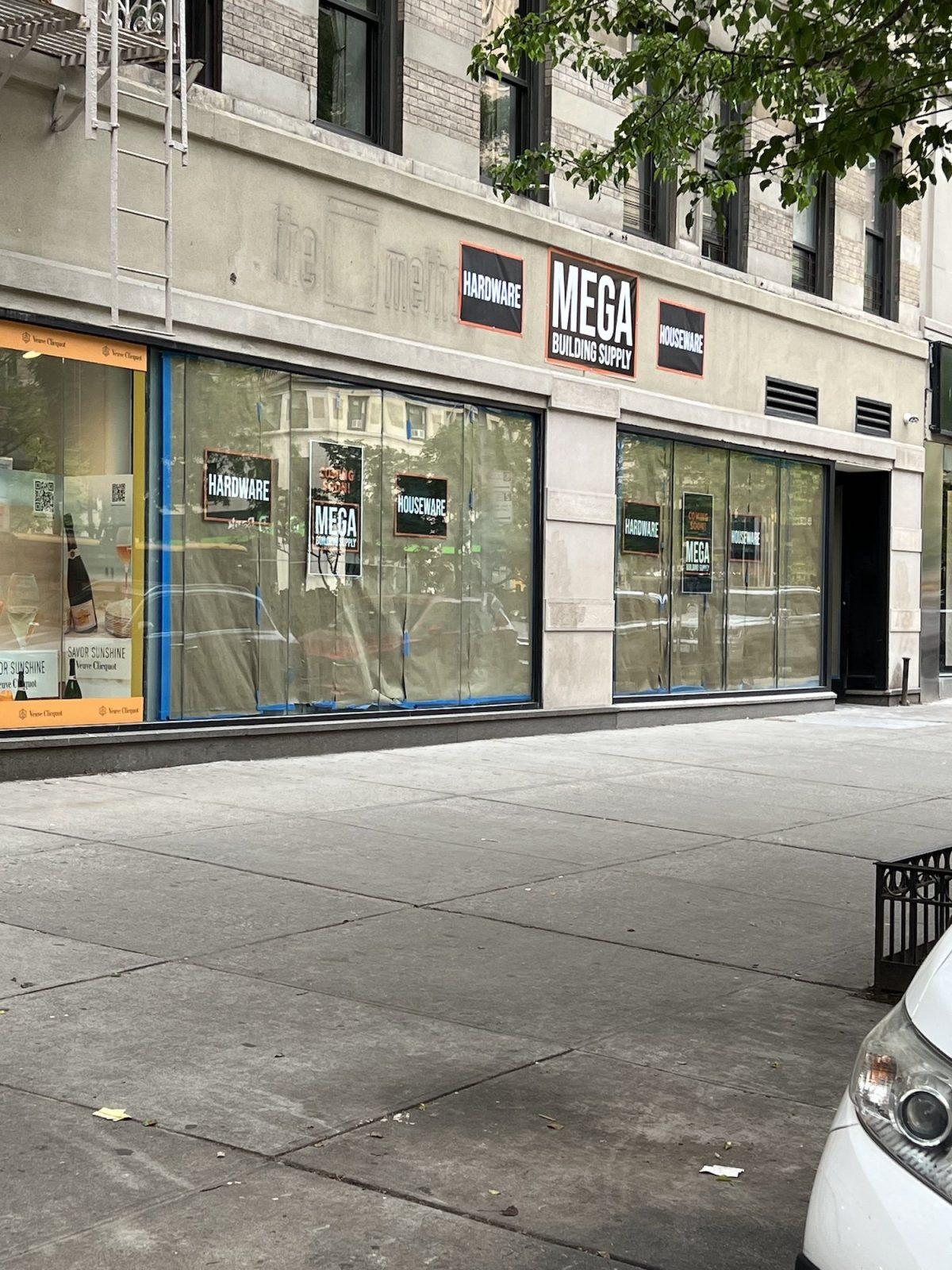 A new hardware store is coming to the Upper West Side.
Mega Building Supply — which has another location at 201 West 145th Street — will be taking over the space at 2387 Broadway, between 87th and 88th streets (formerly occupied by The Bar Method).
"We will carry a huge selection of cleaning supplies, paint, hardware, plumbing supplies, housewares," owner Sol Goldberg tells ILTUWS. "Its going to be a beautiful store with great prices!"
Goldberg says they plan to open in mid-July.
Reviews for the store's uptown location are solid, with a rating of 4.6 out of 5 stars on Google.
The store was on the market with Newmark Retail which states the total space measures 4,542 square feet, with a 3,042 square foot main floor and a 1,500 square foot lower level.