In ordinary times, I would not be balancing myself on my window sill trying to get a clear cell shot of a Pepsi delivery truck.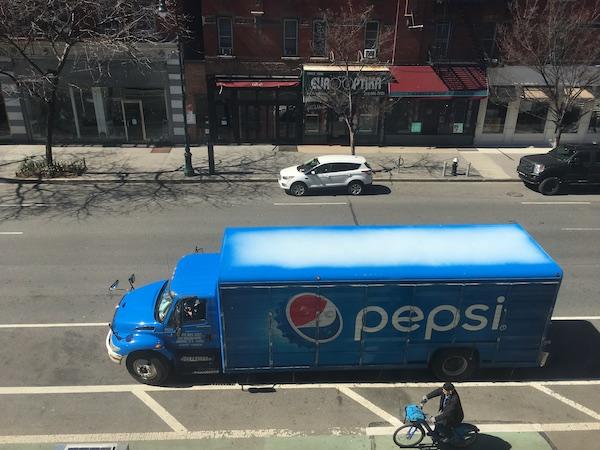 Today, in this period of crisis, the activity – waiting to capture the right moment as masked delivery people wheel carts into stores or carry boxes to the top of the conveyor belt down to the basement of the grocery store below my Upper West Side apartment – is nothing less than a way to acknowledge some of our frontline heroes, the people who are delivering daily the crucial fresh produce, canned foods, bottled drinks and cleaning supplies we require to live. Others are delivering our Fedex and UPS parcels and the mail.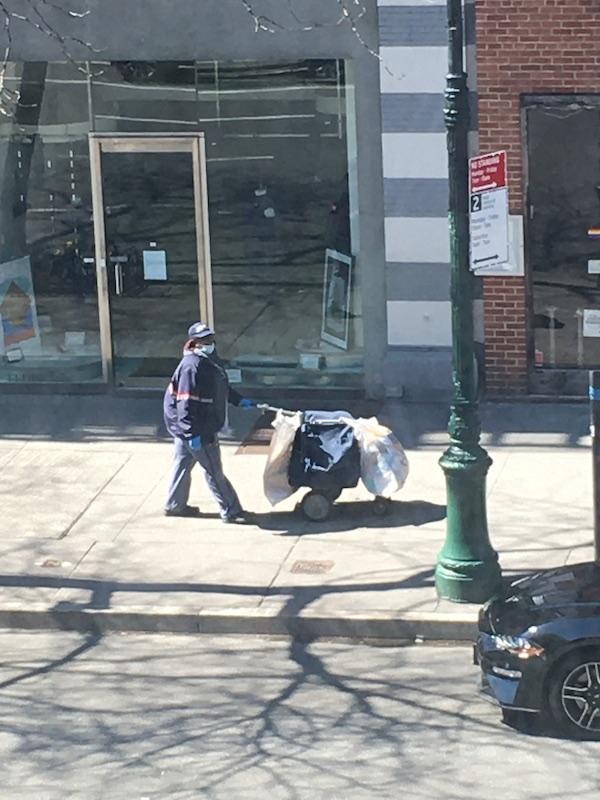 Advertisement
In another type of acknowledgment, shooting cityscapes out of her apartment window,
Joan Menschenfreund
is capturing the strength, power and beauty of New York City and the Upper West Side, now under the siege caused by COVID-19.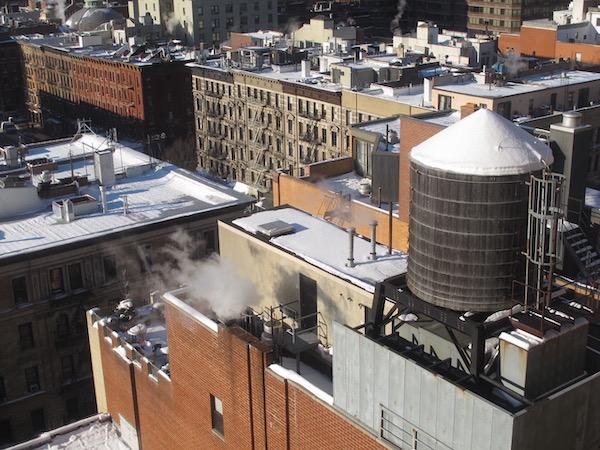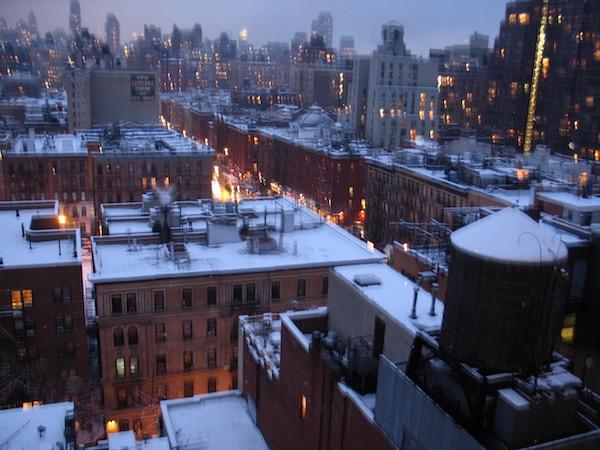 Historically, famous photographers have found inspiration in taking photos from their windows. NYC photographer Ruth Orkin lived at 53 West 88th Street from 1950-1955 and at 65 Central Park West from 1955-1985.
Orkin compiled two books of her works, "A World Through my Window." And "More Pictures from my Window." A well known photograph shows Orkin leaning out of a window with a camera in her hand.
Another photographer, Monica Fresco, takes pictures of the park through her window.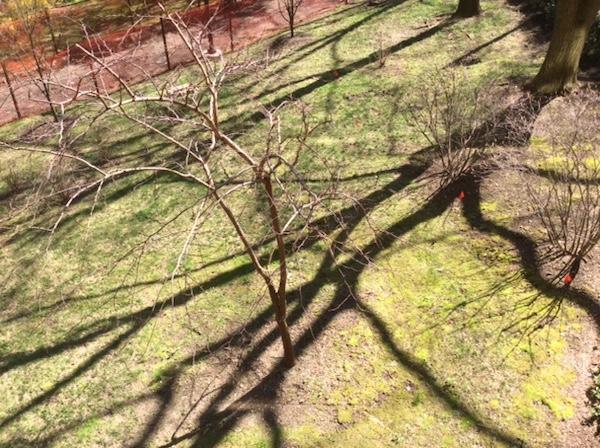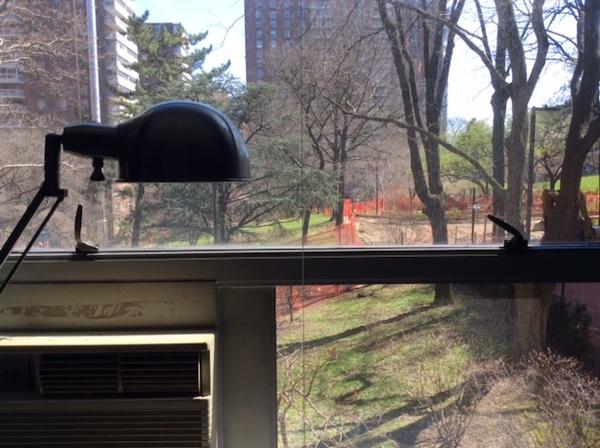 Each of us is preoccupied by thoughts, anxieties and hopes. Taking the time to capture a moment of beauty or insight focuses our attention. It is absorbing, and comforting.