City Dumpling has launched a delivery-only dumpling concept on the Upper West Side, as well as in Soho and Flatiron. Powered by hospitality-tech company Kitch, City Dumpling will deploy its deliveries using pre-existing commercial kitchens. City Dumplings is proud to partner with some of the city's top dumpling makers, bringing their beloved delicacies to new zip codes.

With City Dumpling's initial three-neighborhood launch, authentic dumplings made by award-winning purveyor Helen You of Dumpling Galaxy will be available for delivery in Manhattan. Prepared-to-order, City Dumpling utilizes a network of delivery professionals and innovative technologies to ensure an efficient, simple and safe ordering process.

Advertisement
Signature dumplings include spicy beef in a chili powder-colored wrapper:
Pork & Shrimp with shredded purple cabbage:
Lamb & Cilantro with fresh green squash:
Chicken & Broccoli in a beet-colored wheat wrapper:
… and vegetable dumplings with baby bok choy, broccoli, mushrooms, carrots, cabbage, corn and asparagus in a spinach-colored wrapper.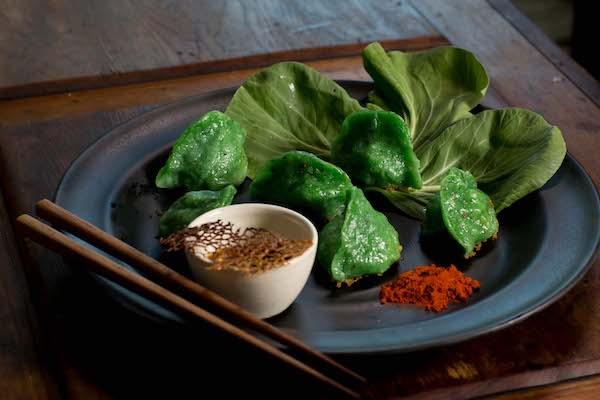 Behind City Dumpling's growth strategy is Kitch, which brands itself as the first true marketplace that connects operators with commercial kitchen spaces, helping restaurants increase their bottom line. During this unprecedented time, Kitch has become a vital tool for restaurants, with an eye towards a future shared resource model for the industry.
Using Kitch's platform and mission, Co-Founders Dan Unter and Aaron Nevin are excited to have officially opened City Dumpling, increasing the reach of some of their favorite foods.
City Dumpling is available to order at www.citydumpling.com, with delivery through partners Grub Hub, DoorDash and Postmates. Delivery is available on the Upper West Side from 4pm-11pm. For additional information, follow @citydumpling on Instagram.