A new restaurant called The Grand Feast has just opened its doors at 854 Amsterdam Avenue, between 101st and 102nd streets (formerly home to Cafe Roma).

The new spot self-describes as American and European with "wine, cheese and more" on its Instagram page, @thegrandfeast_. We don't see a website, but they sent over the menu and some photos: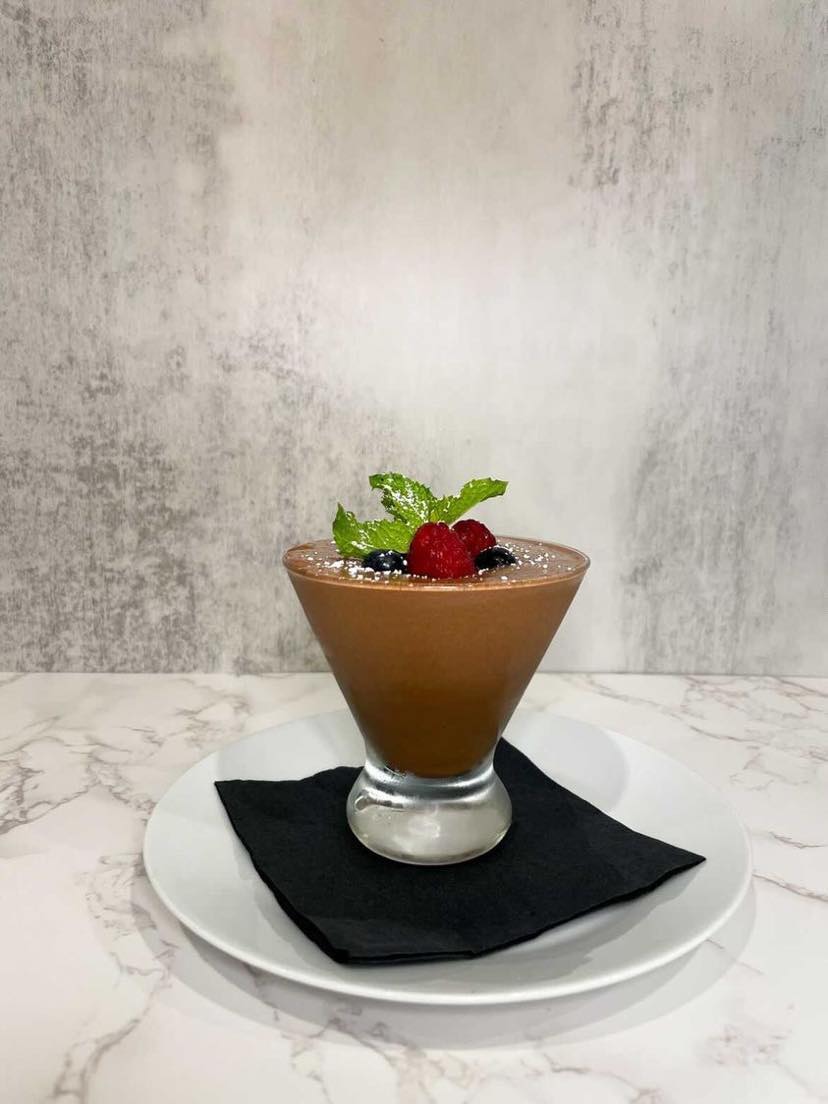 Advertisement



In other food news, Kirsch Bakery and Kitchen has temporarily closed. This sign was spotted in the eatery's window by @abbydunkin on Wednesday.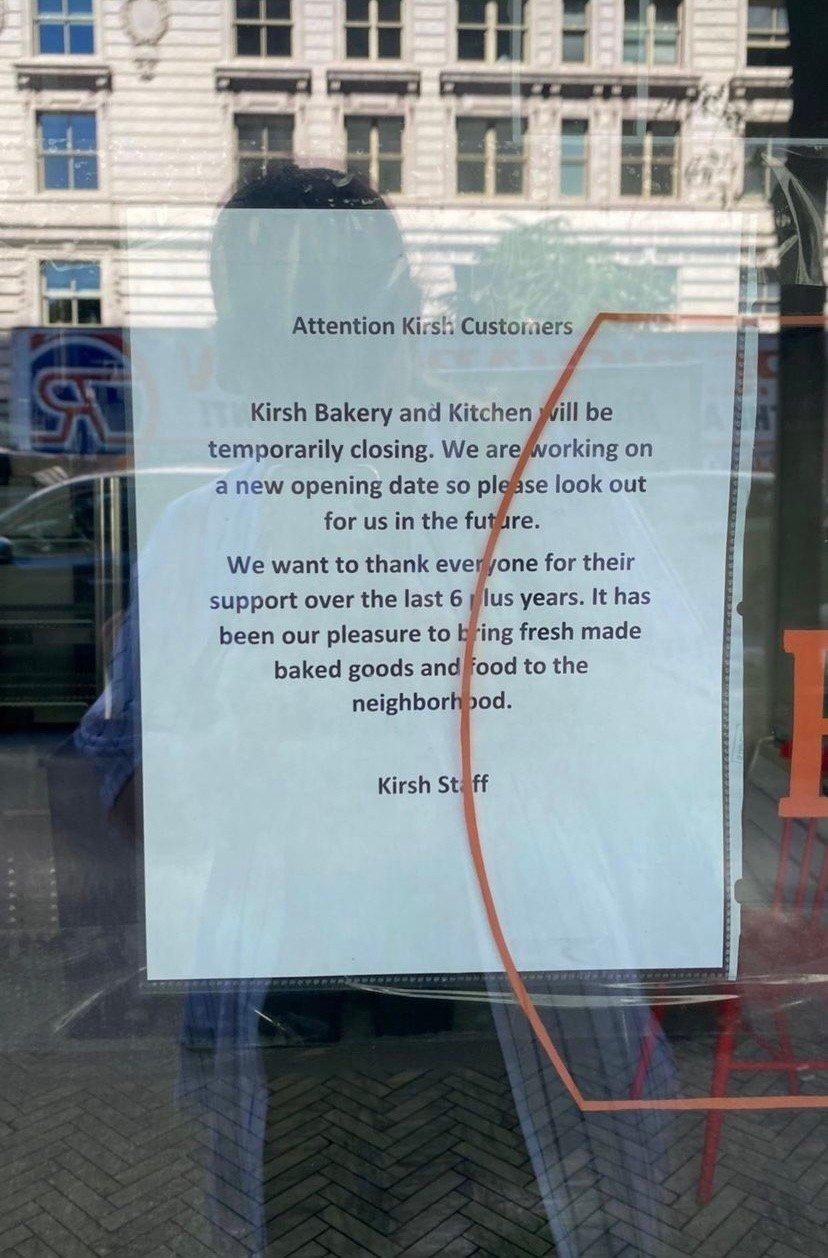 We've reached out to Kirsch for more details. We'll provide an update if and when we learn more.
In even more food news, Nuts Factory opened at 2240 Broadway (West 80th Street) on Friday morning. Thanks to @fleker for the tip and photo.