Established in 1993, New Wave Cafe has closed for good. The former diner space, located at 2210 Broadway, between 78th and 79th Street, is now available for rent.

Advertisement
The interior has been emptied out, and the walls which once contained signed celebrity photographs are now barren.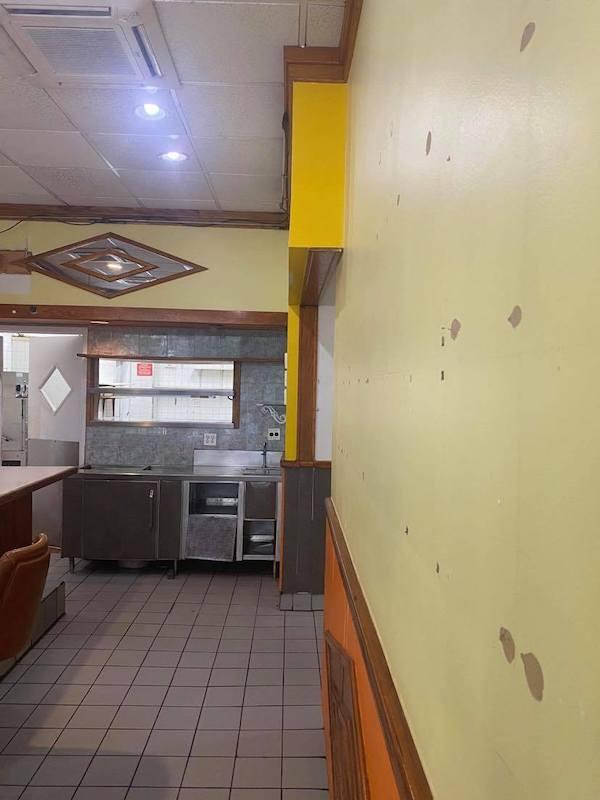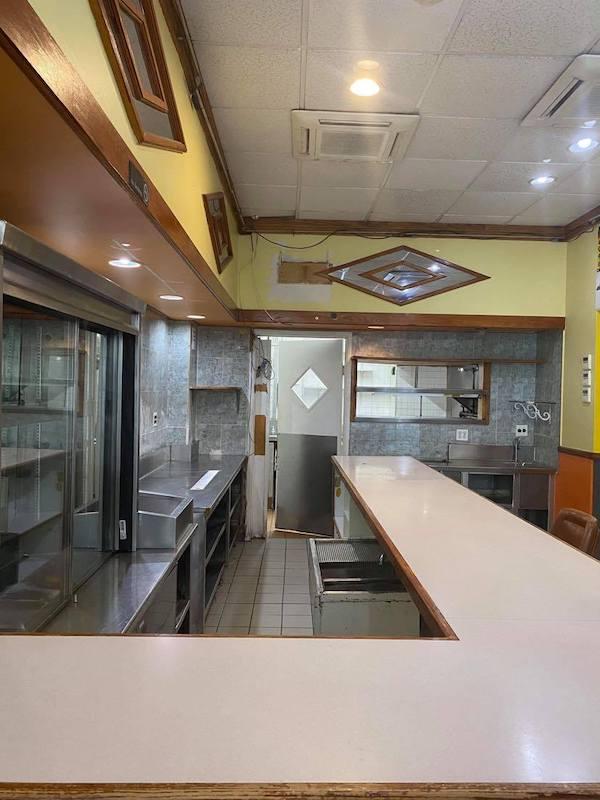 The old school diner gained many regulars over the years, including celebrities like actors Ron Rifkin and Eli Wallach.
New Wave Cafe was popular for many things, including their pancakes, gyros, omelettes, and no frills atmosphere.
In addition, the GNC at 163 West 72nd Street has announced it will be closing, and is currently having a store closing sale.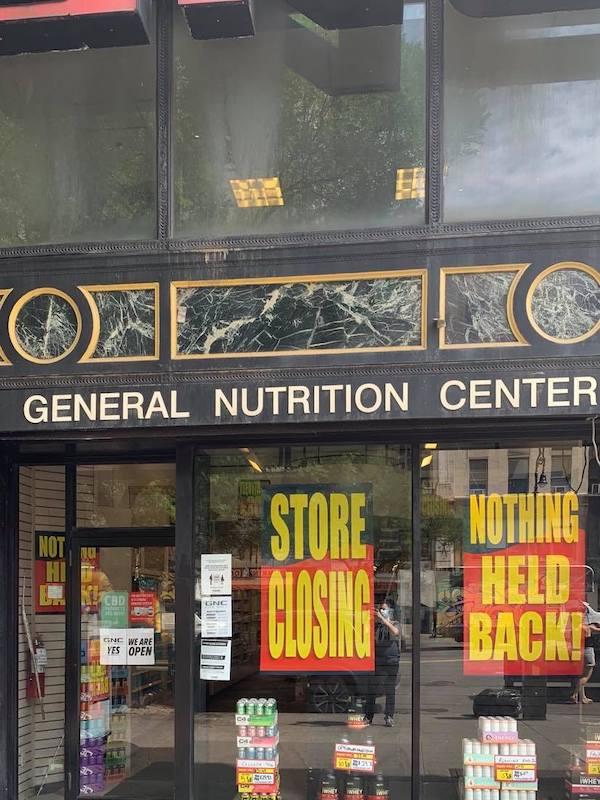 This announcement comes shortly after GNC filed bankruptcy, announcing they would be closing up to 1,200 stores.