Several fires broke out within the northern section of Central Park on Tuesday afternoon, Patch was first to report, with the first billow of smoke appearing around 1:20pm near 110th Street.

Twitter user @Skye_Cleary shared the image below at 1:35pm, nothing that "Central Park is literally on fire."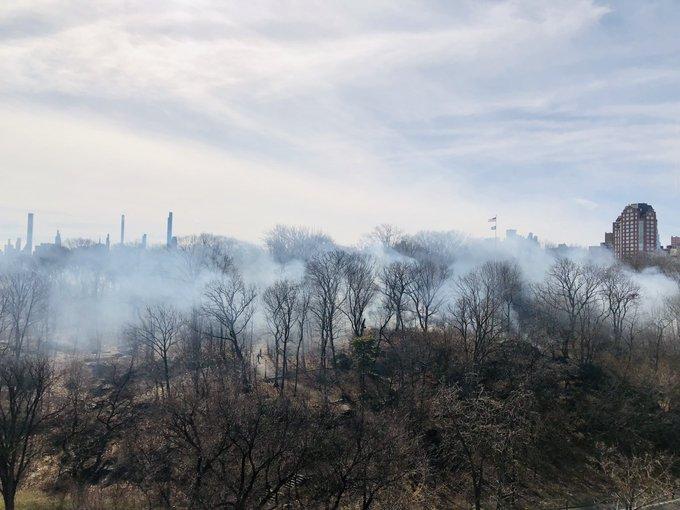 Advertisement



@RossKUrken shared these photos of first responders arriving to the smoky, flame-filled section of the park: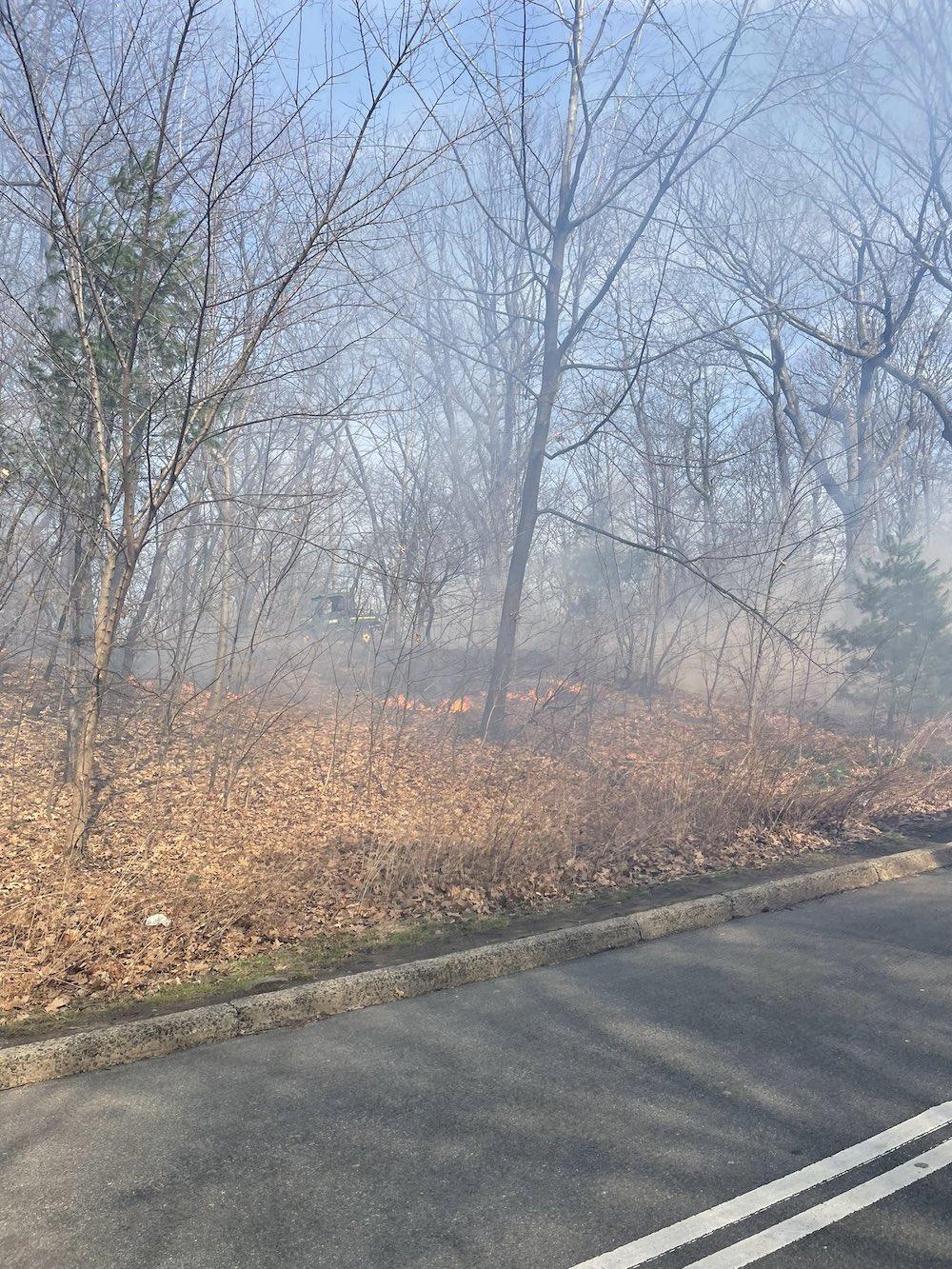 A report by NBC New York states that "at least six but as many as 10" fires occurred in the North Woods — and that "two law enforcement sources with knowledge of the investigation say 6 to 10 small fires appear to have been intentionally set in the park."
Several videos shared on Citizen App show the smoke rising above the park.
Multiple Trash Fires in Central Park @CitizenApp

Adam Clayton Powell Jr Blvd & Central Park N 1:36:19 PM EST
The FDNY tells us there have been no reported injuries and that the scene is "active."
We'll provide an update if and when more information is released.