Balloons reading "Thank You" and "Best of Luck" were seen floating outside Pasha on Tuesday afternoon. A note taped to the door by an adoring patron read, "May you each be healthy + have many moments of joy! Thanks for the Memories! Cheers for your next steps!!!" It's confirmed, Pasha, the Turkish restaurant at 70 West 71st Street, has permanently closed.

Big Nick's Too, the popular burger and pizza shop that was located in the same building complex as Pasha, closed at the end of August as well. The original listing for the Big Nick's space was asking $14,000 per month. ILoveTheUpperWestSide spoke to Pasha staff who informed us their closure comes as the result of a rental price increased beyond their means combined with lost business throughout the pandemic.
Advertisement



Beginning Wednesday, September 22 from 12pm to close, people are welcome to come in to say goodbye. The staff doesn't want anything to go to waste, so all the food will be complimentary and they plan to pour some wine.
READ MORE: Carmine's Releases Security Footage
Pasha is also accepting donations for their Turkish chairs, some of which date back to the restaurant's opening. Artwork, Turkish plates, engraved water pitchers, and even the benches from the back room are available for people to take home. Other items, like silverware, will be given away.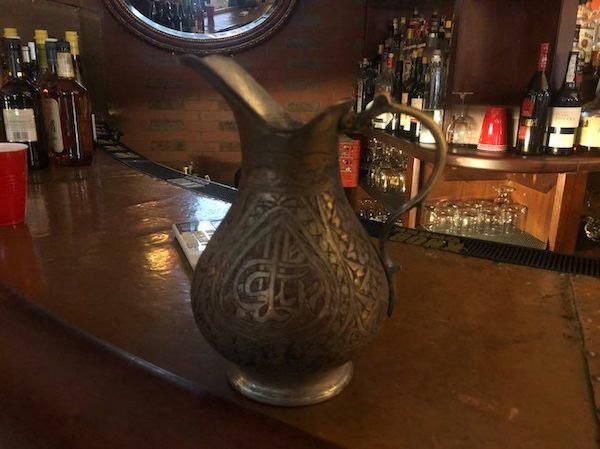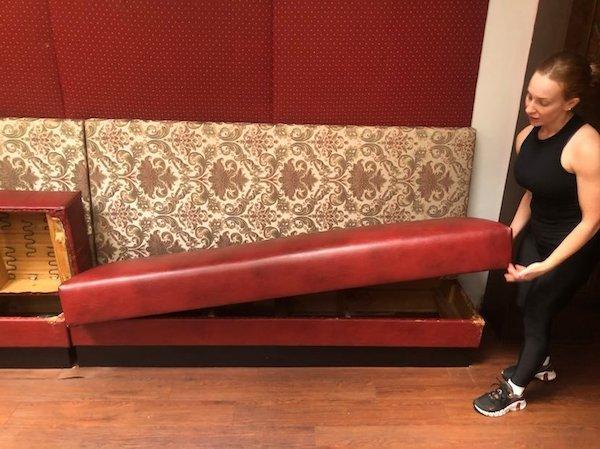 Pasha opened at this location back in 1996, which certainly qualifies it as a long-running UWS establishment. The immediate area has seen a handful of additional long-term tenants shut their doors in recent weeks, including the Swatch store on 72nd and Columbus and L'Occitane on 69th and Columbus, which also both date back to the 1990s.
Veda ("farewell" in Turkish) to Pasha.