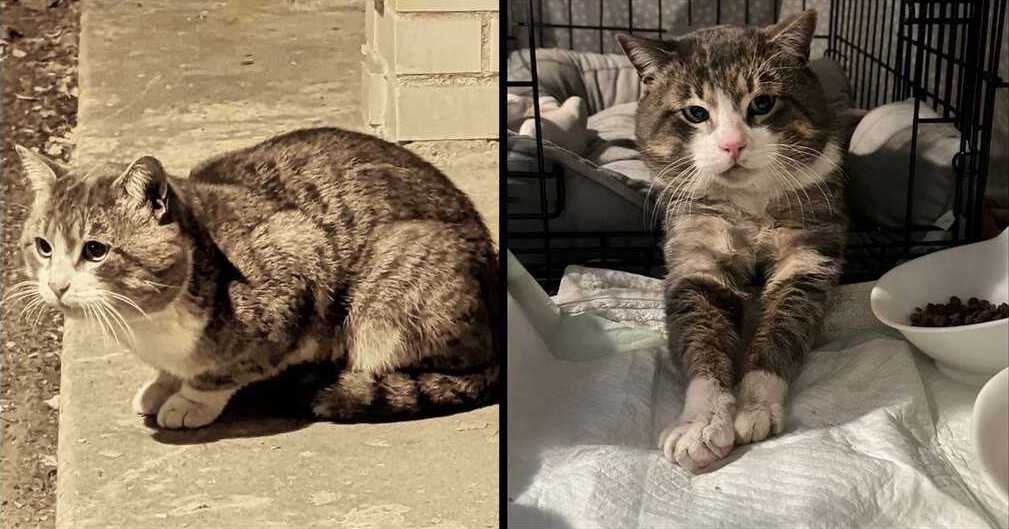 Harry Winston is a cat. Three neighbors recently noticed him hanging out near P.S. 199 (270 West 70th Street) and decided to trap him to bring him to the vet.

The trio soon noticed that Harry was very sick. They brought him to a nearby vet for urinary and breathing issues, at which point, according to a recently-launched GoFundMe campaign, they discovered that three BB gun bullets were lodged in his body… "one that has potentially caused his lung to collapse and his heart to shift in his chest."
Advertisement



Harry spent Wednesday on oxygen and received an ultrasound. He's breathing normally now, but there's still some fluid in his belly. The vet confirmed Harry was the victim of animal cruelty.
While the original campaign goal was $3,950, Harry's humans have increased it to $5,200 as his bills have piled up, and he will need to make more trips to the vet. As of writing (Thursday at about noon), $4,853 has been raised.
(The GoFundMe campaign includes a screenshot of the bills he's incurred so far.)
Harry was released on Wednesday and is currently at a foster home.
To contribute to Harry's continued recovery, please visit his GoFundMe page here.