The team bringing Old John's Luncheonette back to the Upper West Side has released renderings of what the reimagined space will look like.

The diner will be reopening at its former home at 148 West 67th Street, off the corner of Amsterdam Avenue (the original Old John's Luncheonette was located on 66th & Broadway).

Advertisement
When a "For Rent" sign was first spotted in the window of the space last year, we thought the long-time eatery was
gone for good
– but towards the end of 2020 (a little over a week ago), we learned that Old John's would be coming
back to life
.
Louis Skibar, a former employee who's gone on to become an established restaurateur, took over the lease and expects to reopen the diner during February.
While we won't be able to enjoy the interior renovations until the ban on indoor dining is lifted, Skibar told Eater NY that he's "constructing a heated outdoor space with individual sections outfitted with booths and subway tiles, modeled after Old John's retro interior."
The bar will come with three additional stools, and the restaurant will seat 40 people at full capacity, Skibar tells Eater.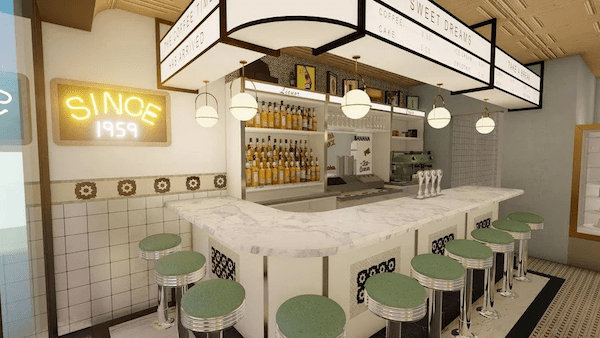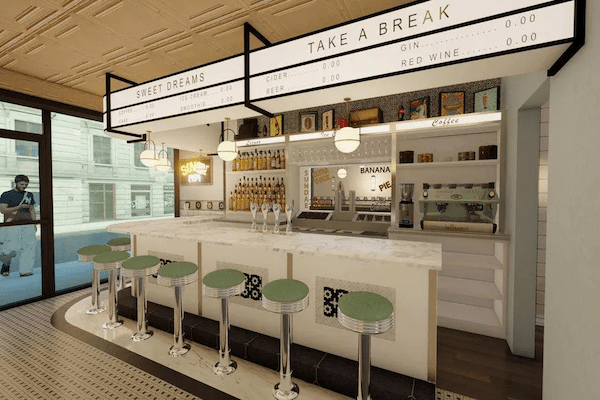 Advertisement
Skibar and his team are planning to freshen up and modernize the interior while keeping the original bones and old-school feel intact.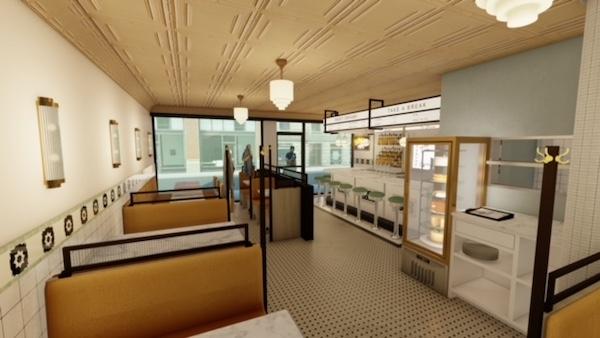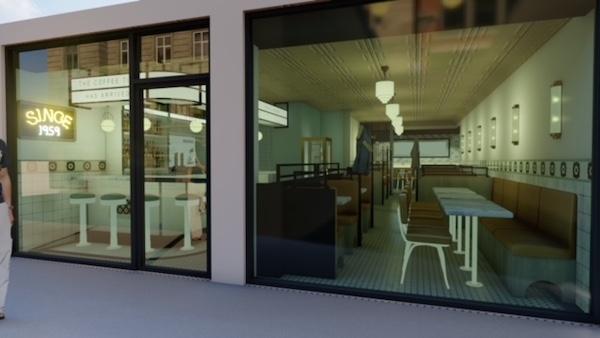 Head Chef Grayson Schmitz will oversee the menu, which will include updated versions of many old favorites. The restaurant will also offer baked goods to go every morning, and there will also be a full-service coffee (and regular) bar.
The team will also include Pastry Chef Tanya Ngangan, and a number of long-time employees like 22 year veteran Kathy Dellinger.
Stay tuned for updates and check out the upcoming restaurant's website at iloveoldjohns.com.