On Tuesday, Sue Skrobak was taking a walk around the reservoir in Central Park when she came upon an unidentifiable creature.

She posted about her sighting on NextDoor, where she described how "it initially acted like an injured animal" but then "calmed down and quietly swam away just to start the same behavior." She also said it appeared to be about the size of an adult human's fist.
The images are hard to make out, but users were quick to offer their best guesses (with at least some of these guesses being sincere). These included a petrel, otter, duck, hippo, muskrat, beaver, bat, turtle, Russian submarine and more.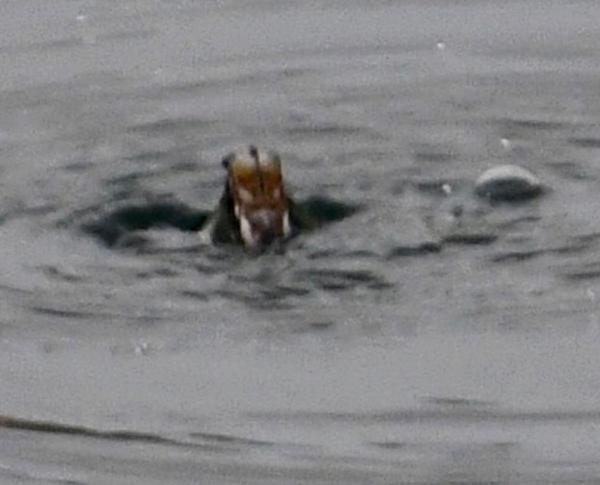 READ MORE: Another Strange Sighting in Central Park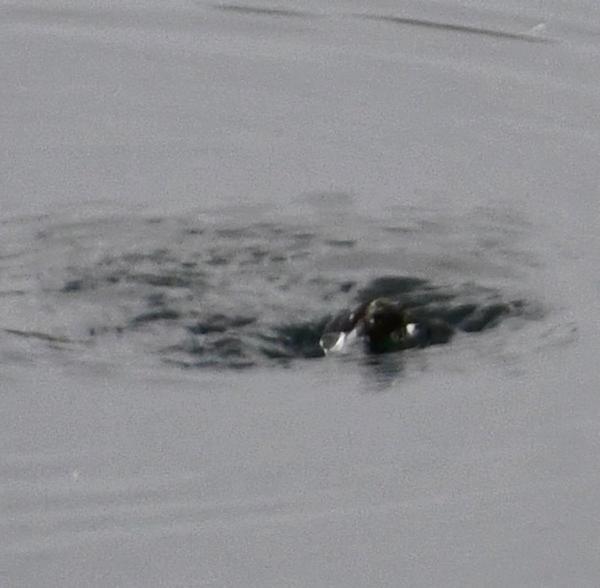 Advertisement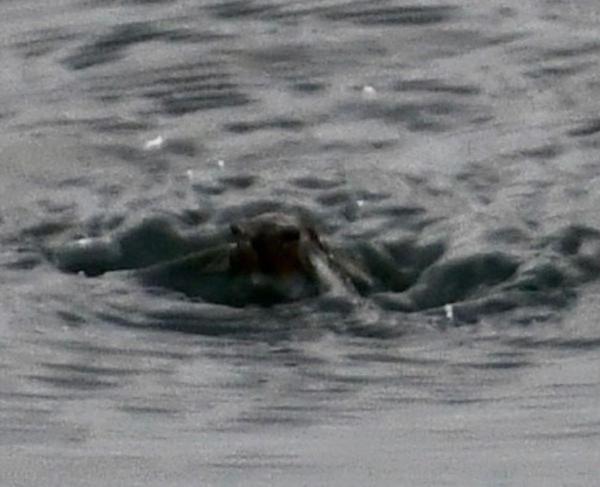 READ MORE: What's That Strange Light in the Sky?
We've reached out to the Central Park Conservancy and the Parks Department to see if they could identify the animal. We'll provide an update if and when we learn more!
In the meantime, what do you think it is?