The Rite Aid on the corner of West 97th Street and Columbus Avenue is expected to close at the end of the month, an employee confirmed on Wednesday, January 4. This is the last Rite Aid on the Upper West Side, as its other location at 210-20 Amsterdam Avenue between West 69th and 70th streets closed in November 2021.

Advertisement



A Rite Aid employee told us their store was having the same issues as others in the city: increased rents, shoplifting and competition. The employee added that they expect all Manhattan Rite Aids to close in the relatively near future.
The store's inventory is starting to show signs of depletion. The American Greetings card section still has Thanksgiving signage posted, while the back-corner section for paper towels and toilet paper is almost empty with but one 15-pack of Scott paper towels remaining. School supplies and beauty products like shampoo and conditioner are also starting to run low.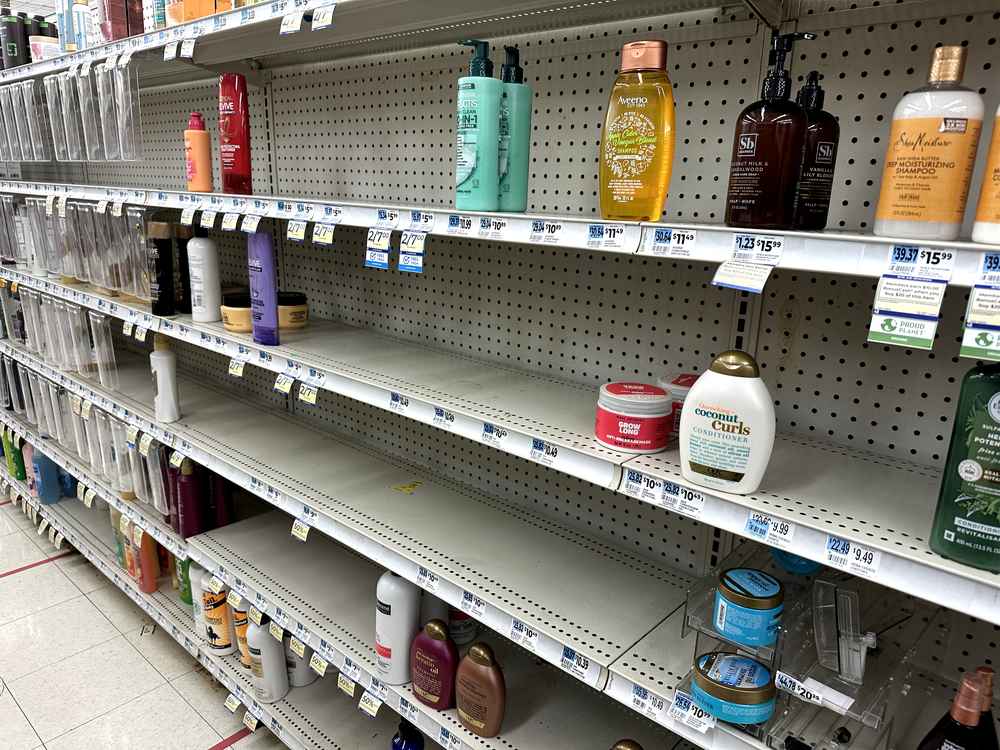 Rite Aid executives have been vocal about their displeasure regarding out-of-control shoplifting hurting their bottom line. In September, the New York Post reported that Rite Aid's CEO said they had already begun "shrinking [their] footprint" in New York City as they proceeded with a plan to close dozens of less profitable stores.
Advertisement



In December, Forbes reported that Rite Aid had quarterly losses of more than $67 million, partly due to reduced COVID-19 vaccine and testing revenue. Rite Aid was also expecting greater losses going into 2023 as it looked to close more stores. The publication went on to detail that the company "isn't disclosing how many more stores could close but executives said it wouldn't be as large as the number closed [in 2022]." The drugstore closed roughly 145 unprofitable stores last year.
READ MORE: Tip Top Stores Closes on Broadway
"The reality is, we have too many retail pharmacy locations in the United States," Adam Fein, CEO of Drug Channels Institute, told Curbed in a February 2022 interview. "I think this is only the beginning of a restructuring of the entire outlet industry for retail stores." Fein felt a big merger could be coming and pointed out that Walgreens already bought nearly 2,000 stores from Rite Aid in 2018.
Rite Aid's website states they currently have 10 stores in Manhattan.