Wednesday was a good day for UWS celebrity sightings, with multiple stars spotted in the West 80s.

As we announced a few days ago, the crew from The Marvelous Mrs. Maisel came to shoot scenes for season 4. Here's the show's star, Rachel Brosnahan, saying hi to an Upper West Side dog – taken by @jamie.f.212:
The photo above was taken right by the neon "Stage Deli" sign located at the former Artie's Delicatessen, between 82nd and 83rd Streets on Broadway.
View this post on Instagram
Advertisement



A few blocks north, @mikemcgue took these photos of Selena Gomez in front of the Belnord on 86th Street – filming for "Only Murders in the Building," an upcoming Hulu series.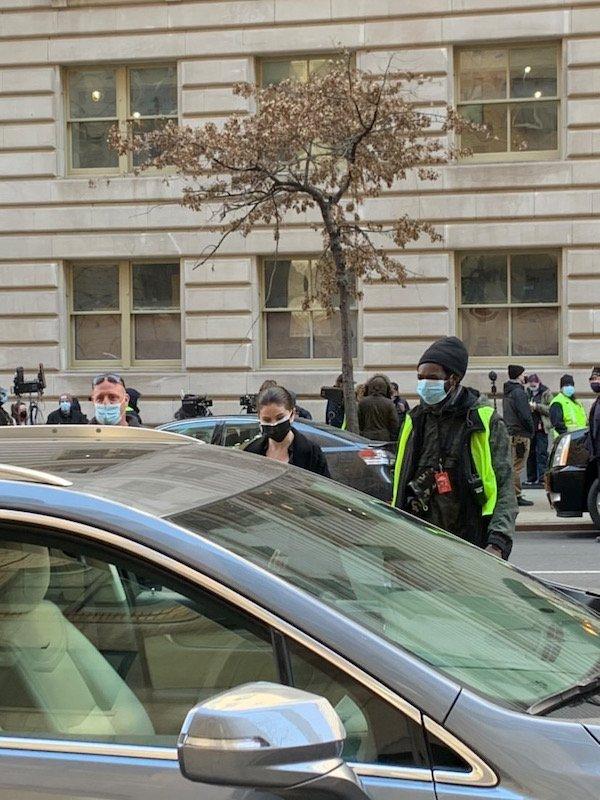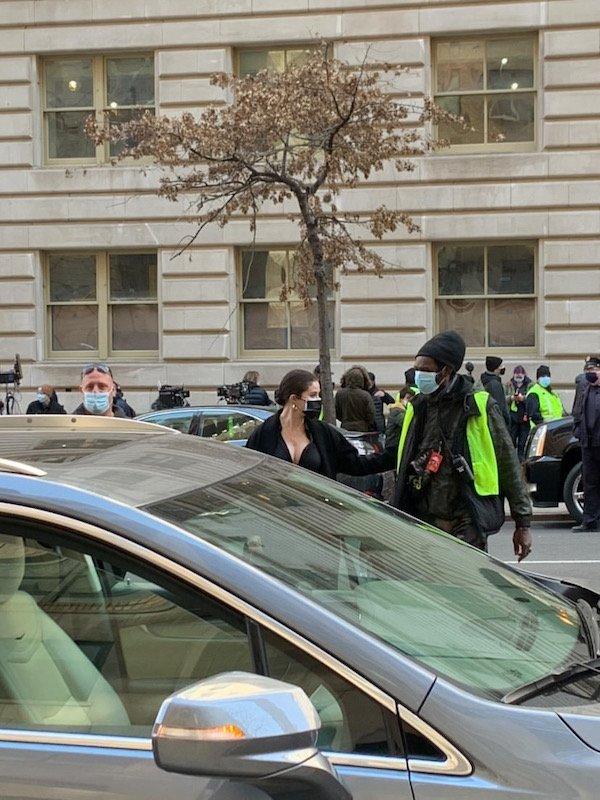 Advertisement



This series will also feature Steve Martin and Martin Short – who our reader also spotted!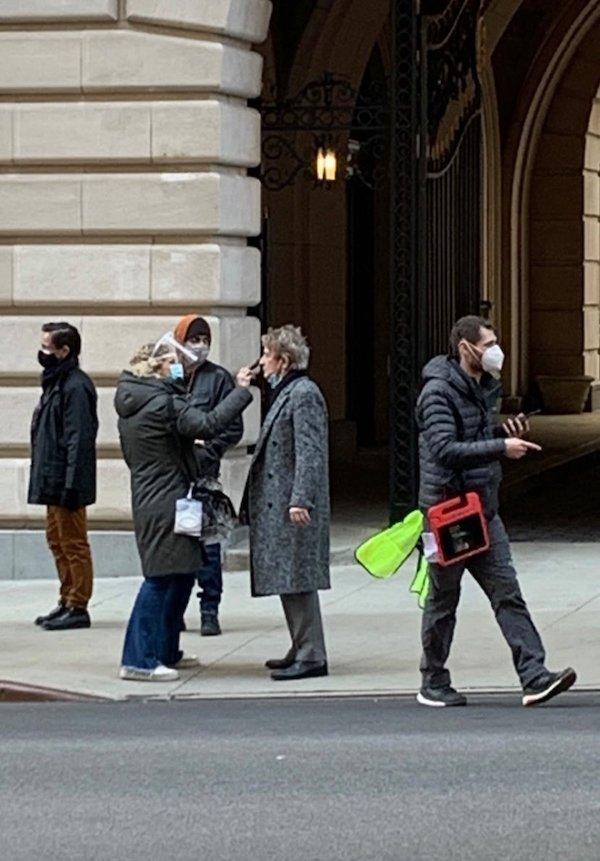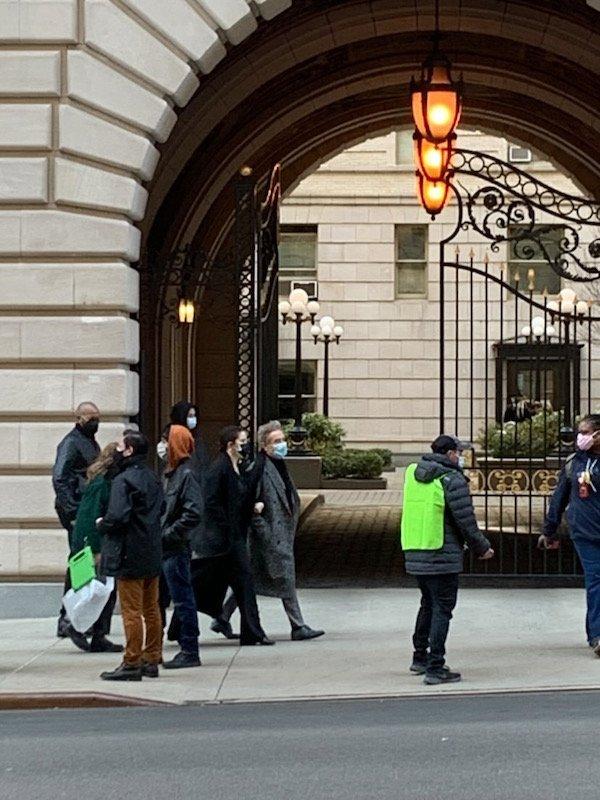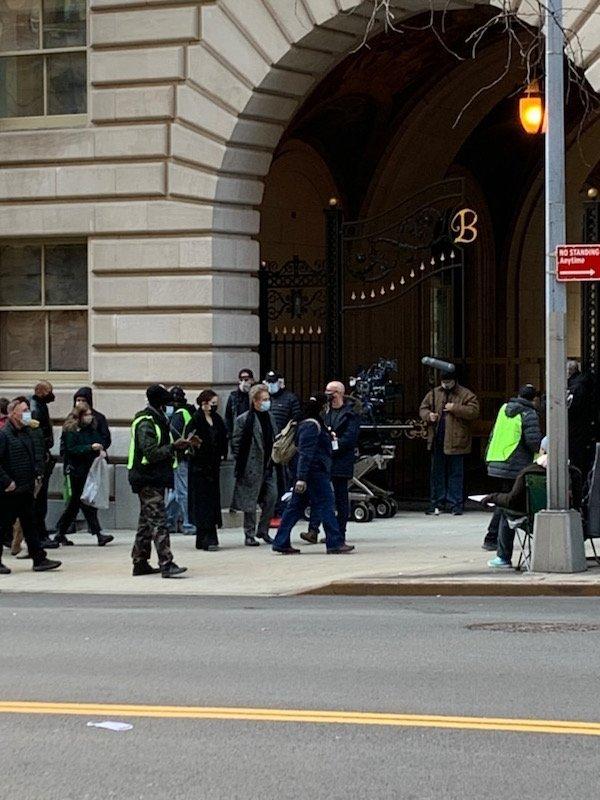 The first day of filming for "Only Murders in the Building" took place in December 2020, also in the neighborhood, when Steve Martin was spotted at 74th and Central Park West.
READ MORE: Hulu Announces 'Only Murders' Season 2 Premiere Date