Street Taco, a taqueria and cocktail bar at East 26th and Third Avenue, has announced it will be opening a location on the corner of 102nd and Broadway this summer.

The restaurant recently leased the space, located at 2672 Broadway, which was previously occupied by Mexican Festival.
Street Taco serves up Mexican street food and a whole bunch of margaritas and other sweet cocktails, with colorful street art in the background.
Advertisement



The owners tell us they're planning to give the UWS spot a similar aesthetic.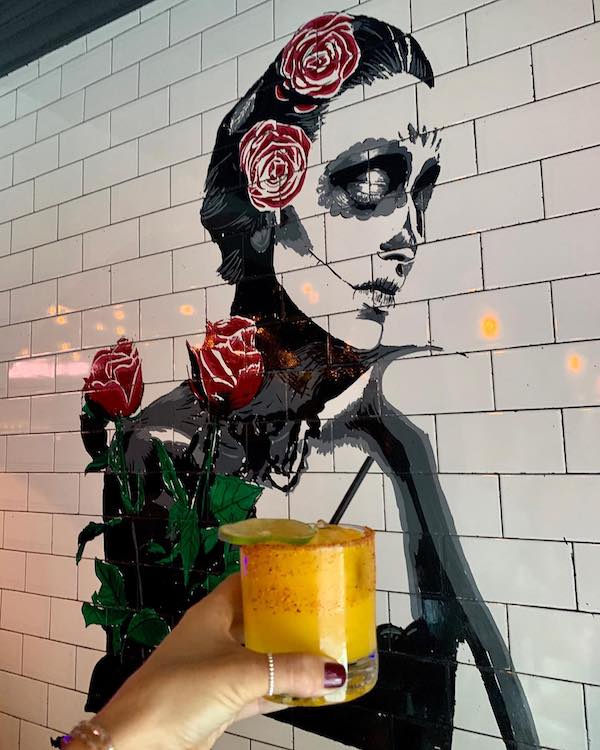 Individual tacos, which they have fifteen varieties of, are $4 and $5 (with a vegan option with Beyond Meat for $6). The tuna tartare tacos, pictured below, are served in crispy wonton shells.
The nachos can be accompanied by several meat options and are made with Monterey Jack.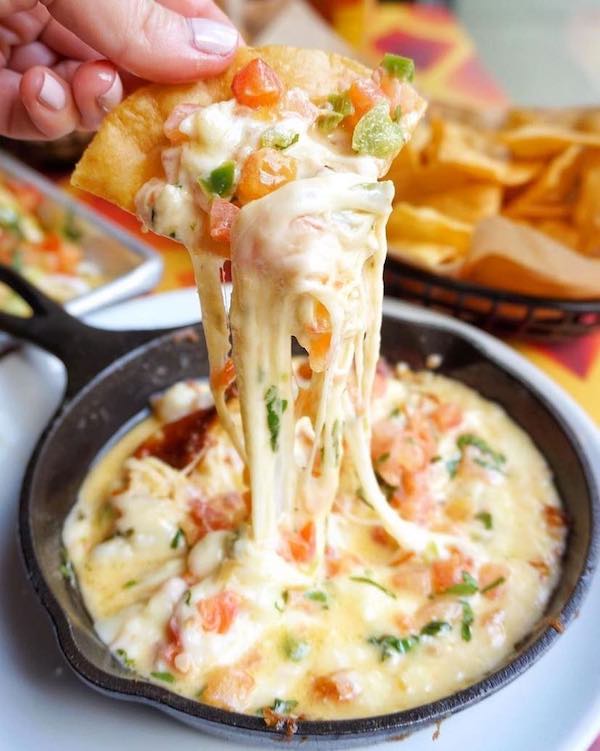 Get The Upper West Side Newsletter
These "Street Corn Pops," made with mayo, chili, Cotija and lime, are also a popular item.
Advertisement



And here's the guac, made with lime, onion, cilantro and jalapeño.
Desserts include coconut tres leches and churro donuts, pictured below.
Margaritas can come frozen or on the rocks; flavors include Classic, Passion Fruit Jalapeño, Watermelon, Cucumber Basil and Blood Orange Jalapeño.
Additional drink list features include a Prosecco Popsicle which comes in orange ginger, mango chipotle and strawberry mint; a peach bourbon iced tea; sangria (frozen and on the rocks); and several IPAs.
We'll provide an update once Street Taco gets closer to an opening date. For now, you can learn more at www.streettacony.com.