It's official: Sweetgreen is making fresh salads and warm bowls with seasonal menu items at 159 Columbus Ave, between 67th and 68th Streets.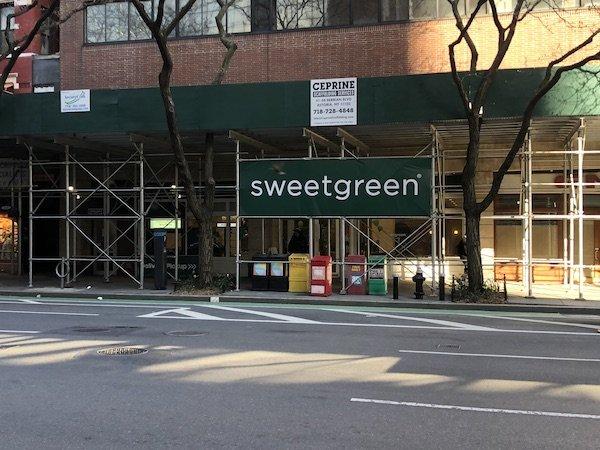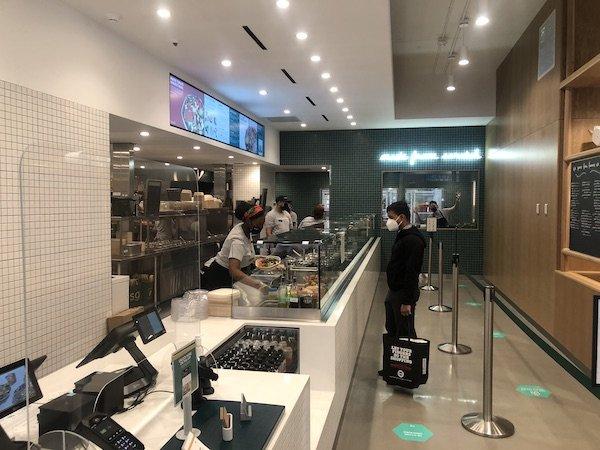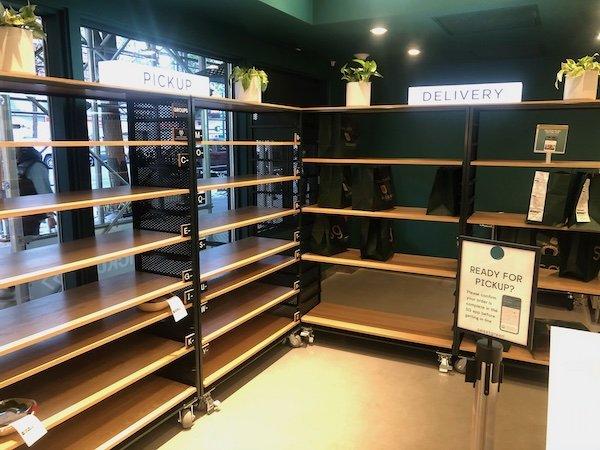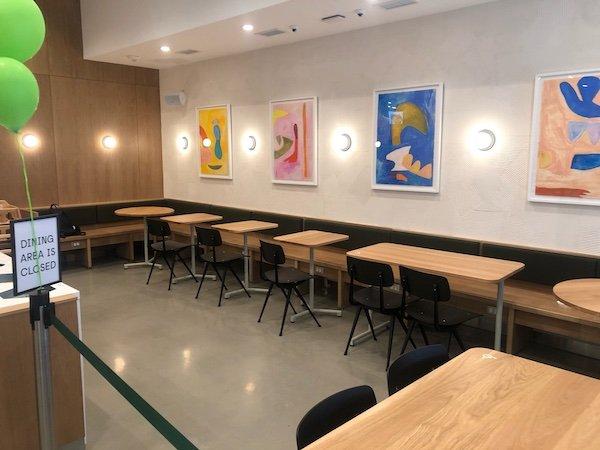 The space was previously occupied by Unleashed by Petco which closed in July. The GNC next door shuttered around the same time and it's rumored a Starbucks will be taking its place.
Sweetgreen, an American fast casual restaurant chain, was founded in 2007 by three Georgetown graduates – Nicolas Jammet, Nathaniel Ru, and Jonathan Neman – just 3 months after getting their diplomas. They currently have 109 locations in the US with four outlets on the Upper West Side. The other UWS locations can be found at 311 Amsterdam (between 74th and 75th Streets), 2460 Broadway (corner of 91st Street), and 2937 Broadway (between 114th and 115th Streets).
In 2018 Sweetgreen gained a $1 billion dollar valuation. Two years later, the company raised $350 million in private capital to bring its valuation to $1.6 billion. "We can't stop now, because this doesn't work at 100 restaurants," John Neman told the NYTimes. "The next stop is 1,000."
The first Sweetgreen came to NYC in 2013 and now operates 27 locations in Manhattan alone.
The new location at 159 Columbus Avenue is open daily from 10:30am to 10pm. For the menu and more info, click here.