Tartinery, a Parisian-inspired café-bar, will open its fifth NYC location on Friday, February 12, on the third floor of The Shops at Columbus Circle.

Parisian native Nicolas Dutko opened the eatery in 2010, with his primary focus being the tartine, an open-faced sandwich. His varieties are served on sourdough, with some options including burrata, smoked salmon, hummus and avocado, and a croque monsieur.
[adrotate banner="150″]
Here are some images of Tartinery's tartine, courtesy of Tartinery …
Get The Upper West Side Newsletter!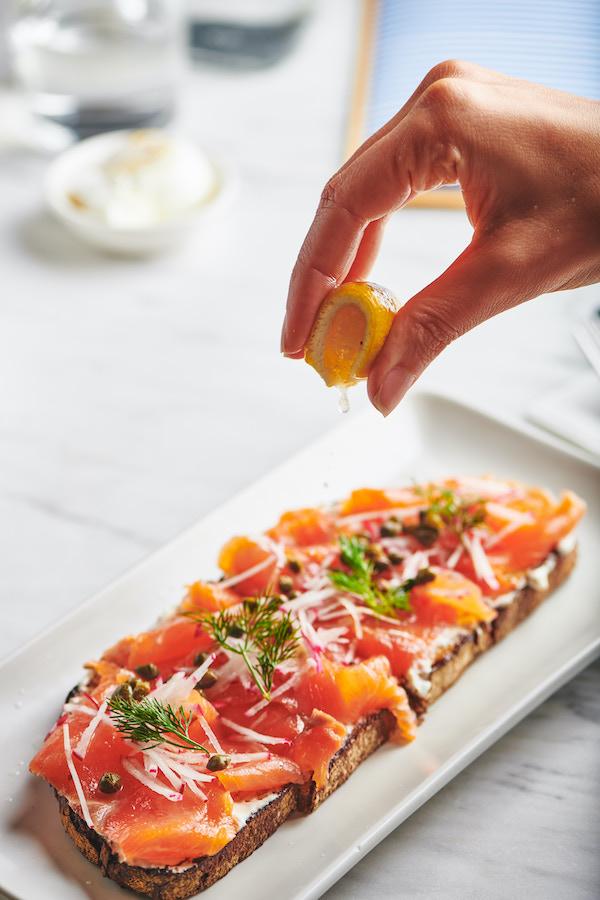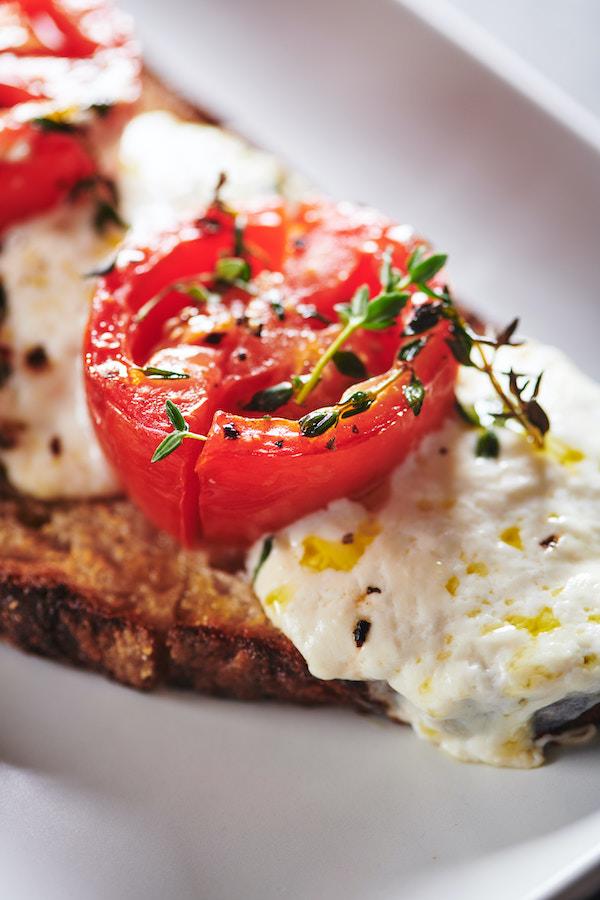 Tartinery also serves salads, grain bowls, egg sandwiches, pastries, Irving Farm coffee, juices, smoothies and more. Desserts at the Columbus Circle location will include a French Lemon Tart and Chocolate Mousse.
Advertisement



Later this spring, the Columbus Circle location is also expected to start serving wine and beer. Other Tartinery locations have drink lists with two to three reds, whites and rosés, and five to six beers on tap.
The new eatery will open for take-out on February 12. Limited "high-top" seating and delivery will begin on February 15, and indoor dining will begin on February 24.
Contactless ordering and payment will be available at http://www.tartinery.com with a dedicated pickup area for pre-orders, as well as delivery. Delivery is available via Tartinery's ChowNow iOS app and android app beginning February 15. The new restaurant will be open daily from 10am-7pm.