The annual Blessing of the Animals ceremony at St. Paul & St. Andrew, located at 263 West 86th Street between West End and Broadway, will take place on Sunday, October 4 from 2-4pm.

A 15 minute "service" will take place on the church steps on West End Ave. Following the service, blessing stations will line the sidewalk for neighbors and parishioners to bring their animal companions to receive a treat, a toy, and a blessing.
The event will also include a remembering station, where people can write the names of animal companions who have passed on. All are welcome to attend.
Here are some photos from last year's ceremony (just envision it taking place outside). See any dogs or humans you recognize?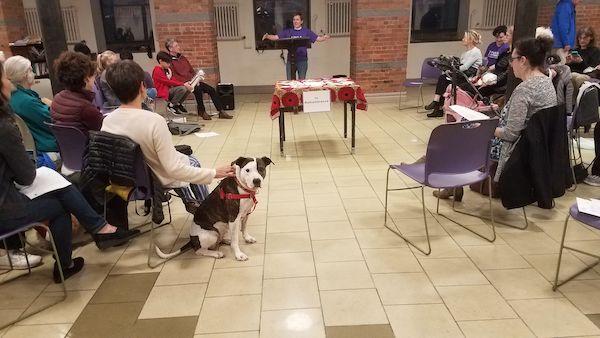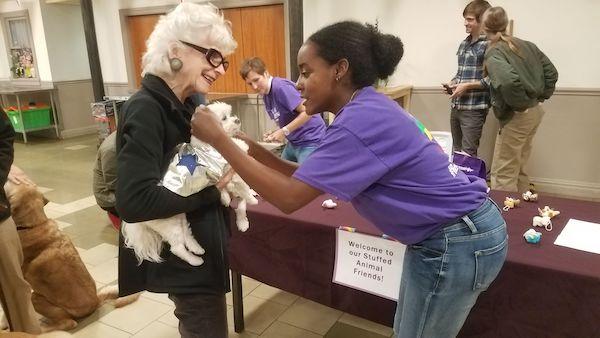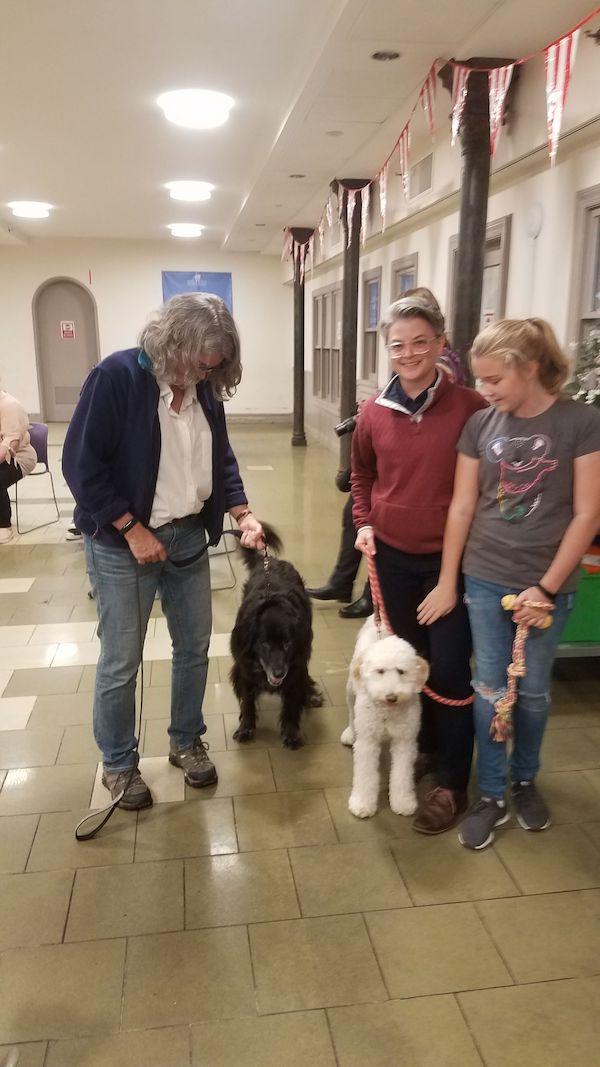 Advertisement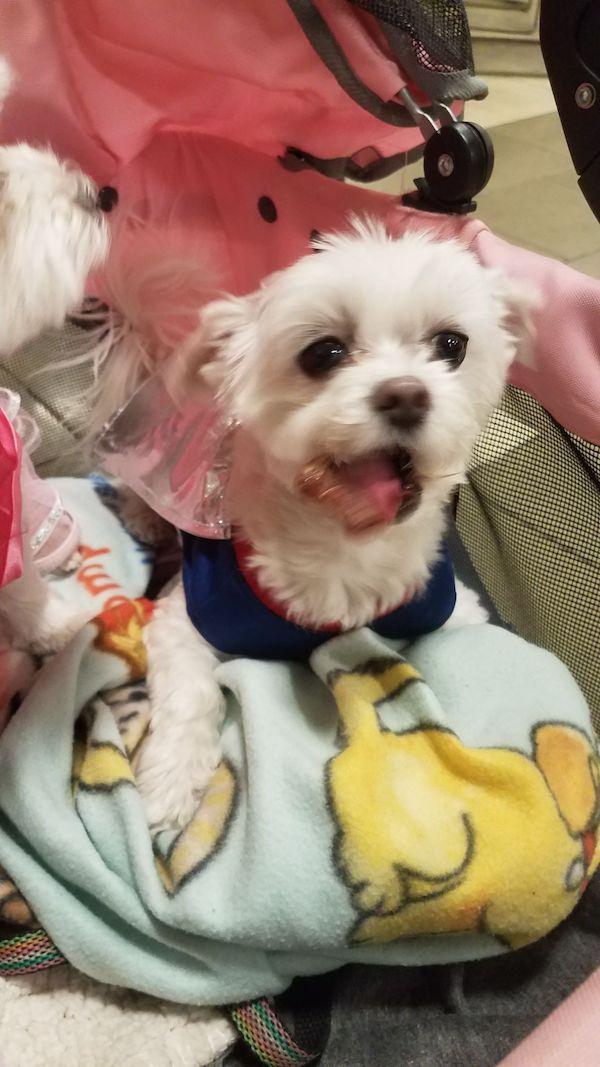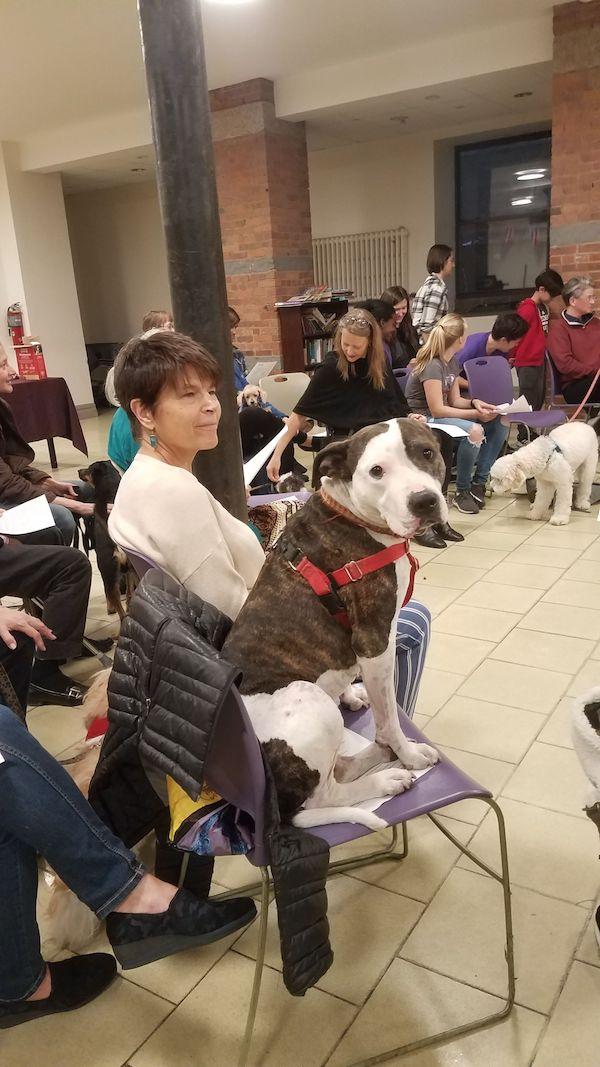 Learn more about the October 4 event here.