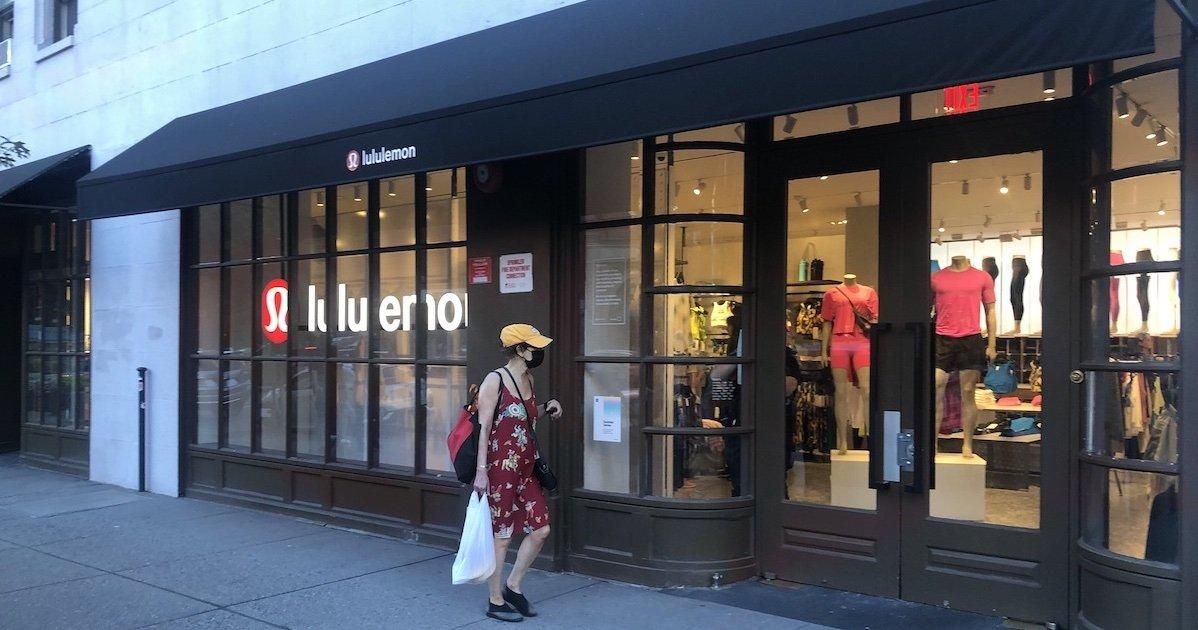 The Lululemon Athletica at 216 Columbus Ave (corner of West 70th Street) was robbed twice on Saturday. No weapons were used in either heist and nobody was harmed, according to an NYPD spokesperson.

Advertisement



The first burglary took place at roughly 10:04 a.m. on Saturday, minutes after the store opened. We're told two males came in and lifted $6,600 worth of merchandise before taking off. Both suspects are still at large.
The second incident took place at about 4:45 p.m. This time it was four individuals: two males, one female and one unidentified person marched in carrying laundry bags and filled their sacks with an estimated $9,700 worth of Lululemon gear.
Suspects from both robberies are still at large.
ILTUWS observed two police officers filing a report inside the store on Saturday at 6:26 p.m.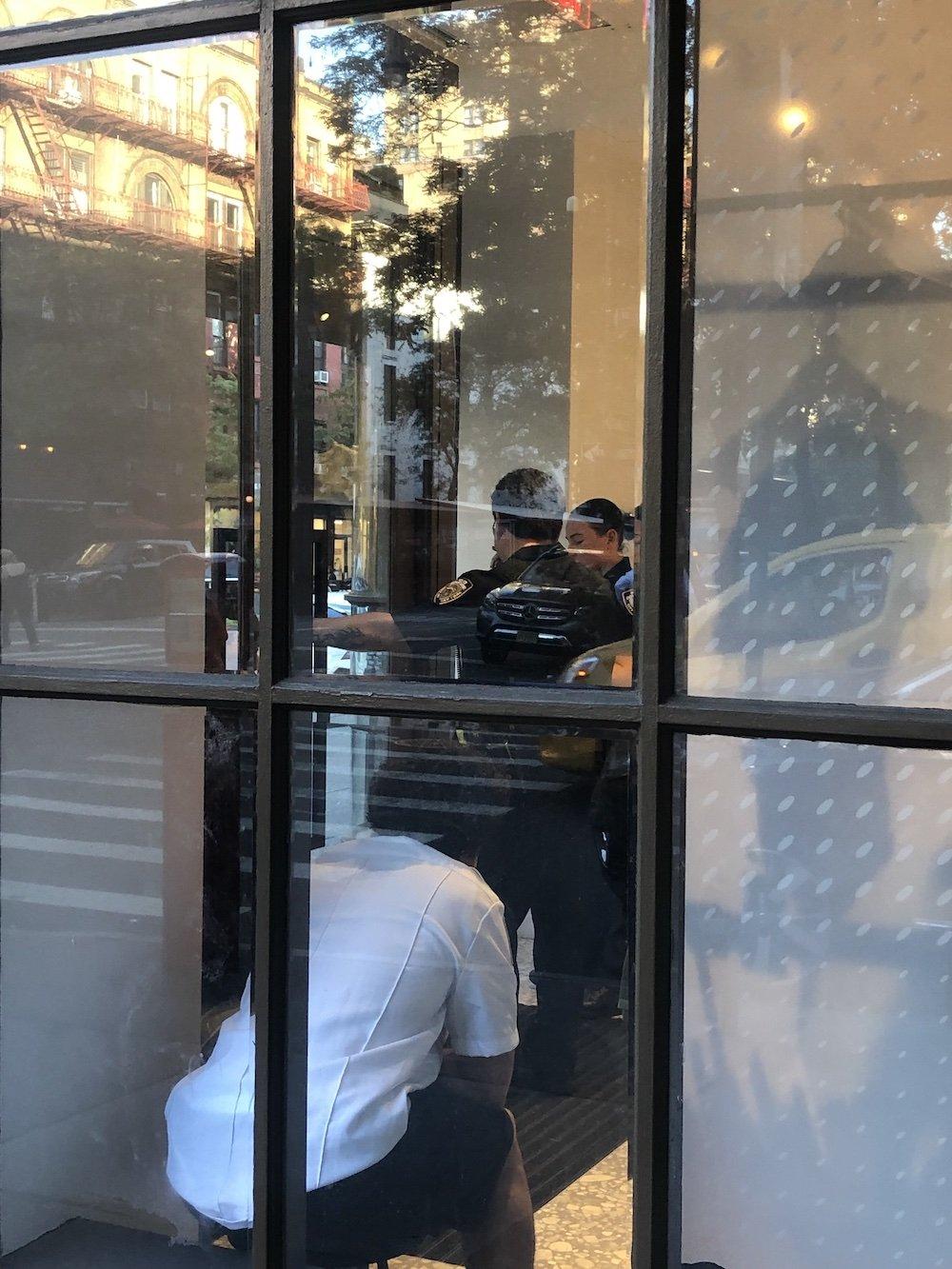 It's common for this Lululemon location to have a permanent security guard standing at the entrance. ILTUWS noticed a security guard inside Lululemon at the time police were filing their report, but it's unknown if security was on hand when the two robberies took place.
It appeared to be business as usual when ILTUWS visited Lululemon on Sunday, with a security guard at his post by the entrance. The store's manager said they were unable to comment on the matter during our visit.
Advertisement



Earlier this month, Lincoln Convenience — just a couple avenues away — was robbed for the second time in three days. A friend of the clerk was shot in the foot and the suspects got away with a large amount of cash and CBD oil.
Another business in the area, LensCrafters at 70th and Broadway, also experienced a double whammy robbery late last year. Two thefts (within the span of about a month) incurred a loss of about $41,000 worth of eyewear. At around the same time, the Blue Marble Ice Cream on 97th and Broadway endured multiple robberies.
The New York Daily News reports a robberies were up 37% in July 2022 compared to the previous year. Grand larcenies were up 41%.